A day trip to Bodega Bouza Winery will have you learning about the growing and making of wine, tasting whites and reds that will impress and lunching in style. Think of a school excursion for grownups when you jump on the small winery bus from the doorstep of your accommodation in Montevideo and head off for a day's adventure amidst the vineyards of Uruguay.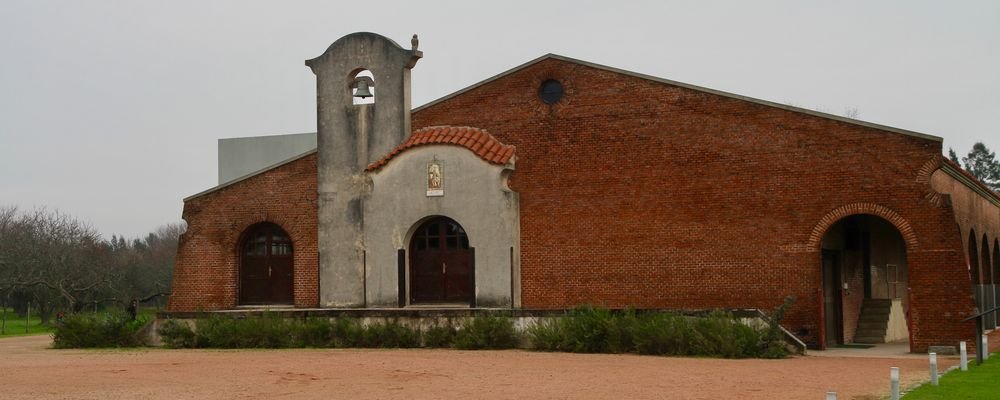 In typical fashion, everyone is shy in the morning on the bus, when you can almost hear a pin drop. In complete contrast, the journey back into Montevideo at the end of the day is a riotous affair of new best friends wearing big grins, blabbering non-stop and comparing notes on who drank their whole glass of Destilado de Orujo. Think grappa, at 40 per cent alcohol at the end of the long indulgent lunch of five courses paired with wines.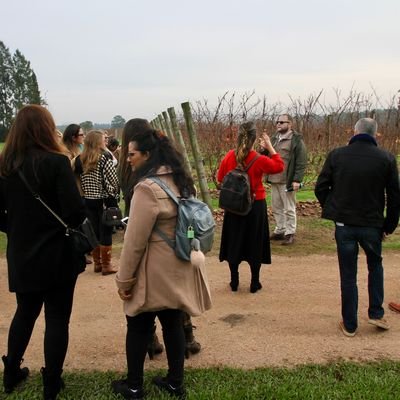 If you can't speak Spanish, you don't have to despair, as the guided walk around the winery and its vines is a one-man show of linguistic gymnastics and encyclopedic wine knowledge.
Argentina may be South America's best-known wine-producing area, but Uruguay is gaining in recognition for its outstanding luscious grapes, not just of the famous Tannat and Malbec variety that the region is known for. Its limited production of wines makes it the perfect area to explore unique boutique vineyards, unlike the overwhelming touristy grape area of Mendoza where the numbers of wineries and tourists can be overwhelming. It's the fact that Uruguay's wine industry is so small that it has attracted visionary vintners for its rich and fertile terroir that is washed over by the Atlantic Sea breezes, the warmth of its people and the beauty of the landscape.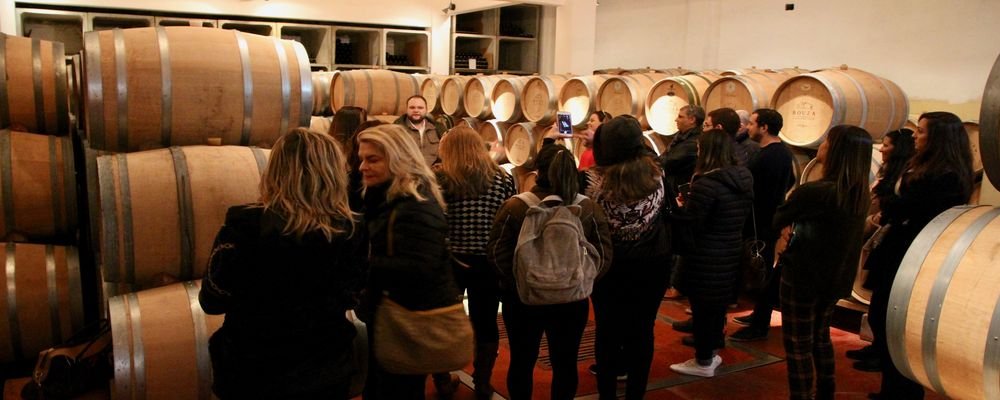 The award-winning wines of Bodega Bouza are a prime example of the chase in pursuit of perfection, rather than mediocre wines by the gallon. A family-run affair, the winery sits a mere 20 minutes from the city of Montevideo. With their Galician roots (think North-West Spain), mum and dad switched from a super-successful pasta-making business to the wine industry, while grandpa got busy making cheese in his mid-80s. They bought an existing winery that had been running since 1942, and in 2005 this glamorous domain was a small tasting room with a tiny kitchen, plus outbuildings for the winemaking.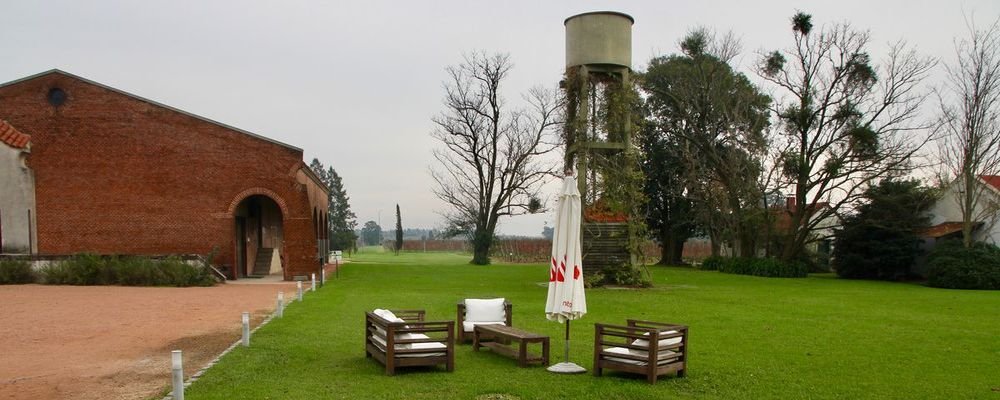 Today their children have various roles within the winery—there are three different vineyards of varying terroir and climate—and the winery averages 40,000 tourists annually. It's a beautiful property with quirky and whimsical aspects that will catch your eye. An old railway carriage parked on the lawns, from the wine-tasting area of The Garage that overflows with classic cars and motorbikes, to the vine-draped outdoor terrace where sunny days can be appreciated while enjoying lunch. Plans are non-stop for this visionary family with intentions to create overnight accommodation for those who may wish to stay on the property.
All of the produce that appears on your plate at lunchtime or when you are indulging in nibbles with a tasting, such as the lamb, the beef and of course the cheese, comes from their own properties. This is definitely a restaurant showcasing "paddock to plate" Mediterranean culture that will have you salivating in between courses, and vegetarians are catered for. From grandpa's cheese drizzled with quince jelly to the Bouza baby beef, Galician-style octopus and house-made ravioli, everything on the menu reads like a gourmand's wet panty moment. The wines are matched to each course, and the pourings are on the generous side.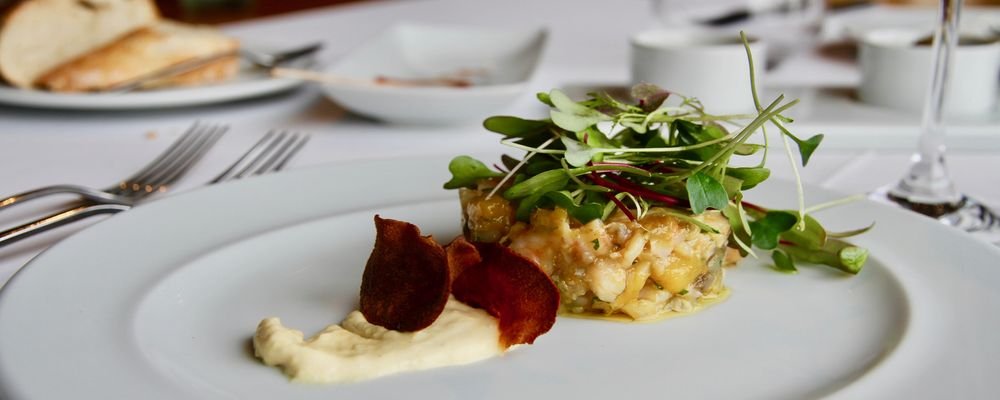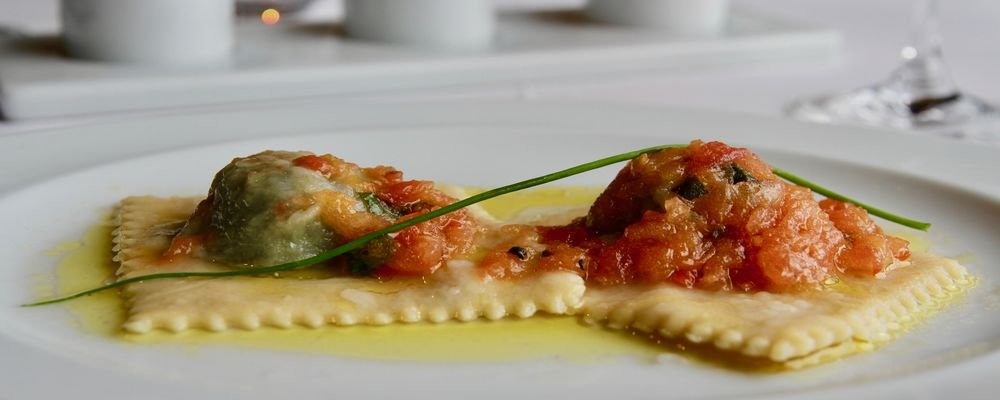 You don't have to do the wine tour if you are more into your food and drinking wine than learning about it, as there is an à la carte menu, but make sure you book ahead. The restaurant space is where you can while away time and totally lose yourself in decadence, with its roaring fireplace during the winter months and its outdoor deck area with panoramic views over the vines for the summer days.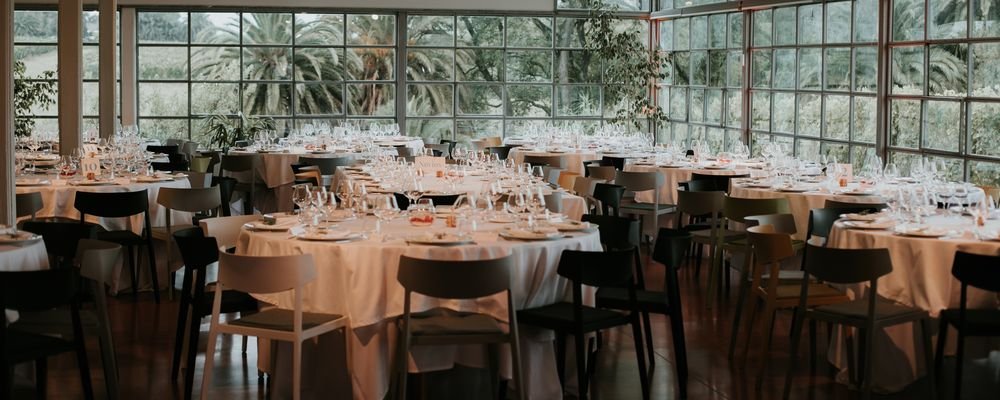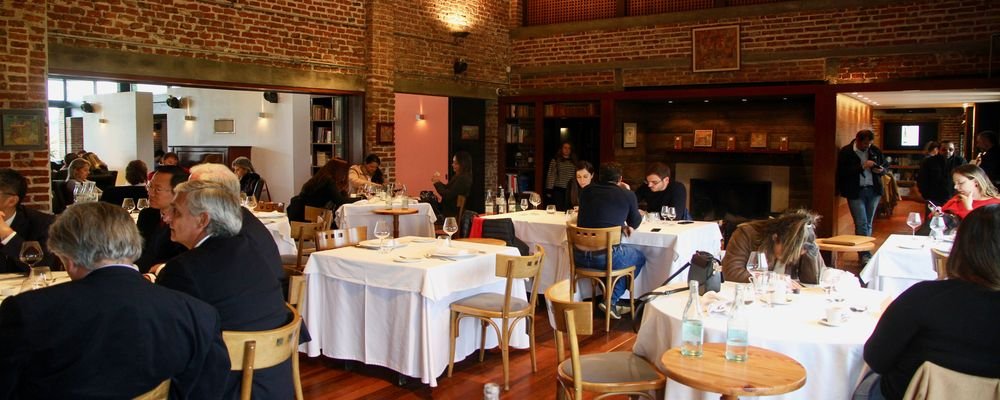 Bodega Bouza focuses on producing perfect reds such as Tannat, Merlot and Tempranillo, while the whites include Chardonnay and Albariño, with the bonus of a fresh Tempranillo rosé that is perfect for sipping away a lazy afternoon. Quite often a wine will be produced from a single paddock rather than a blending of grapes from their various vineyards. Bodega Bouza, despite using traditional winemaking processes, actually turns it on its head to achieve their award-winning drops, such as picking grapes at night rather than during the heat of the day.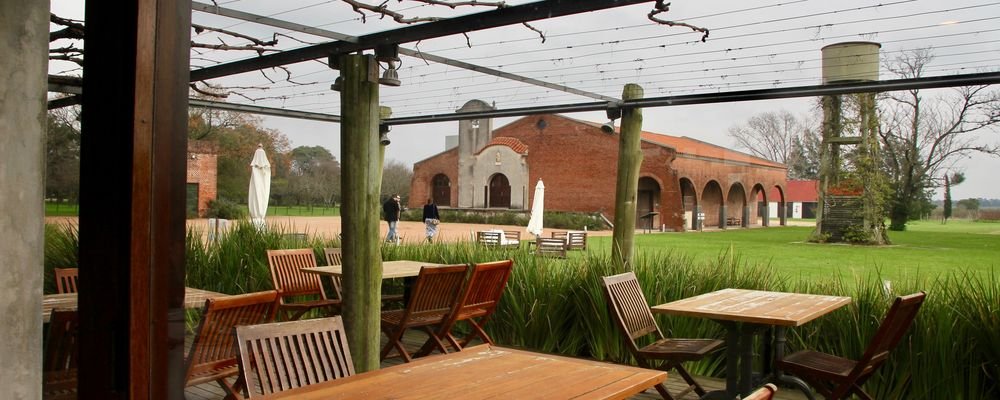 Taking the bus to the winery does away with the worries of how much alcohol you may wish to consume, as there is a zero alcohol tolerance when driving in Uruguay.
Restaurant: (598) 2323 4030 // (598) 95 400 030
---
Gail Palethorpe, a self proclaimed Australian gypsy, is a freelance writer, photographer and eternal traveller. Check out her website Gail Palethorpe Photography and her Shutterstock profile.
---