California's Livermore Valley is shaped like a bowl covering approximately 25 square miles, of which 400 acres are devoted to vineyards. Thirty-five miles east of the San Francisco Bay, this picturesque valley has a variety of well-drained soils in which gravel is a key component for the vineyards, as it is in some of the world's greatest wine properties (i.e., Bordeaux in France). For a day trip or a weekend that doesn't require much planning, Livermor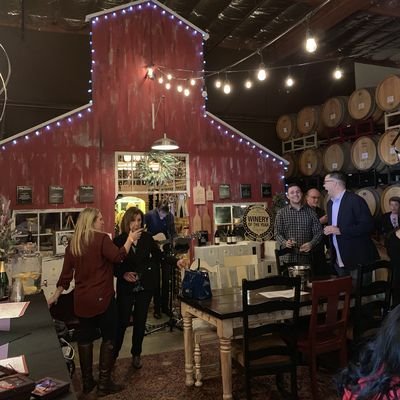 e Valley is reachable by BART (Bay Area Rapid Transit), car or charter jet.
Historically, it's one of the oldest wine-growing districts in the US and was pivotal in shaping California's wine industry. Robert Livermore planted the first wine grapes in 1846. As soon as Prohibition hit, many of the original 60 wineries had to close down and transition into cattle ranches. Not until the 1930s, when Ernest Wente bought a winery from Frenchman Louis Mel did the area start to recover and flourish again as a desirable grape growing region. In 1982, the Federal Government designated the area an AVA (American Viticulture Area). Today, there are more than 50 wineries in Livermore Valley producing limited release vintages (100 cases or less) to 400,000 cases per year.
The region's biggest asset is the Bay Area's coastal fog and breeze, which cool off the grapes at night. Vineyards are mostly level fields with gravelly soil well suited for Chardonnay and Cabernet Sauvignon varietals.
Why not also check out Your Guide To Australia's Hunter Valley?
My trip coincided with the Barrel Tasting, a valley-wide event that gives ticket holders access to tastings and entertainment at the wineries and tasting rooms. Before I embarked on my wine itinerary, I made a stop at Olivina, a 2,000-acre estate of 11,000 olive trees which was established in 1881, for a tasting of its superb unfiltered oils.
N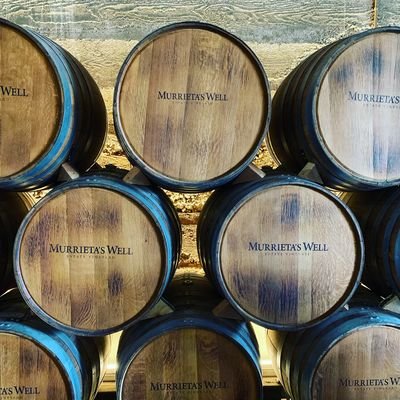 ow it was time to taste some of the valley's varietal wines, from Chardonnay to Cabernet Sauvignon, and a few others. Wineries are close to one another, so try the trolley, which stops at several wineries throughout the day. The first stop was Wente Vineyards, which I like to refer to as the pioneer of California Chardonnay, the number one white wine grape in California (100,000 acres worth). I took a winemaker studio blending experience class in which I learned how to taste, evaluate and blend estate wines to make my own bottle of wine.
Next stop was Darcie Kent's winery, whose painterly labels grace every bottle of her wine, with proceeds from some of her wines going to local charities. I was in for a treat when I visited Murietta's Wall winery, also owned by Wente, with its historic barrel room and a newly enlarged patio and restaurant where wine flights are paired with local cheeses and charcuterie.
Next stop was McGrail vineyards, whose breathtaking property encompasses not only vineyards but a charming tasting room complex for entertaining and events. McGrail's vivacious and young president, Heather McGrail, is a champion of the winery's rose wine, which is excellent.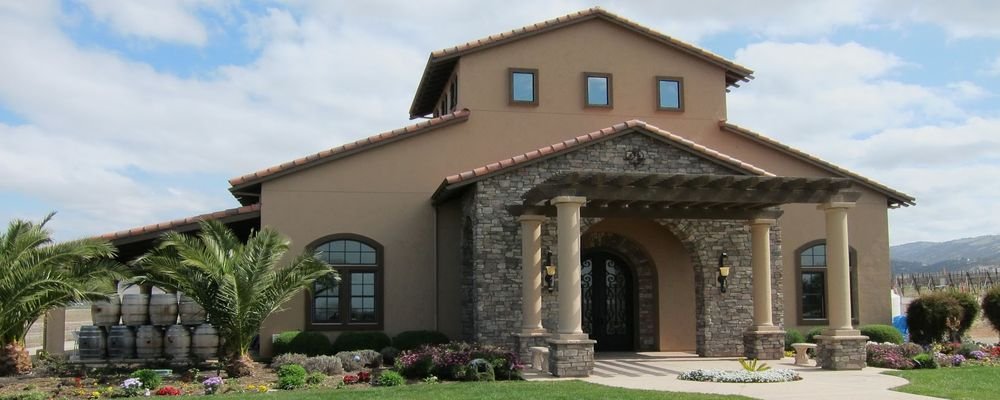 Don't miss Steven Kent winery, helmed by Steven Kent Mirassou, a sixth-generation winemaker, which produces Bordeaux varietals under its Lineage label. Other wineries on the visit included Retzlaff vineyards, established in 1976, which is dedicated to growing 100 percent certified organic grapes and Garre, which specializes in Italian varietals like Sangiovese.
A very unique feature of Livermore Valley is that some of the wineries' tasting rooms aren't on vineyard property, but are located in a commercial district, next to each other in adjoining and separate warehouses. This is an awesome way to consolidate tastings within walking distances of each other.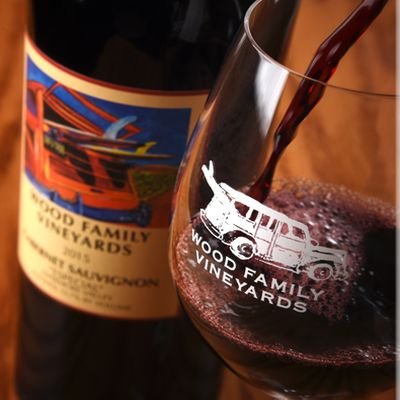 Phil Long, of Longevity wines is a big, bold winemaker who started making wine in his garage. His tasting lounge is an unrivalled hot spot for tasting, hanging out and listening to local bands. He is also one of a handful of Afro-American winemakers in the US, and his enthusiasm and warm-heartedness are hallmarks of the entire Livermore Valley experience. His sparkling wine is exceptional! Wood Family vineyards was started by a husband-and-wife team Rhonda (a former airline pilot) and Michael, who started brewing beer but ended up buying a home with more than 8,000 vines on it.
The other interesting tidbit about Livermore Valley wineries is that because one of the two National Laboratories is located nearby, chemists have turned to hobby winemaking, only to find out that their wines win awards in local and international competitions.
The next time you're in the mood for a deep dive into award-winning wines, consider a trip to Livermore Valley, where you'll be welcomed by warm-hearted people eager to share their wines with you.