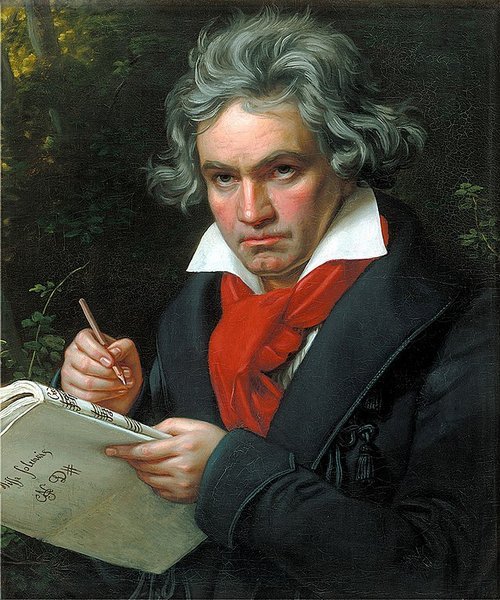 The 250th anniversary of Beethoven's birth was to have been a worldwide affair for one of the world's most famous composers until COVID-19 stepped in. Although the anniversary celebration with site-specific events, concerts and special guest performances events has been cancelled, the celebration will potentially move online later this year.
However, in the meantime, the virtual world of Beethoven awaits anyone with an interest in this music wunderkind. Fans can take a deep dive into his life through the Beethoven-Haus Bonn. Founded in 1889 in Bonn, Beethoven's birthplace, it is the leading Beethoven center for his life and musical compositions and instruments.
He composed 750 works and the website's digital archive has text, image and audio content, including thousands of excellent quality images of his original music manuscripts, written documents, prints, pictures and objects.
To read and follow Beethoven's sheet music while listening to the actual music recordings by Deutsche Grammophon is a pleasure, whether you are a professional musician or not. You can spend hours learning about Beethoven!
As the son of a royal court musician and grandson of the former royal court bandmaster, Beethoven became, at 14 years of age, court organist. A few years later, in 1787, Beethoven was sent to Vienna for more musical training with Mozart and Hayden and ended up staying in Vienna for most of his life. He was plagued with money problems during his entire career due to the whims of his patrons and the history of wars in Europe.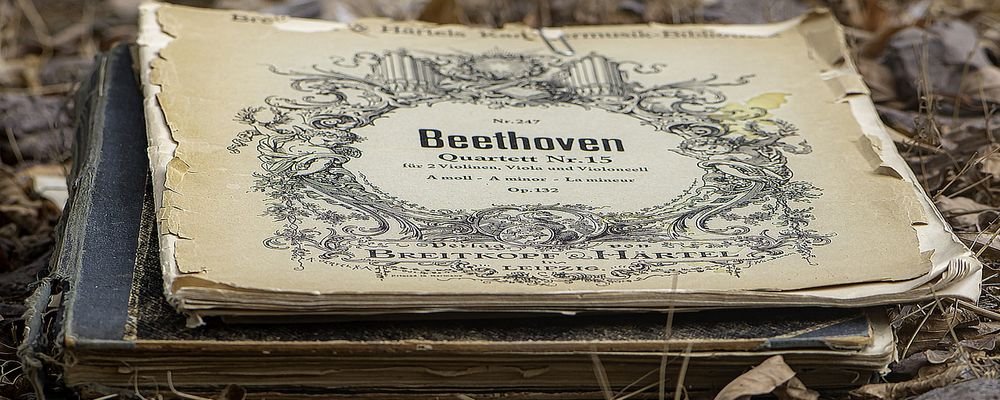 Along with his financial hardships, Beethoven's hearing was deteriorating by the time he was 30 years old. He was completely deaf (1820) when he composed what many musicologists consider to be greatest compositions: five piano sonatas, the Missa Solemnis, the Ninth Symphony with its choral finale, and five string quartets. He passed away on March 26, 1827 after a long bout with pneumonia.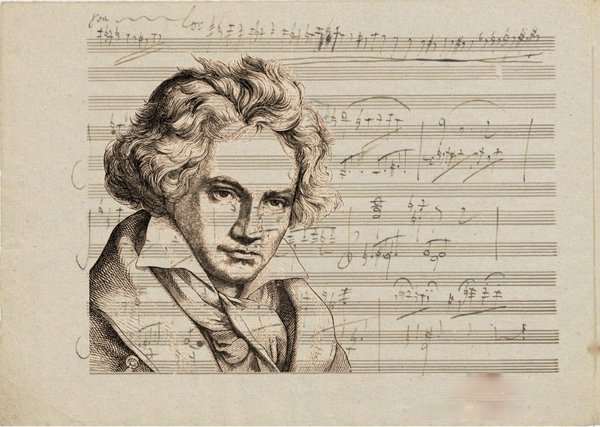 Many fans of Richard Wagner already know that the Bayreuth Festival, which takes place in August of this year, is also postponed until 2021. However, the website of the International Association of Richard Wagner Societies offers links to videos of performances of Wagner's works by groups including the New York Philharmonic, Unexpected Opera and Wagner Society Munich. It also features live streaming from the Vienna State Opera and the Bavarian National Opera, among others, as well as interviews and short films.
Another very important cultural event that is performed in Germany every ten years is the Oberammergau Passion Play, which was scheduled for this summer (42nd edition) and is postponed until 2022. More than 100 performances of the play, performed from May to October, bring nearly half a million visitors from around the world to this little Bavarian town. In the meantime, however, the Oberammergau Passion Play features tidbits online, such as videos of rehearsals and interviews with performers and those behind the scenes, such as costume and stage designers.
While nothing can replace the thrill of being on location for a live event, today's technology makes it possible to experience some of the genius of these artists during this time while watching and listening to their performances and exploring their works.
---
Isabelle Kellogg's press relations career, with a speciality in travel and hospitality, enabled her to make an easy transition to journalism and write about the topics she loves.
---