The story begins pre-COVID with many avid travelers tapping on laptops' keys to easily book their travel requirements, from applying for visas to booking flights and accommodation. It was the era of do-it-yourself travel planning and booking. Everyone made the odd mistake, such as booking a return flight that had you arriving and leaving on the same day instead of departing a week later. Or, booking a hotel without checking on their late arrival policy. Maybe it was not getting a visa for a country you believed had visa-on-arrival protocol; forcing you to stay in the country you meant to depart from. Stressed-out moments became an accepted part of being your own travel agent. Travel agents almost became extinct as hordes of wonderers did their own thing.
Today, in a post-COVID era, it's a different story altogether. Mayhem has taken hold around the world, and globetrotters have to attempt to navigate other countries' new rules and regulations. From COVID vaccine certificates and visas to borders opening and closing like clams, it's a world in chaos for the global gadabout. In addition, many people will have travel vouchers to use with expiry dates looming. And, travel insurance companies are still trying to sort out their policy conditions.
Are you prepared to spend your hard-earned cash on a 'maybe' scenario that you will be allowed to travel? Book that holiday too soon, and a second, third or fourth wave of COVID will disrupt your plans. Your job may be in jeopardy by the time the holiday comes around, and you won't have enough money to splash on vacation. If you put off booking that bucket-list trip, you may end up paying a lot more for a last-minute reservation. Or, not be able to get into that must-stay decadent hotel, as it's booked out. You might get stuck overseas and be unable to return home due to border closures. It all sounds super grim!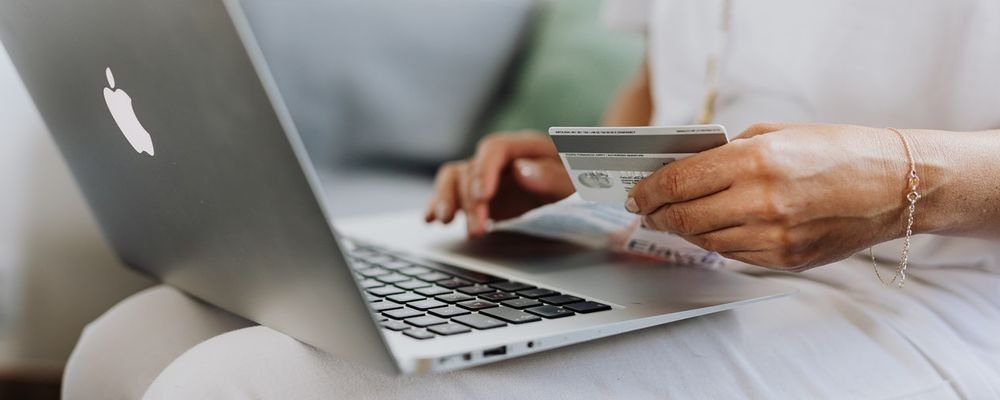 And yet, for many, travel is not an optional activity but a dire necessity in their lives. As a result, they are chafing at the bit to regain their freedom to travel the world. In 2022 there will be predominantly two types of travelers running across the globe:
Replacement vacationers—those that are holding tightly onto travel vouchers with looming expiry dates for canceled holidays.
The travel rebels—those that will be making up for the lost time in lockdown scenarios. They are the ones that will spend big—wanting to do more and go to more places in one travel stint.
Post-COVID travel will give you plenty of hoops to jump through when booking a vacation, hence the revival of the travel agent dinosaur. Let's get real in 2022. If you have a toothache you go to a dentist, or if you need legal advice, you seek out the advice of a solicitor. A pain in the arse will have you rushing to a doctor. For post-COVID travel, you need expert advice, and the best place to get it is from a travel agent.
The travel agent benefits to take into account when traveling in 2022:
The human touch—there's someone to talk to about what you want to do and where you want to go, who will actually listen to you.
Planning—you don't have to stress about matching up flight arrivals/departures, hotel bookings, visa, or face mask requirements. Complex itineraries are a no-brainer for a trained professional. If, for some reason, such as illness, injury, or a disruption of some sort, a travel agent will rearrange everything for you. The planning will all be in a professional manner and presented to you in a neat folder.
Extras—the little details such as arranging for a hotel room upgrade or champagne on arrival because it's your birthday are taken care of. Travel agents can woo prospective holiday providers with their charm, unlike ticking an impersonal box for your night's accommodation on a website.
Knowledge—travel agents can tailor-make your trip according to your budget with no hidden extras. In addition, they can give you advice on hotels, destinations and what excursions may interest you.
Support—a travel professional will be able to sort out any dramas you have when disaster strikes, either pre-travel or during your travels: unlike elusive online booking services.
Connected—most agents are social butterflies in the world of travel with long lists of international contacts that are invaluable if you come unstuck on the other side of the world.
Bottom Line—it's actually a myth that you pay more by using a travel agent than booking trips yourself. They are often privy to cheap insider fares or accommodation specials that the average punter has no access to.
It's time to give a bit of love back to travel agents. Unlike their computer counterparts, these holiday wizards have spent hours sorting out refunds, rescheduling, or providing advice on travel restrictions during the pandemic. Post-COVID travel is the time to happily chat to a real person, not 'Siri' online.
---
Gail Palethorpe, a self proclaimed Australian gypsy, is a freelance writer, photographer and eternal traveller. Check out her website Gail Palethorpe Photography and her Shutterstock profile.
---