Just like every month, we've spent this one reading the most interesting travel articles on the internet, with the aim of grouping our favourites together to share with you. This month, we're focusing on articles that are looking back over the past twelve months, sharing 2018's travel trends and top stories.
Looking to start off the New Year with a relaxing and pampering trip to a luxury spa resort? Conde Nast Traveller have compiled a list of the best overseas hotel spas of 2018, as voted by their readers. These are the very best luxury resorts that readers of the prestigious magazine have recommended over the past year, where you can relax in a hammock swaying over the ocean, or enjoy an Ayurvedic Abhyanga session.
National Geographic Traveller have also been summing up the past year in their recent articles. The first of two articles that we're going to share details their top ten most-read features of 2018. The list includes 'top ten' style summary posts, such as the best music cities in the USA and unmissable food and drink festivals around the world, but there are also more in-depth articles to get stuck into. You'll find an eclectic list here, covering everywhere from Cornwall to Outer Space!
The second round-up article on National Geographic Traveller is all focused around images. Their top ten Instagram posts of 2018 have been shared for you to admire, although you won't find any selfies here. Rather, here are ten of the most spectacular and powerful travel photographs of the past year, filled with emotion, and telling stories.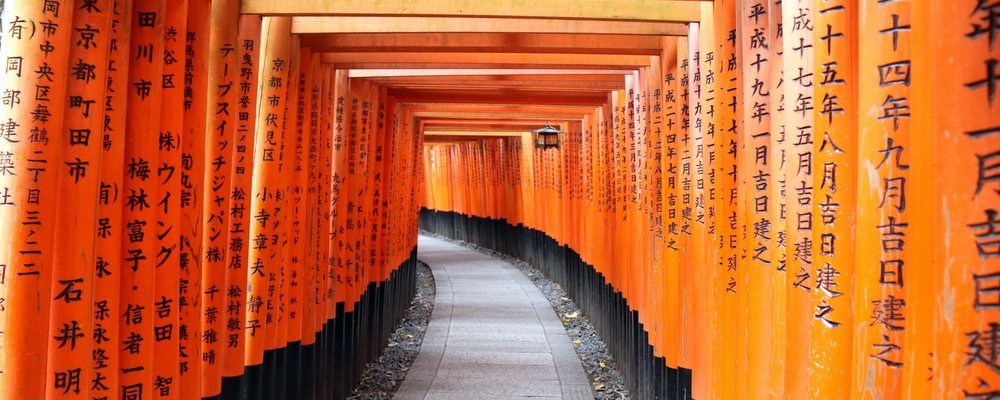 Travel & Leisure have named their travel destination of the past year as Japan. On a page that shares all of their recent Japan-based articles offering tips and stories to help you plan your own trip, they state that Japan is the "world's fastest growing travel destination." Whether that's because of the diversity of the futuristic cities and beautiful countryside, the cultural attractions, such as world-class museums and ancient temples, or the delicious cuisine, Japan is their top destination of the past 12 months.
The travel trends of the past twelve months are currently being discussed all across the internet. We found this piece on PR Newswire particularly interesting, as it delves into the trends of travellers' behaviours and choices, rather than focusing on destinations. Covering subjects such as the amount of money people are spending on travel and whether natural disasters are effecting the way we travel, this is a compelling read.
Another article looking into travel trends is this piece on Coastal Living, looking at the top trends seen on Pinterest over the past 12 months. You may be surprised at some of the choices, but the news that solo travel seems to be continuing to grow in popularity probably comes as little shock.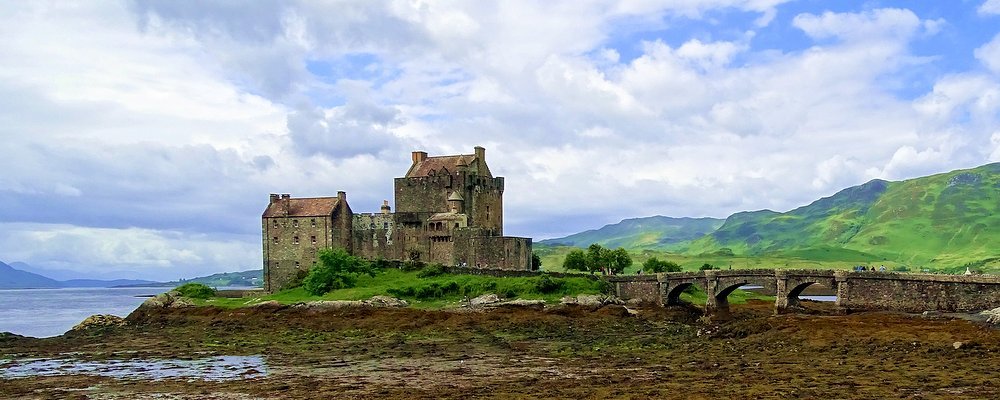 Leading on from this article, the same website also shared an intriguing article that looked into what the most searched for travel destinations in 2018 all had in common. Phrases such as 'abandoned castles' and 'small town travel' have been incredibly popular over the past year, but the most searched for phrase of the whole year was 'secret spots'. Read the article for more information, but we love how travellers' minds are working!
Finally, if you're looking for a little inspiration for where to visit next year, Holiday Extras have compiled a list of their top travel bloggers of 2018. The list of 11 bloggers offers a refreshing alternative to the usual high-profile influencers, naming inspiring men and women who are all doing something a little different.
---
Emma Lavelle is a UK based writer and photographer and has her own blog Field and Nest.
---