Getting Away To The Non-Existent
Traveling somewhere 'unconventional' is no longer the same big deal that it once was. But what if you could travel to a country that does not really exist – that would be quite the adventure right? We are not talking about a fictional place such as Hogwarts; we are talking about visiting a country that does not technically exist on our planet.
These are just a handful of my favorite "unrecognized nations" that I believe warrant a second look. Prepare yourself for a tour across some of the most unrecognized, shunned, and forgotten places on the planet. Some might be microscopic, while others are truly massive.
Mapuche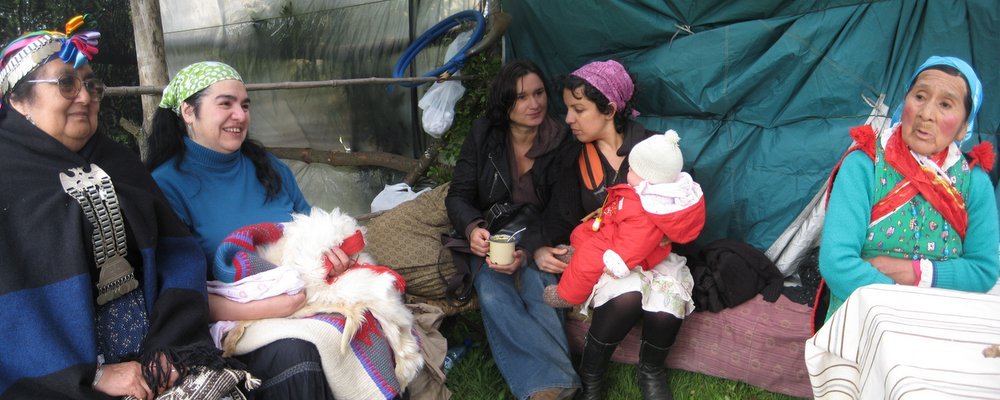 This ancient territory straddles parts of Chile and Argentina. Despite the fact that it is officially located between these two countries, the Mapuche people have lost control of their territory to both nations in the 19th century, this despite the fact that the Spanish empire formally recognized their independence.
The Mapuche population is no small population either, comprising more than 1.7 million people. Most of them live in Southern Chile, in the Mapuche's nominative capital Temuco. You can travel to Temuco and buy a great deal of different Mapuche craftworks and textiles there. A few of the different attractions here include Pucon in the Chilean Lake District and Parque Nacional Conguillio.
Mayotte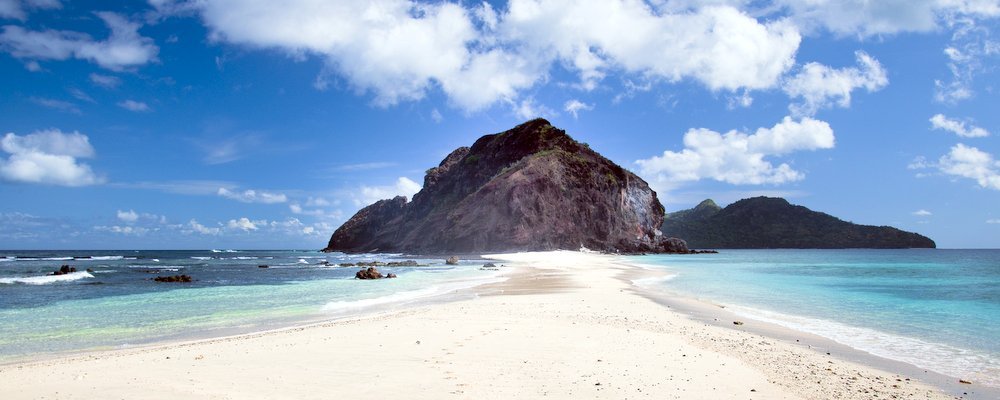 You might be surprised to find a little slice of France located in the Indian Ocean. Mayotte in the Comoros Islands rejected decolonization, despite the fact that it meant defying the United Nations. They defied the United Stations since they were declared independent in 1975, but opted to stay within French control. Even though Paris is around 8,000 kilometers away from Mayotte, the French government treats Mayotte as though it were a European territory.
While on the campaign trail, French presidential hopefuls even stop here regularly – and it should be obvious why once you look up a few pictures of Mayotte on Google Images. It is a beautiful tropical jewel located in the Indian Ocean. The location is extremely biodiverse as well, making it an interesting eco-tourism site.
Greenland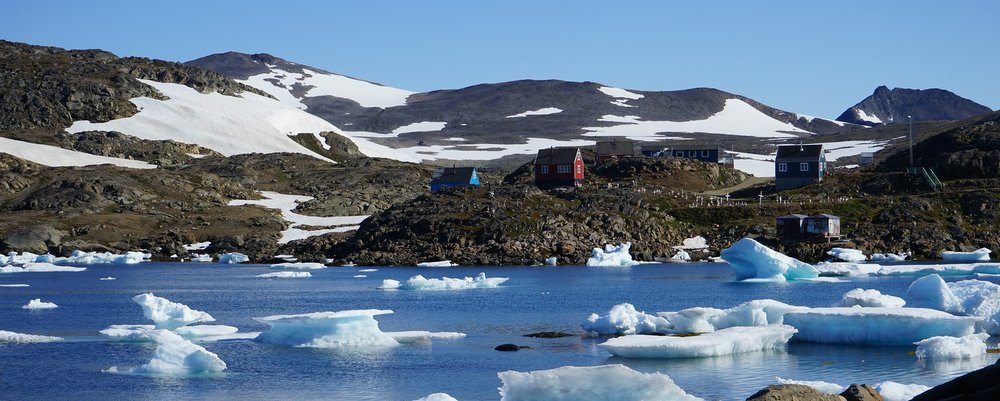 If we were looking at these territories and judging them on "most likely to gain independence" – Greenland would be atop the list. It might be rather surprising to most people who read this article that Greenland is in fact not a recognized country. Instead, it is an autonomous part of Denmark, this despite the fact that Greenland is 50 times larger than Denmark itself.
The island did not recognize Greenlandic (which is what nearly all 57,000 residents of Greenland speak) as its official language until 2009. This also marked the first time that Denmark allowed the island to self-rule. The natural beauty (including the UNESCO-recognized Ilussant Icefjord) makes this one of the better places to visit.
Sealand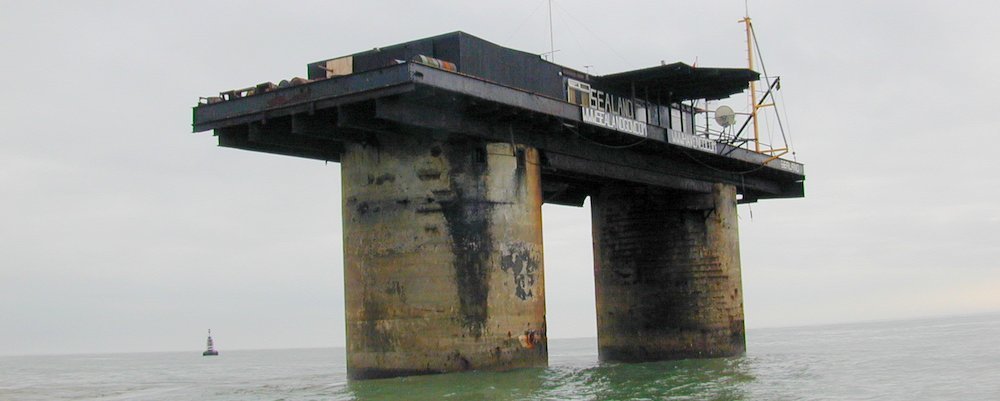 This micro-nation has been mocking the British since 1967. Sealand is located just off southeast England, and it is a former World War II sea platform that was originally placed there to ward off the Germans. Because it was constructed in international waters, it has since made it exceedingly difficult to depose Roy Bates (a former infantry major) who decided to plant a flag on the platform and thus establish Sealand. While it might not have a great deal of tourist attractions (or any for that matter), it is certainly a contentious place to visit.
The Isle of Man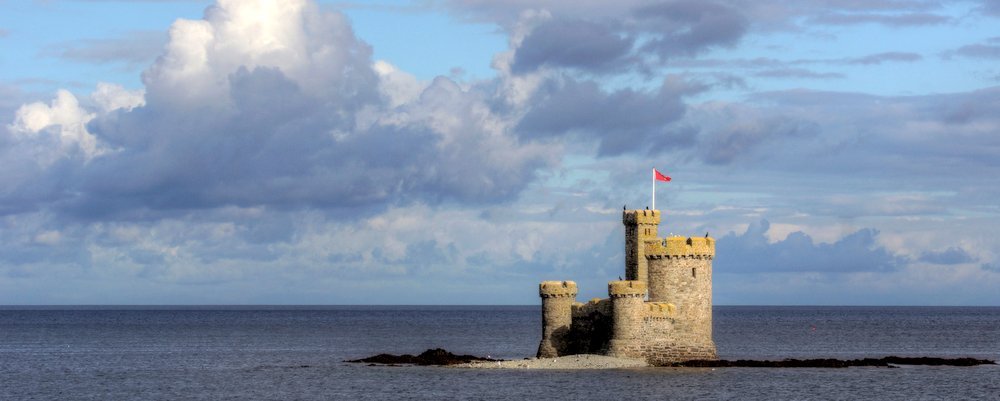 Despite the fact that it is ruled by the British monarch, the Isle of Man is not in fact part of the United Kingdom. It is one of the more sedate, unrecognized nations in the world. It is home to the world's oldest continuous ruling body (the Tynwald) and it currently sets its own tax rates. If you are a motorsport enthusiast, chances are that you have heard of the Isle of Man TT before.
---
Bradley McGowan is a US based freelance writer, extensive traveller and a regular contributor to The Wise Traveller.
---