If you look for spectacular scenery and dramatic landscapes when travelling, seek out destinations famed for their fjords. Norway is the obvious choice, boasting numerous beautiful fjords that are all worth visiting, but there are fjords in many other places that you should consider adding to your wish list. Here are six of the most incredible fjords around the world that we would recommend visiting.
Kenai Fjords, Alaska
The Kenai Peninsula is located in southern Alaska, offering towering mountains and icy glaciers, as well as dramatic fjords. Here, nature lovers will delight in spotting sea otters, sea lions, and harbour seals, while anyone with an eye for rugged beauty will be distracted by the epic landscapes. There are several fjords to discover in the National Park, providing the perfect destination to spend a week hiking and exploring.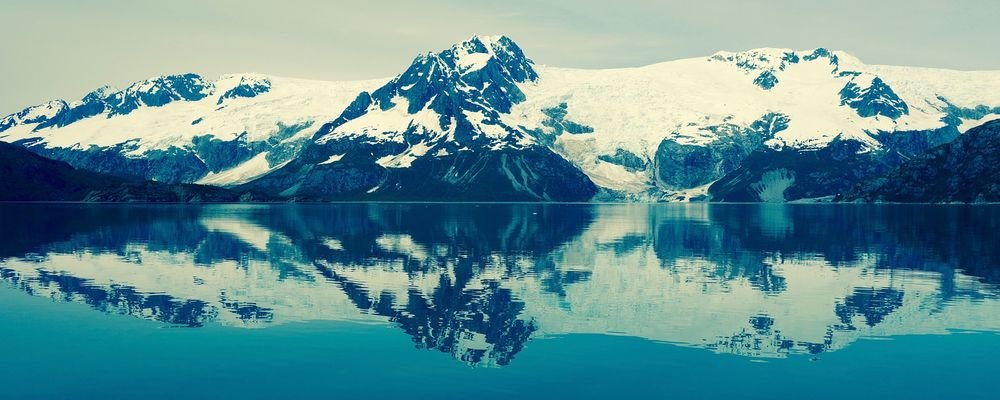 Lysefjord, Norway
Norway is famed for its fjords, yet we've only included two of its most dramatic in this list. Lysefjord is perhaps most famous for Pulpit Rock (Preikestolen), a flat cliff that juts out over the fjord above a 600-metre drop. A highlight of a trip to the fjord is to hike up to the rock and take photographs, peering over the precipice at the deep fjord nestled among the steep cliffs below.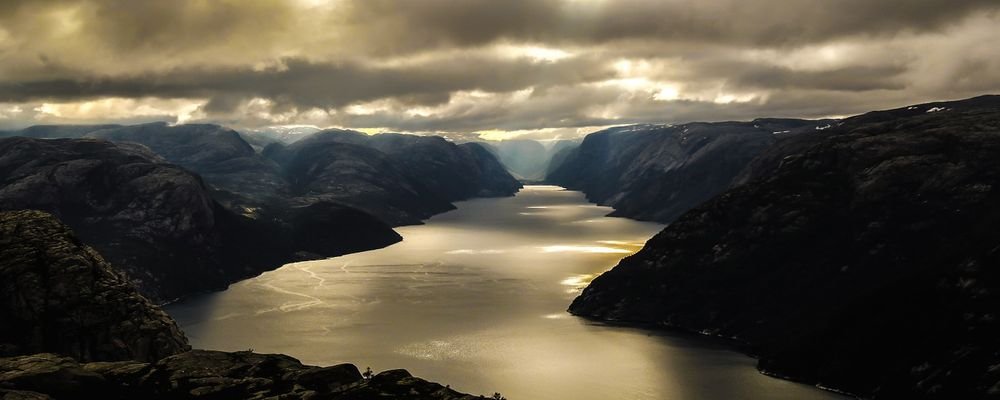 Milford Sound, New Zealand
If you want to take to the water on one of the most picturesque fjords on the planet, book a trip to New Zealand to visit Milford Sound. Visitors can speed or sail down the fjord on a variety of different vessels, visiting the dramatic waterfalls that cascade down the rocks. This is one destination where you'll be glad for bad weather, as the more it rains, the more waterfalls you will see.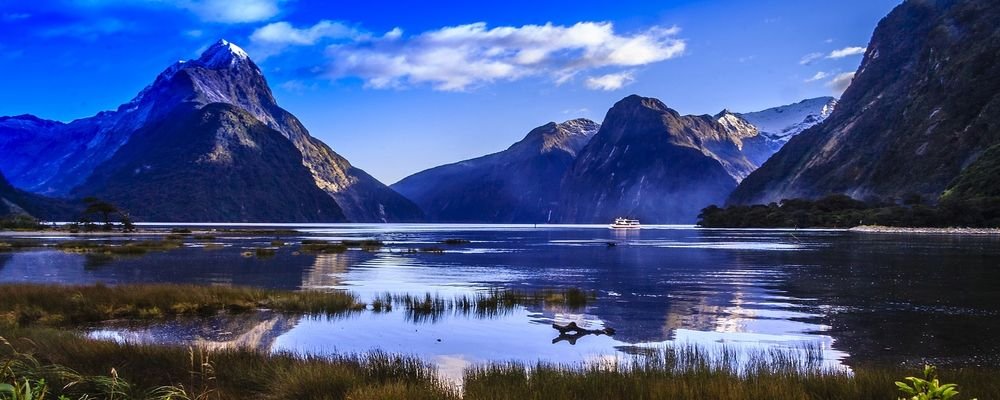 Misty Fjords, Alaska
Another Alaskan fjord that we recommend visiting is one of the most remote on this list. Large boats can't access the narrow fjord, which means you're in for a much more tranquil experience than on some of the larger fjords you can visit in the area. The perfect way to see Misty Fjord is by sea-kayak, and overnight trips can even be arranged if you're feeling particularly adventurous.
Ilulissat Icefjord, Greenland
If you're looking for something a little bit different, head to Greenland to experience a fjord where huge chunks of ice are floating in the middle. Greenland's Ilulissat Icefjord is located north of the Arctic Circle, running from the Greenland Ice Sheet to Disko Bay. Here, you can take a boat trip to get up close and personal to huge icebergs and the towering ice sheet itself. If you visit during the winter months, you may even be fortunate enough to witness the Northern Lights above the fjord.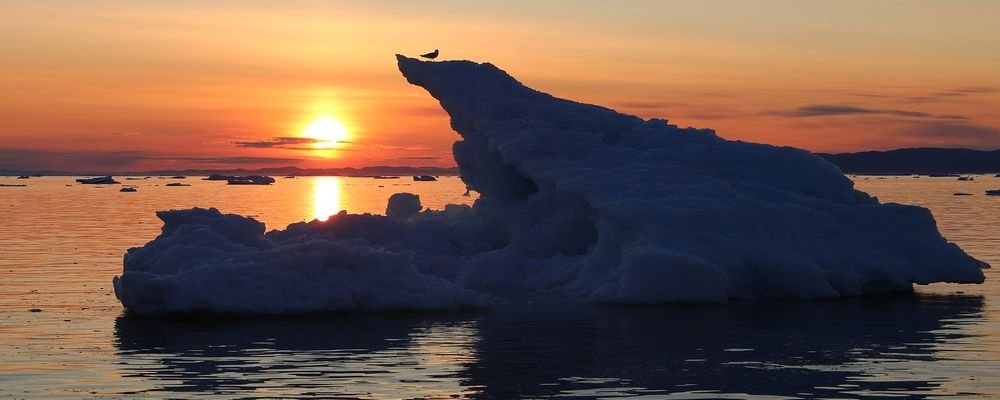 Geirangerfjord, Norway
One of the most well-known fjords in Norway, Geirangerfjord is known for its luscious green scenery and cascading waterfalls. This picturesque fjord is a UNESCO World Heritage Site and is one of the most popular destinations in the whole of Norway, thanks to its extreme beauty. Visitors can take a car ferry across the fjord, but a slow cruise along the entire length of the fjord will allow you to take in its full beauty.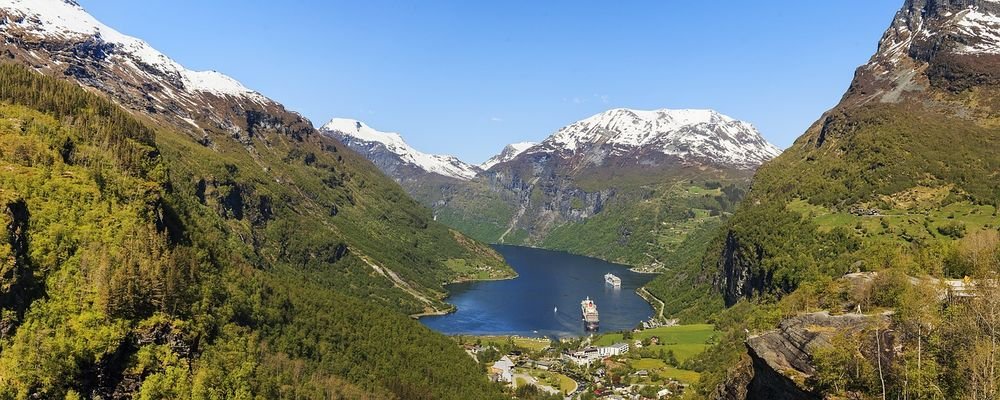 ---
Emma Lavelle is a UK based writer and photographer and has her own blog Field and Nest.
---