10 Places You Never Knew You Wanted To Visit
Do the most al those must visit European cities start to get boring? Does the thought of yet another Caribbean cruise inspire nothing but one giant snoozefest?
If you're sick and tired of the world's most typical tourist destinations, it's time to get off the beaten path and explore some of the planet's best kept secrets.
Here are 10 cities that offer travel experiences that go way beyond the beaten path.
1. Pokhara, Nepal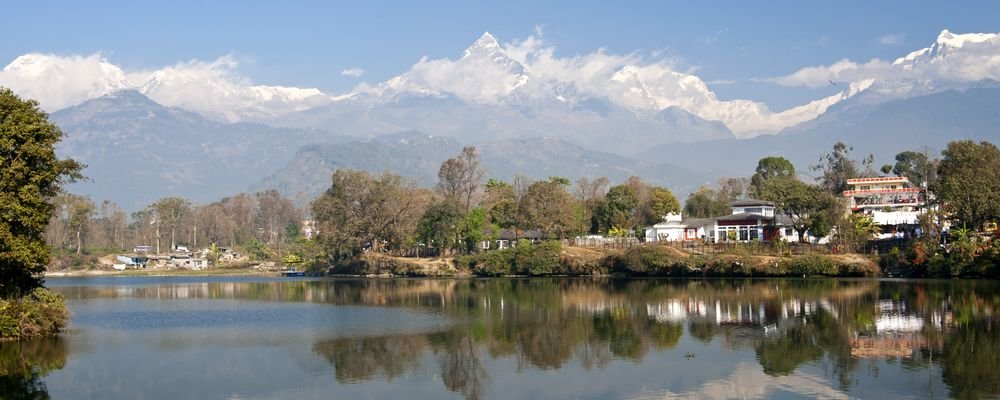 Forget Kathmandu. Hop on a bus and hang on to your hat, because about 7 hours northwest of Nepal's capital city lies the placid promised land of Pokhara. Picturesque Lake Phewa is surrounded by snowcapped Annapurna peaks. Mitten-clad trekkers sip mulled wine before ascending the Himalayas. Travelers enjoy comfortable midrange accommodation for as little as $8/night. While you're sure to see your fair share of other tourists in Pokhara, the town's unique ski lodge-vibe and friendly locals offer an experience that's anything but typical.
2. Muang Ngoi Neua, Laos
Nong Khiaw is a sleepy riverside village located about 5 hours by minivan from Luang Prabang. Go further.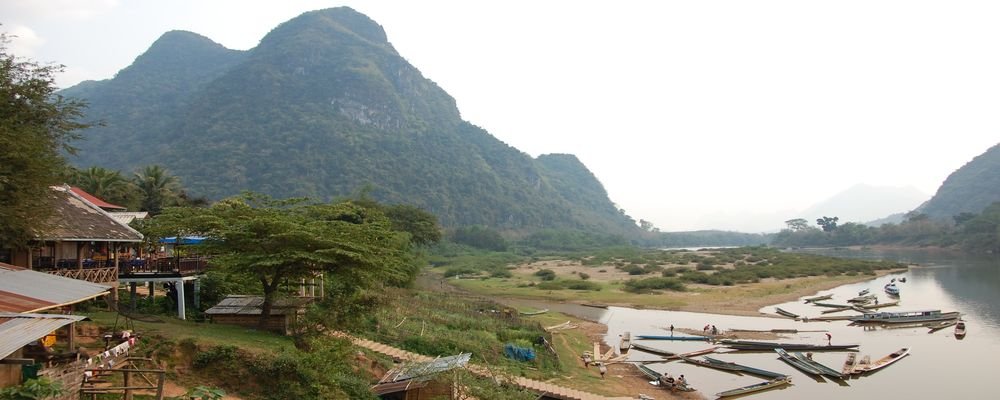 Just one more hour upriver lies beautiful, isolated Muang Ngoi Neua, a village that only recently got electricity. There are ample riverside bungalows for under $10/night, stunning views of the surrounding peaks, and the feeling that you're in a land forgotten by time. Keep in mind that as of 2014 there is no ATM and no Internet access in Muang Ngoi Neua.
3. Los Angeles, USA
LA gets a bad rap because at first glance, it's not a tourist-friendly town. Public transportation is limited, the city is incredibly spread out, and if you don't know where to go, it can feel like an unfriendly concrete jungle. But if you know where to look, LA can easily become one of the most beautiful, even breathtaking, cities in the United States.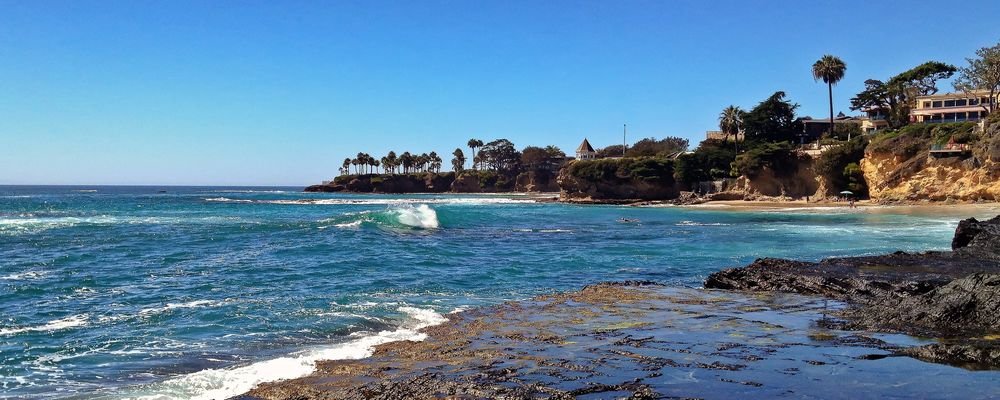 Check out Will Rogers Park for incredible hiking, hit Laguna Beach for unbeatable seafood and fairtytale homes or dine in the newly revitalized downtown area, where swanky rooftop restaurants offer views of the sparkling San Fernando Valley.
Whatever you do, don't rely on first impressions – LA is painfully shy and only reveals herself to those who seek the beauty that lies beyond Hollywood Boulevard.
4. Vancouver, Canada
When planning a trip, what do you look for? Maybe you're interested in relaxing on a white sand beach with a cool drink in your hand. Maybe you long for lush forests and a chance to get back to nature. Maybe you crave exciting nightlife, fine dining, and world class theatre.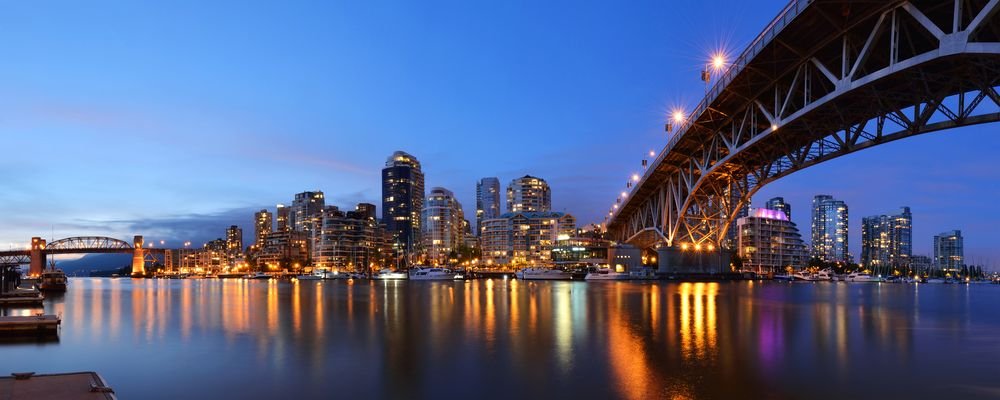 Vancouver has all of the above and more – and just about everything is within walking distance! Stroll through Stanley Park, cycle along the peninsula's beaches, hop a boat to Granville Island, and be back in time for dinner at the Shangri-La Vancouver. This is one city that truly has it all. See also Vancouver:Thing To Know
5. Parapet, Indonesia
Parapet is home to breathtaking Lake Toba, one of the world's biggest volcanic lakes. Part of the infamous Banana Pancake trail, Lake Toba isn't as popular of a tourist destination as it used to be, making it the perfect stop for travellers looking for atypical destinations.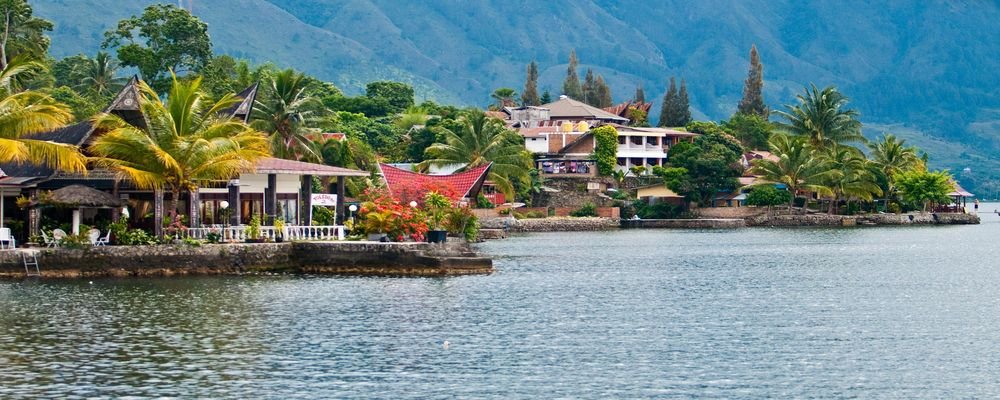 The island located in the middle of Lake Toba also has a lake, which means a visit here will put you smack dab in the center of a lake within an island within a lake within an island……whoaaaaaaa.
6. Ninh Binh, Vietnam
No time for touristy Ha Long Bay? Not to worry.
Rent a motorbike and head south from Hanoi to discover one of the most unique destinations in Vietnam.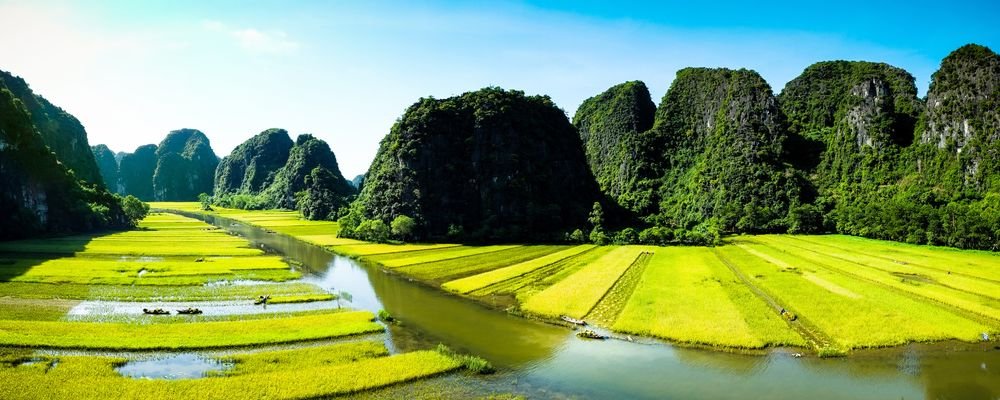 Ninh Binh is home to the same stunning limestone karsts as Ha Long Bay – they're just located on a river instead of in the ocean.
The town is a bit overpriced with little to do, but the natural surroundings should not be missed. A day trip from Hanoi could easily turn out to be one of your favorite experiences in Vietnam.
7. Salar de Uyuni, Bolivia
If you're looking to get away from it all, but want something different than the typical resort, Sala de Uyuni could be just the ticket.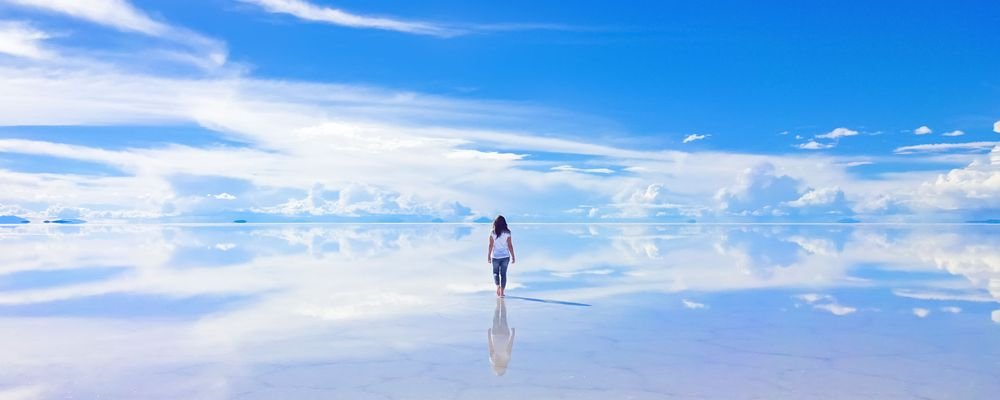 Home to the world's largest salt flat, the Andean desert offers 19,000 square kilometres of uninterrupted landscape – the perfect place to clear the mind and sanctify the spirit.
What about visiting one of these 5 Bizarre Destinations in South America.
8. Abu Dhabi, U.A.E.
Dubai's sister-city is only slightly less glitzy and arguably more beautiful.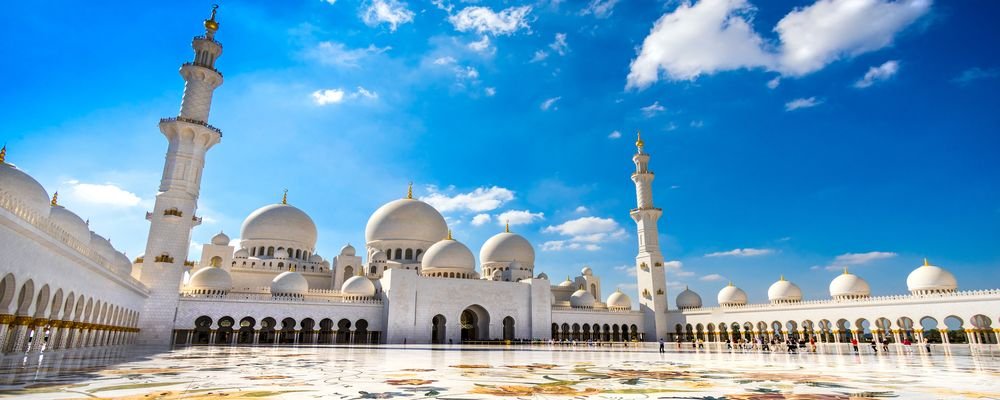 Abu Dhabi boast both traditional and futuristic architecture, including Sheikh Zayed Mosque & Yas Viceroy, 5-star hotels, and a waterfront skyline to rival the world's best. Combined with its many cultural attractions such as Al Jahili Fort and Al Ain Camel Market this Middle Eastern diamond in the rough is a rare gem not to be missed.
9. Pripyat, Ukraine
In the mood for a travel destination with a touch of the bizarre?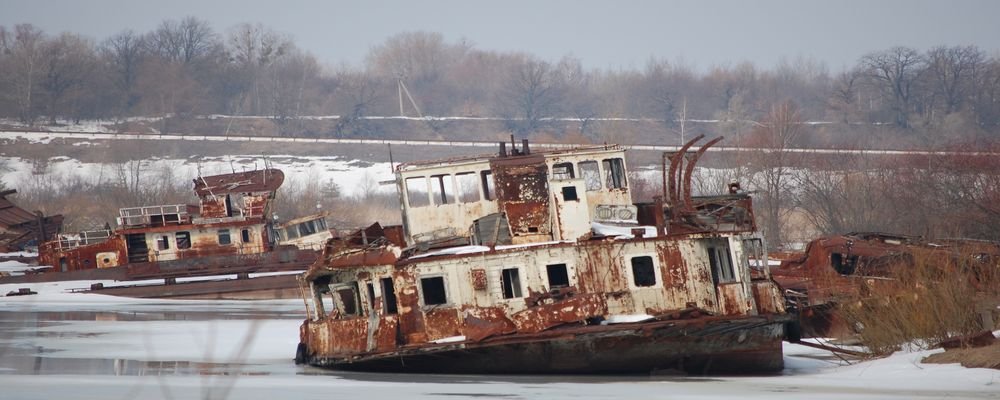 Head to the abandoned town of Pripyat, a city that hasn't been inhabited since the late 1980s, when the world experienced one of the worst nuclear disasters in its history at Chernobyl.
Tours are offered for adventurous types in seek of surreal solitude.
10. Mont St. Michel, France
It's a flood. It's a plain. It's a…..tidal island!!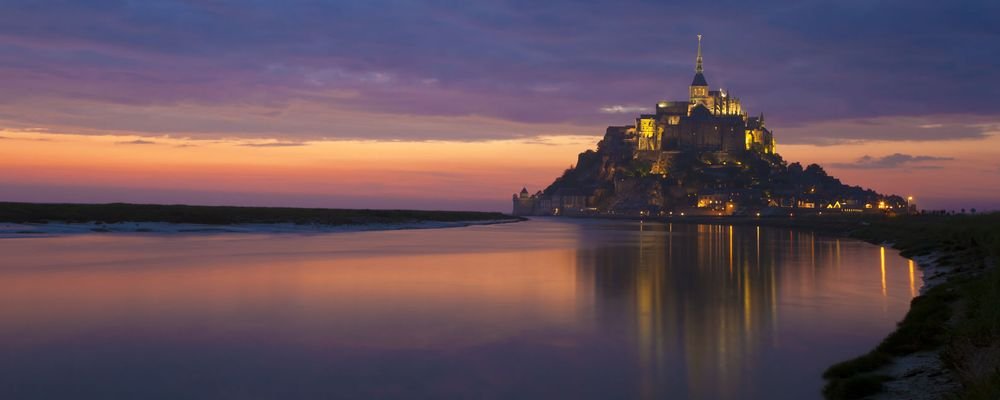 Mont St. Michel is an island-but-not-an-island located off the coast of Normandy in France. At high tide, the entire island – not to mention its stunning Gothic architecture – is surrounded by water. At low tide, you can walk overland back to 'shore' without getting your sneakers wet. Talk about unique!
What's the most unique place you've ever travelled to?