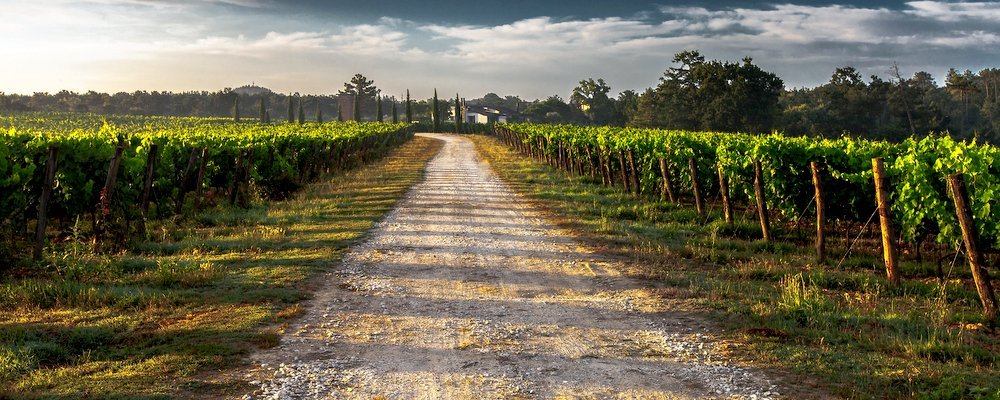 Back in 1966, musician Neil Diamond wrote the lyrics for a song called "I'm a Believer", and I can't find a better way to express my feelings for wines from the Holy Land after a recent tasting in New York that was organized by Wines of Israel. It was an eye-opening experience in many ways and made me think of how one can diversify a trip to Jerusalem beyond its rich religious history, relics and artif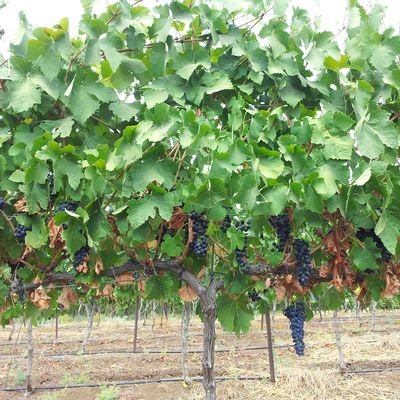 acts to include its wineries and vineyards. Think of all the historical references re-imagined in one sip of wine!
Israel's dynamic, modernized wine industry has been developing at a galloping pace to produce Mediterranean-style wines that are starting to win acclaim and awards among wine lovers, connoisseurs and sommeliers. Most people don't associate the Golan Heights, the Judean Hills and Negev with high quality wines, but boutique wineries helmed by gifted winemakers are now producing outstanding wines (think beyond sacramental grape juice) throughout this region. Collectively, these wines represent Israel's various regions and microclimates, which feature low humidity days and cool breezes at night.
In addition to visiting the Old City's religious and historic sites, consider a side trip (half day or full day) to discover some of the wineries. But, while planning, make sure to check tasting room hours, because all the wineries close for Shabbot on Friday afternoon and all day Saturday.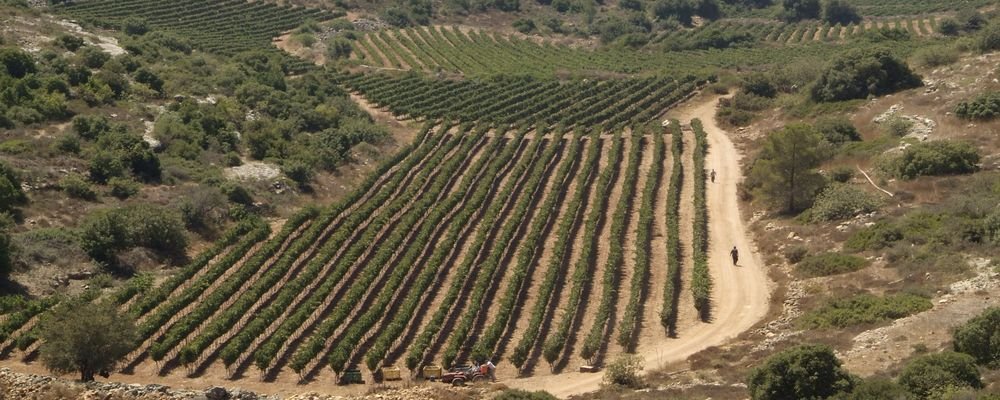 A visit to Jerusalem Vineyard Winery, founded in 1848, is a good introduction to the wines of the region. The winery grows and harvests its grapes from some of the world's most religiously revered regions, now considered some of the finest wine growing regions in Israel: Judean Hills, Mount Carmel and Galilee.
If winemaker Sam Saroka is on site, make sure to chat him up, because he's full of great anecdotes about the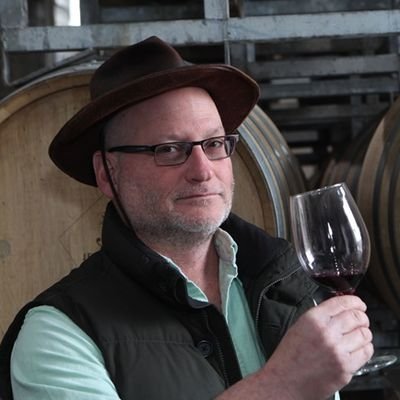 wine industry. He came to Israel in 2003 and is now considered Israel's "macher" or big shot in the industry. Jerusalem Vineyard Winery is one of Israel's largest wineries, with wines named after significant years and rituals in the Hebrew calendar, for a wide variety of occasions and budgets.
There are places to stop for an al fresco lunch along the wine route, which leads past a number of other wineries and tasting rooms. Several other noteworthy stops are Covenant Israel, Tulip Winery and Teperberg Winery. Covenant is unique in that it also has a winery in Sonoma, California, founded in 2003. Owner Jeff Morgan bought a winery in Israel in 2011 during his first visit to the country, because Golan Heights and Galilee reminded him of the climate and terroir of California.
Tulip Winery, a boutique winery, is located a bit to the north, and robust red wines are the hallmark of this producer. Teperberg Winery had been in the wine business for five generations and has had several locations throughout the Jerusalem region. It's located opposite Kibbutz Tzora in the Judenean Hills. Along with a core group of winemakers, Motti Teperberg leads the winery to develop a wide range of wines to enjoy as an aperitif, with meals or with dessert.