Have you ever entertained fantasies of giving it all up, cashing in your savings and hightailing it to Asia, where you can live unencumbered by commercialism, capitalism, and the (super) high cost of living in the West?
Sorry to burst your bubble, but the days of Asia existing as a budget backpacker's dream are quickly fading.
More and more Asian cities are experiencing rapid growth and modernization, to the point where many now rank high on the Economist Intelligence Unit's list of the most expensive cities in the world.
Keep in mind that what's "expensive" to one traveller may sound like the deal of the century to the next, and that your perception of what's cheap or expensive is dependent on prices in your home country.
So what do I mean by expensive?
As a former flashpacker, I traipsed around Asia living the high life on about $30/day. When I couldn't do that, the city I was in was dubbed expensive!
For those of you with more grown-up budgets, I've included several Asian cities considered expensive in anyone's book – so expensive, in fact, that they beat out cities like Zurich, Geneva, and Paris for cost of living expenses.
Budget travellers, you have been warned! Here are 7 destinations to be wary of:
1. Luang Prabang, Laos
A stroll between the two rivers that hug the ancient town of Luang Prabang is like walking through a trendy neighborhood in Berlin or Newport Beach.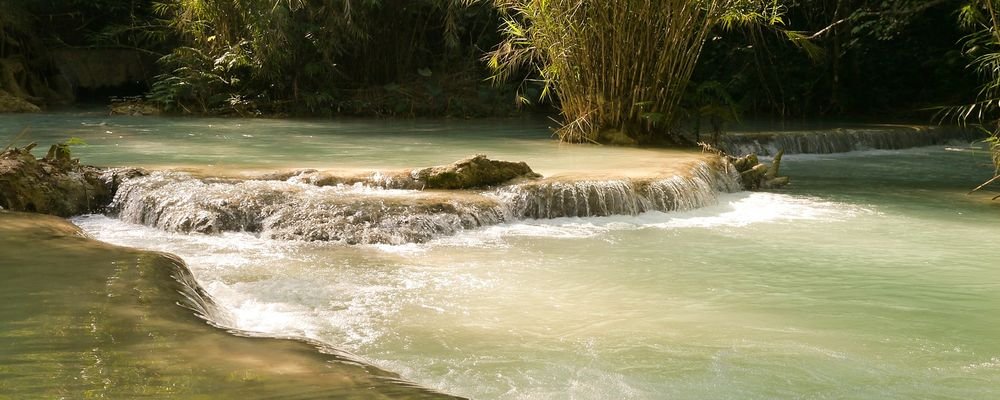 While there are a few cheap housing and dining options for backpackers, the majority of the town is filled with swanky boutique hotels and posh French bistros, where you're likely to spend at least as much on a nice dinner as you would back home.
2. Ho Chi Minh City, Vietnam
Can you say money pit? When compared to the rest of Vietnam, where you can practically get by on $10/day, Saigon feels like a budget traveller's worst nightmare.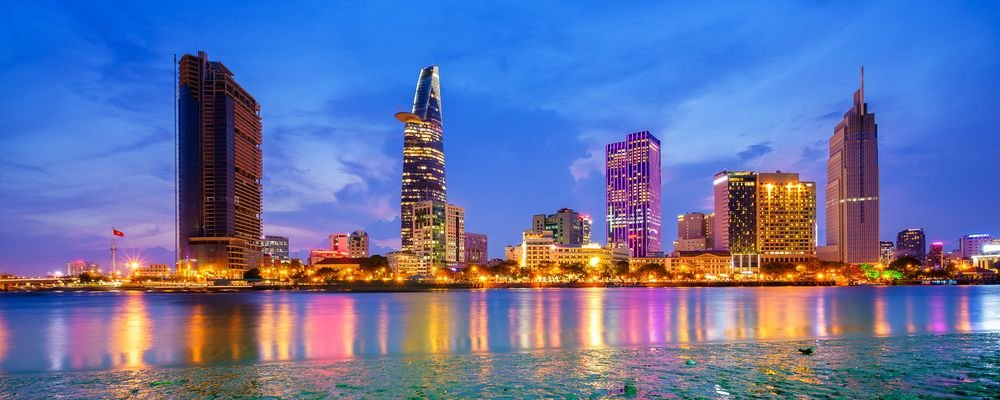 Case in point: in the uber-touristy Pham Ngu Lao area of District 1, AKA the backpackers area, I paid twelve dollars for Indian food. Twelve. Dollars.
(Granted, it was damn good Indian food, but that's double what I pay in the States!).
3. Seoul, South Korea
Aspiring ESL teachers can scratch Seoul off their lists as a great place to pay off student loans.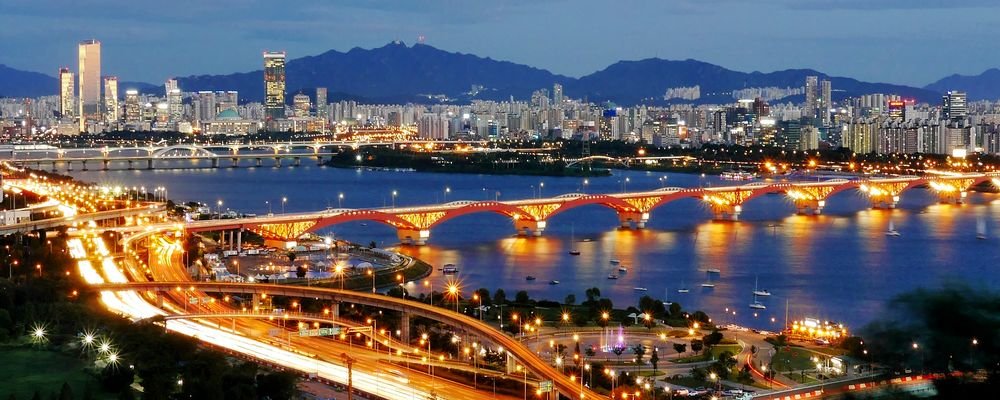 According to the Economist Intelligence Unit, the South Korean capital recently tied with Hong Kong as the ninth most expensive city – not in Southeast Asia, but in the entire world.
4. Siem Reap, Cambodia
The last time I was in Siem Reap, I was completely baffled by the anthem of backpackers all over town: "Cambodia is sooooo cheap!"
"It is?!" I'd sputter in disbelief as I spent five dollars – five whole dollars!! – on dinner.
I suppose if you flew straight from Zurich to Siem Reap, it would feel cheap.
But coming from Vietnam, where you can score an enormous, steaming bowl of delicious pho for a dollar or less, $5 chicken amok feels like highway robbery.
Hey, at least you can get beer for $1!
5. Ubud, Bali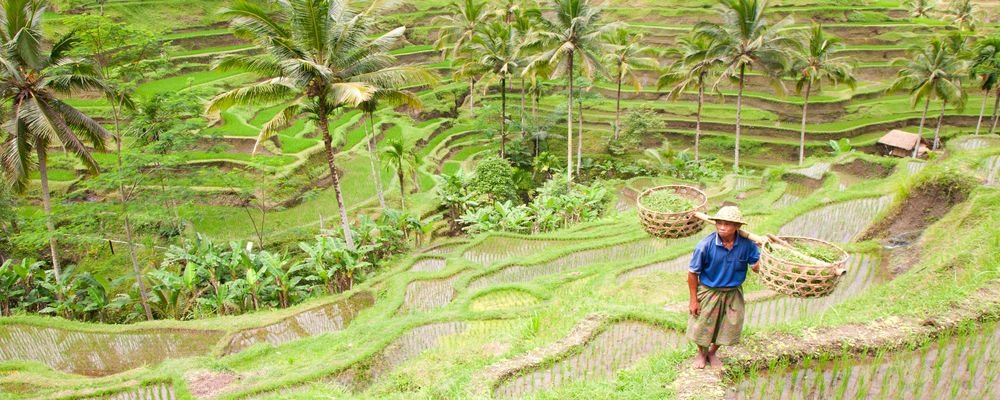 Remember the part in Eat, Pray, Love where Elizabeth Gilbert rents a private house in Ubud for $400/month? And how you looked into Ubud rentals as well, hoping to score a similar deal? And how your spirits sank when the cheapest rental you could find was $1200/month?
Yeah. Me too.
6. Singapore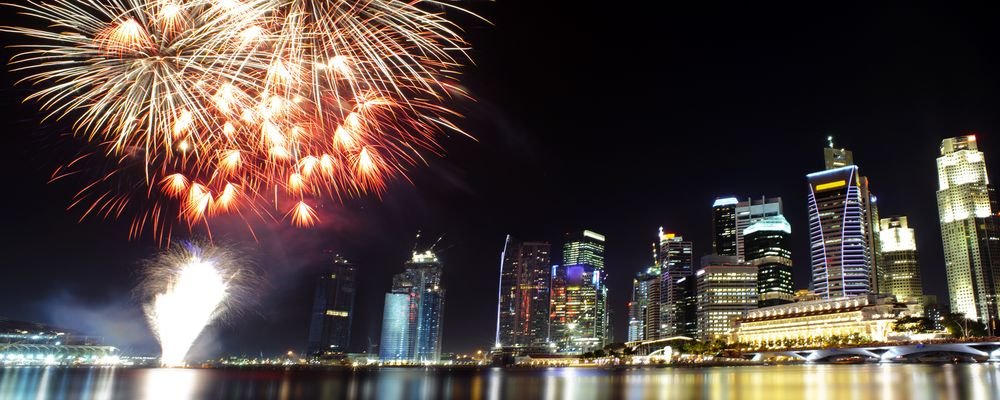 Okay, so perhaps it's not exactly surprising that Singapore's pricey, but did you know it's now the most expensive city on the planet?
Congrats to all the locals who've been lobbying for this well-deserved ranking for years. Now go pay $27 for a litre of milk.
7. Chang Hua, Taiwan
I went to Chang Hua to teach English, and like most English teachers, I wanted to save money. Imagine my dismay when a colleague revealed that she'd been teaching for 18 months and had only saved the equivalent of a month's living costs back home.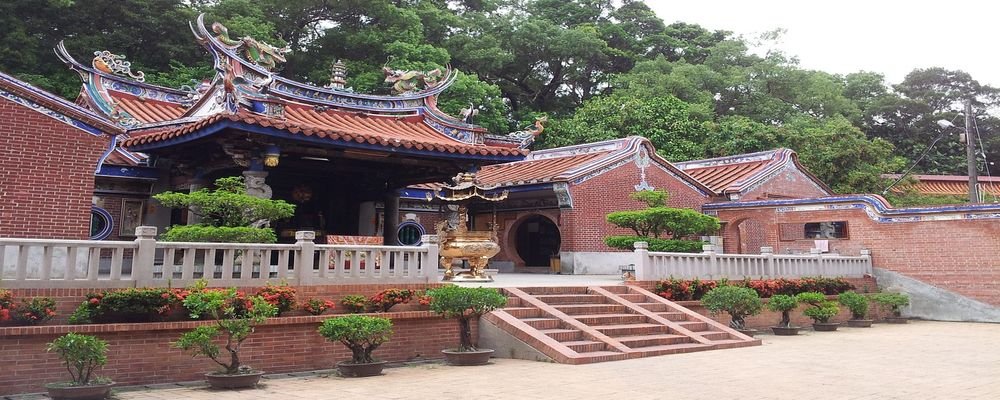 Taiwan is modern, with modern prices to match. I hightailed it outta there and found myself a truly cheap travel destination – Nepal!
If you're a budget backpacker with dreams of travelling the world on a shoestring, Asia may not be the ideal destination.
If you decide to go…
| | |
| --- | --- |
| • | Minimize the time you spend in big cities and opt instead to explore smaller towns and villages• |
| | Eat local food whenever possible and stay away from expensive Western fare. |
| | Travel slowly, spending as much time in each destination as possible. The longer you're there, the more deals and discounts you'll find as you become familiar with the layout of the city and meet helpful locals. |
What's the most surprisingly expensive city you've ever visited?
---
Rebecca Anne Nguyen is a freelance writer and the Founder of TheHappyPassport.com, an inspiration site for solo female travellers.