Travelling in your twenties means mastering the art of hand language no matter where you are and realising that the world is one massive playground for those that are prepared to step outside their neighbourhoods of security. It will open your mind, increase your self-confidence and put the world in perspective.
Below is a list of the trending hangouts for the young and carefree:
Ibiza, Spain
With its legendary status as the globe's party central, Ibiza is wall-to-wall supper-clubs and beach-clubs that are not for the faint-hearted. There is plenty of luxury accommodation where you can drape yourself in your designer label gear, put on your Armani sunnies and strut yourself amidst a plethora of VIPs or wannabes. You can dance the night away slurping on over-priced drinks while listening to the hottest DJs and worship the sun during the day. A hangout for the rich and famous, you can escape the chaos by diving into the clear blue water of the stunning beaches of Las Salinas Ibiza.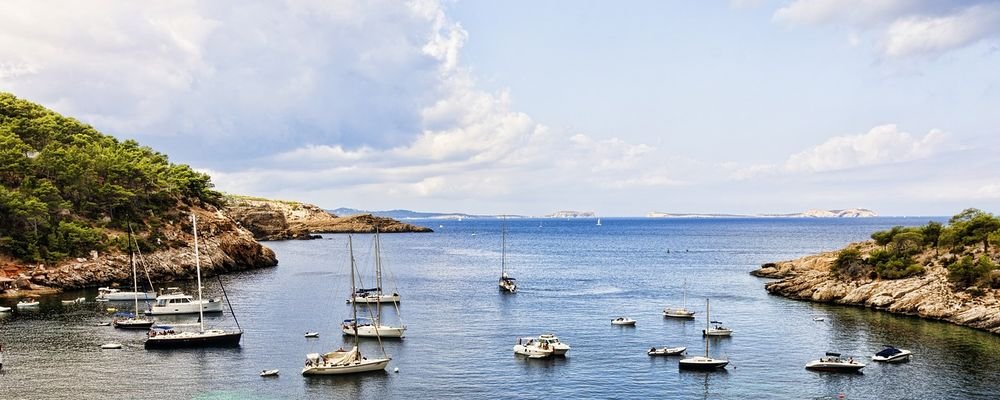 Australia
Every year, thousands of 20-somethings head down under to the surfing beaches of Australia and to explore its red outback, mountains, rainforests, vineyards and big cities. The world's largest island, it's not a destination for a week or two. Epic trips are on the same scale as epic adventures in the Land of Oz, where kangaroos don't bounce up the main streets (they are in the outback) and you can cuddle a koala, but only in certain animal habitats. Yes, it's swarming with killer creatures, but the locals don't appear to be fazed by this fact.
New Zealand
An adrenaline junkie's dream destination, New Zealand is for those into bungee jumping, sky diving, wildlife, hiking, fishing, skiing, sea kayaking and any other pursuit you can think of in the great outdoors. Its stunning scenery has been the backdrop for numerous movies such as The Lord of the Rings and The Hobbit, and its main cities of Queenstown and Auckland offer a happening nightlife and accommodation that won't send you broke. Thrill-seekers can hike a glacier, become a rolling ball in a "zorb" in Rotorua, snowboard Mt Hutt or have an exhilarating swim with dolphins in Kaikoura.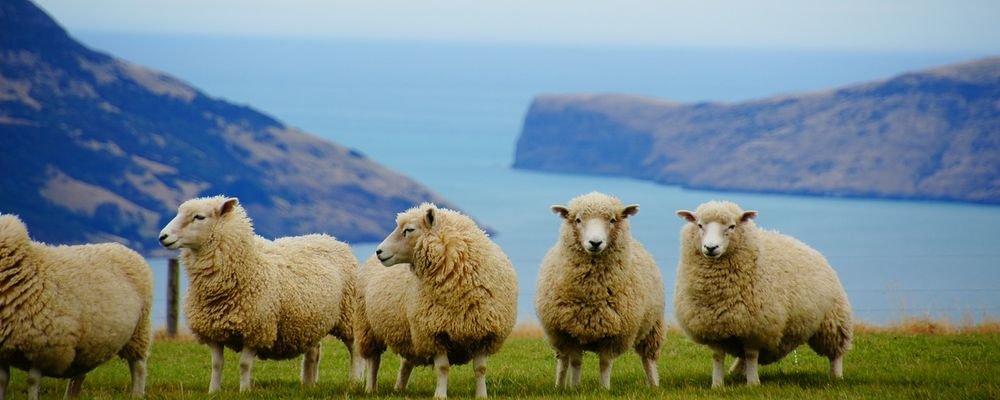 Go Backpacking in Southeast Asia
The obvious destinations are Thailand (think full-moon party on Ko Pha-ngan or the hippy enclave of Pai), Vietnam, Indonesia's holy grail of Bali and white-water rafting in Laos. For those chasing a bit of culture, there is Cambodia's Angkor Wat at Siem Reap, or lush beaches at the Philippines diving hot spots. Most Asian countries are cheap and cheerful, with plenty of street food to keep the hunger pangs at bay and backpacking establishments that are not all in the same bracket of comfort. Dress sense doesn't come into the equation, as it's mostly sarongs and fishermen pants. There are plenty of cheap airlines operating, so it's easy to jump from one country to another.
Prague, Czech Republic
The hedonistic domain of stag and hen parties, Prague is awash in Gothic fairy-tale castles, cobblestoned streets, bars to down a shot of absinthe and microbreweries that appear on practically every corner of the city. A picturesque city on the UNESCO World Heritage List, Prague even has a Sex Machines museum to poke your nose into for a giggle. Funky cafes, throbbing nightclubs and mulled wine that is sold on street corners to keep you warm as you walk around in the cold months will have you buzzing.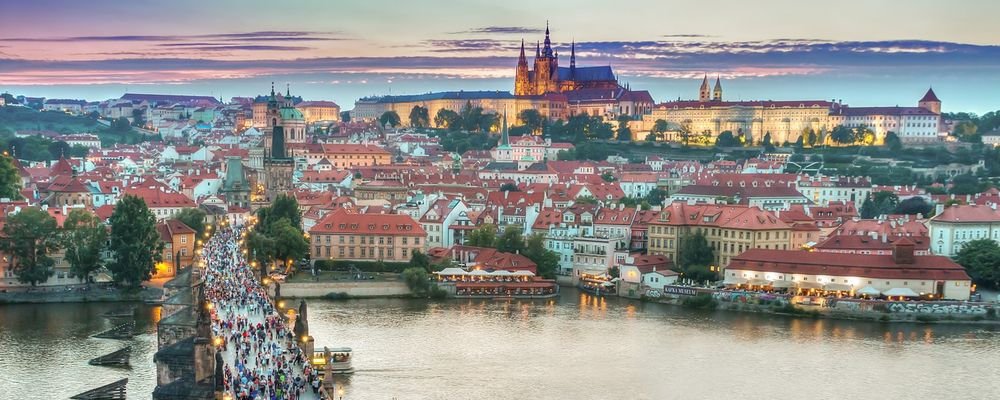 Germany
Book early if you want to experience a real Oktoberfest, as about seven million revelling souls dressed up in lederhosen and dirndls invade the city of Munich for this must-do annual larger-than-life event. It's three weeks of throwing back beer, munching on pretzels and dancing in giant tents erected for the event. Hangovers never have a chance to gain hold, as its non-stop until you drop and only the die-hard stay standing. The cost of flights skyrocket, and accommodation becomes scarce during this tumultuous time, so plan well ahead. Once you have had your fill of swilling back beer, head to Berlin to sober up as you indulge in a bit of culture for that after-party haze.
New Orleans, Louisiana, USA
From live jazz to Cajun cuisine and the explosive Mardi Gras-scene, New Orleans is where you can go as hard as you like in the drinking and partying realms or hang out in a lazy haze sipping cocktails. You can count beads that have been tossed from floats and hide behind your weird but wonderful mask. A cultural phenomenon dating back thousands of years to pagan fertility rites, Mardi Gras is a riot of crushing people in revelry mode, dancing in the streets and stuffing your face with King Cake—a pastry with a hidden plastic baby in it. For some, Mardi Gras is a rite of passage.
Machu Picchu, Peru
On many people's bucket list, hiking the Inca Trail of Machu Picchu will not just test your stamina. You will also be thrown back in time as you follow the 15th Century pathway that millions of people have trodden before you. The views are breathtaking, and once you reach the end in the sky, you will feel that you have actually achieved something momentous, so it's good for the soul. The mystical Incan citadel perched in the clouds of the Andes Mountains of Peru will leave you in awe of what man can achieve. Apart from building up your thighs, you will get to munch on some of the world's best cuisine that is actually healthy for you.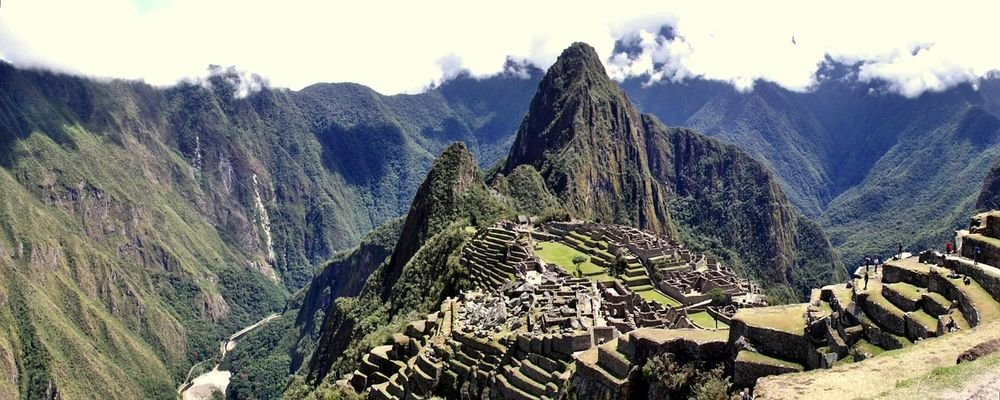 Goa, India—Holi Festival
Go to Goa even if it isn't Holi Festival time, as it's the easy option for saying you have done India. India can be hard work, but Goa is a more relaxed chill-out destination of beach lingering, bar hopping and hanging out with other adventurous souls. You can spice it up with a bit of spiritual healing, yoga and the odd trance party, if that's your scene. The Festival of Colors (Holi Festival) is when the party really starts, and a rainbow of coloured paint becomes your tribal face. Love it or hate it, Goa offers plenty of alternatives for accommodation, from luxury to passable backpacking joints and loads of crab curry to gorge on.
Lanzarote, Canary Islands
For the sun worshippers, the surfing titans and the barely-there bikini-clad dolls, Lanzarote is where to hang out from October to March of each year chasing mind-blowing monstrous waves. Known as the Hawaii of Europe, the sun shines all year down onto a volcanic landscape that belongs on the moon. A part of Spain in the Canary Islands that sits about 125km west of the African coast in the Atlantic Ocean, Lanzarote is awash in unique architecture and accommodation to suit most budgets. A haven for those into cycling, windsurfing, kiteboarding or whatever other boarding you can think of, it's an outdoor paradise with volcanic vineyards for wine tasting or slurping moments.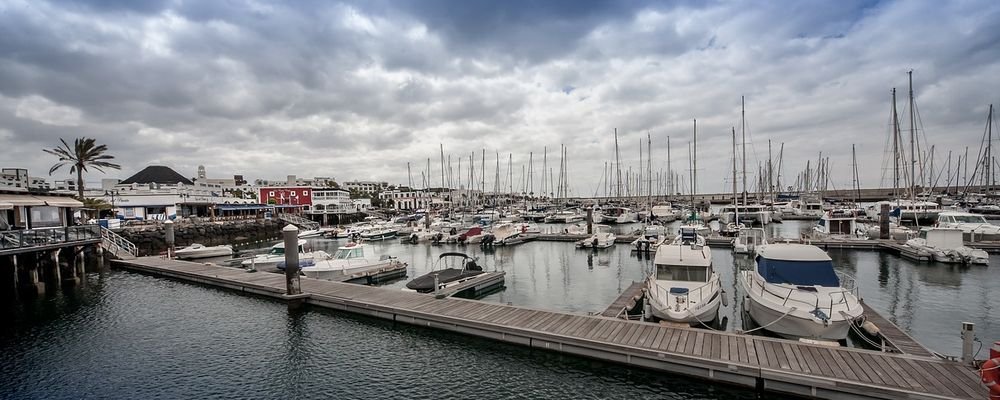 ---
Gail Palethorpe, a self proclaimed Australian gypsy, is a freelance writer, photographer and eternal traveller. Check out her website Gail Palethorpe Photography and her Shutterstock profile.
---