Although we live in a world with access to satellite images on the Internet of most places on the planet, there are those hidden gems that need to be touched by real hands and seen with human eyes. Crazy experiences that the average person would consider delusional and impossible become a fixation for searching souls. Big dreamers push boundaries overcoming mental and physical endurance in their passionate quest for adventures with no constraints. They crave the rush of wind on their faces, big gulps of icy fresh air, to stare down from a misty cloud-smothered mountain top or to dive into the depths of the ocean's unknown trenches. The dark, moist trails of a dense jungle or the gurgling rapids of rock-strewn gorges incite a magnetic pull that can't be ignored. The modern-day explorer is the extreme version of a traveler with a flimsy touch of insanity, a fitness geek, and a visionary of their own destination.
Mike Horn's list of achievements is mind-boggling. In his 50's, he has an impressive list of accomplishments with no doubt that he hasn't finished traipsing around the globe. This Swiss South African explorer took six months to cross the South American continent on foot from the Pacific Ocean, climbing to the Amazon River source in the Peruvian Andes and descending the Amazon River to the Atlantic Ocean. He's been alone trudging the Arctic Circle loop and circumnavigating the equator. With his craggy good looks and open-smile, Mike Horn has been quoted as saying in an interview, "You must have the balls to say to yourself: yes, I can do it. You know that if you make a mistake, you're dead. You also have to take responsibility for the fact that all the way up the hill, no one can help you!"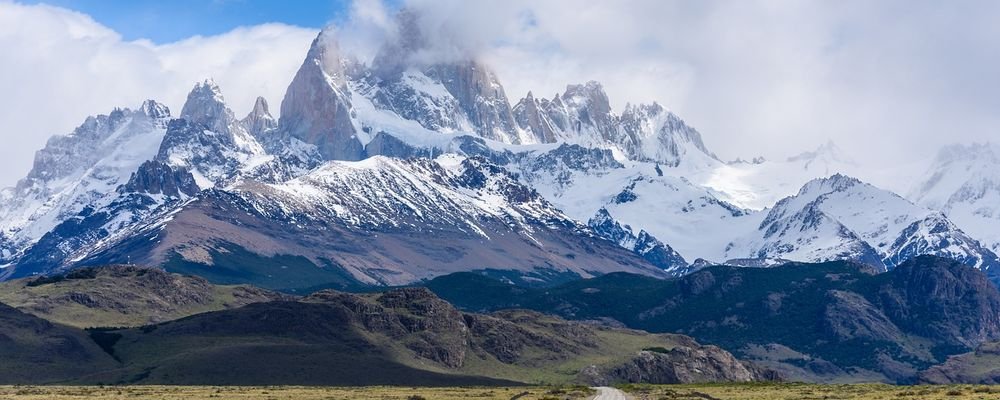 The Amazon can be a scary place—giant anacondas, face-slapping jungle foliage, buzzing blood-sucking kamikaze mozzies, flesh-eating bot flies, and slogging through sucking mud. Ed Stafford was the first person to trek the entire length of the Amazon River, enduring other threats as well, from drunken village chiefs to drug traffickers, being held up at gunpoint and arrow-point. He trudged four thousand miles of diabolical terrain on foot that took 860 days for his epic adventure. This English gentleman and former army captain mixed up the escapade with his penchant for philanthropy to heighten the Amazon region's environmental issues. Ed's survivalist off-the-grid antics can be seen on the Discovery channel.
Erik Weihenmayer is one of the most inspirational figures on the planet. Blind from the age of 14, he continually thrives on a no-barrier lifestyle of travel and adventure with goals that most of us wouldn't even contemplate. He's navigated the challenges of being the first blind person to reach Mt Everest's summit. Completed the 'Seven Summits' (the highest point on every continent in the world), joining an elite group of only 150 mountaineers to have achieved this feat, and negotiated the thundering rapids of the Grand Canyon in a kayak. He's an engaging and passionate speaker and has regaled his tales in books such as ''Touch the Top of the World" and "No Barriers." His life is one of defiance and breaking through life-barriers.
It's not all males out in the wilds stretching human endurance boundaries in personal quests of exploration. Numerous adventurous women are defying the stereotyping of the fair sex with exploits that make grown men shudder. The creators of Barbie dolls, Mattel, have joined forces with National Geographic to produce a line of travel-themed Barbies that are not bikini-clad mannequins. Barbie has morphed to keep up with the aspirations of the young females of today—think astrophysicist and polar marine biologist, photojournalist and wildlife conservationist, even an entomologist.
Kira Salak has been described by the New York Times as a "tough, real-life Lara Croft." This gutsy lady at 24 backpacked around Papua New Guinea. She followed the 1927 trail of British explorer Ivan Champion and became the first American woman to cross the country. Stories of her journeys by dugout canoe and on foot can be read in her first published book, "Four Corners: One Woman's Journey into the Heart of Papua New Guinea." She's an adventurer traveling in a low-tech fashion, overcoming her fears and challenging the myth of gender typecasting. Today, Kira regularly writes for the National Geographic plus other magazines of her daring escapades in numerous destinations such as Borneo, Uganda, Peru, Iran and Libya, gaining numerous writing accolades.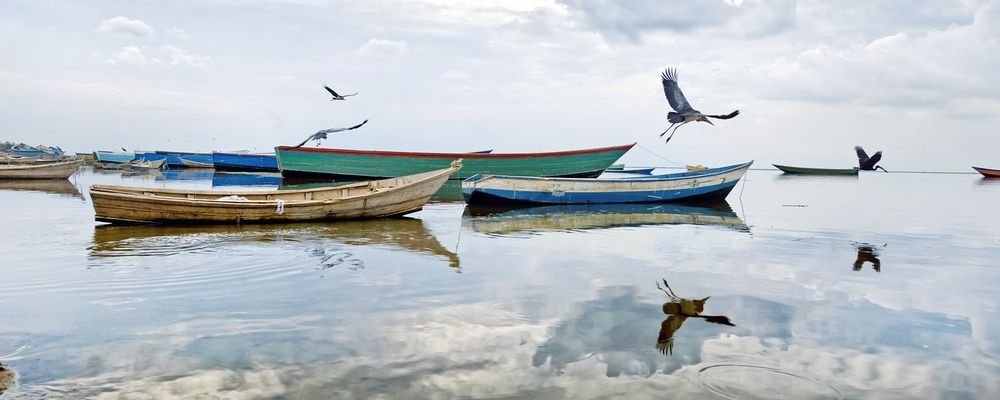 As she calls herself "an ordinary person," Emma Svensson from Stockholm gave up a couch potato lifestyle to become a crazy ice climbing mountaineer scaling the highest 49 mountain peaks in every European country in one year. The seed's germination to tackle such a venture was inspired when she watched the movie "Everest" while on a flight to New Zealand. Emma wished to become a role model for girls and encourage them to push beyond their boundaries, finding the balance between danger and fun in the mountains. A fashion photographer, her passion has led her to appreciate the fact that hours spent in solitude on a mountain peak is the equivalent of meditation, creating a stronger person, both mentally and physically.
The world will never be completely explored. Curiosity and willpower uniquely drive today's extreme adventurers to achieve what many believe is impossible.
---
Gail Palethorpe, a self proclaimed Australian gypsy, is a freelance writer, photographer and eternal traveller. Check out her website Gail Palethorpe Photography and her Shutterstock profile.
---