The closure of entertainment venues and practically everyone being put into home lockdown translates into thinking outside the box for daily amusement to stop you from climbing your four walls. If you are going a bit stir crazy, check out the virtual experiences below for a culture fix or a cute animal antic to put a smile on your face.
Famous Museums worldwide have upped the ante for intellectual couch potatoes. From the Guggenheim in New York City to the Van Gogh Museum in Amsterdam, you can peer into their wondrous corridors of art, history, and science. There are roughly 2500 galleries and museums online. If you are reduced to lining up gummy bears in color rows on the floor as the only brain-teasing activity to indulge in, check out what's streamlining.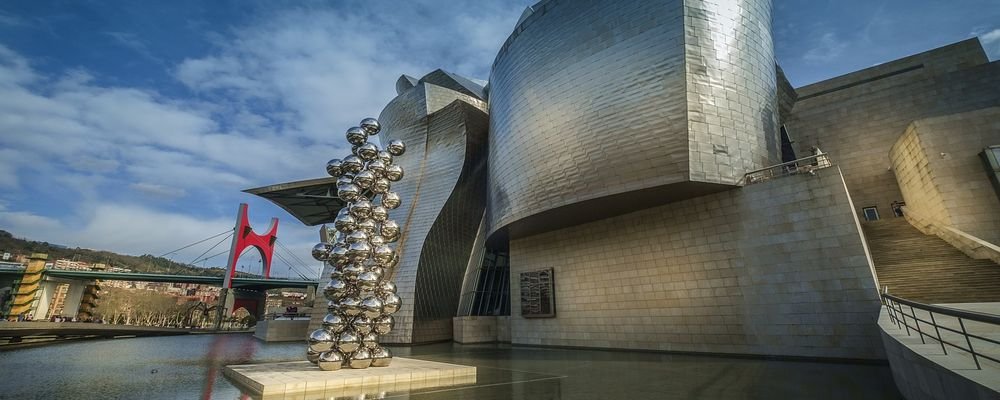 London's British Museum will have you checking out Egyptian mummies, the ancient Rosetta stone and a bounty of displayed artifacts. Meanwhile, art lovers can gawk at Modern, Contemporary, Impressionist, and Post-Impressionist masterpieces on the website for the New York Guggenheim Museum. Take a virtual meander around the Musée d'Orsay of Paris, where you can lay your eyes on the exquisite paintings of the masters such as Gauguin, Monet, and Cézanne.
There are six whole floors in virtual reality at the National Museum of Modern and Contemporary Art in Seoul that will have you spellbound. Take a stroll around the Uffizi Gallery in Florence, without having to queue. Peer at the artwork that will take your breath away via the virtual tour of Museu de Arte São Paulo (MASP), where the art appears to float in the air.
Stroll around a garden to get a breath of pseudo fresh air; head to the website of The Palace of Versailles to take in the Hall of Mirrors and the Grand Trianon, listening to tinkling water fountains along the way. With more than 22,000 beautiful art pieces to absorb plus exquisite gardens to nose your way around, no corner has been left out of the virtual tour.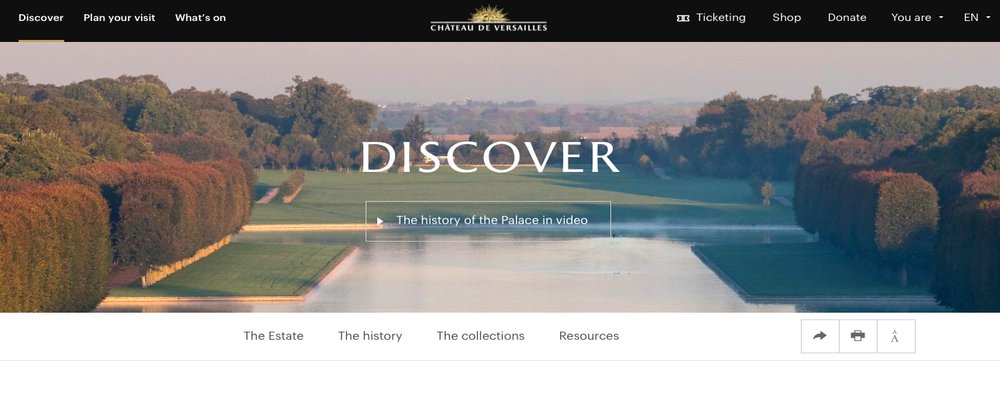 An incredible feast for the eyes of, showcasing the world around us awaits on numerous websites. AirPano is the perfect foil for cabin fever. Grab a wine, put your feet up and go on a journey of more than 300 destinations, such as the Antarctic and the North Pole, or watch a volcano erupt in all its fiery glory. You can experience the Great Wall of China or glean information and take in iconic worldly destinations on Fullscreen 360.
For the theatre buff, New York plays and musicals can be streamed right into your lounge room. Put on your most outrageous evening dress complete with ostentatious opera glasses and grab a glass of vino. Netflix, Amazon Prime Video, Broadway HD, Google Play, and YouTube will bring live theater to your house. Off-Broadway productions such as West End's An American in Paris, as well as many others, can be found on sites such as Playbill. New York City's updated take on Puccini's La Boheme, Rent, can be found on Amazon Prime, Google Play, Vudu, and others. On BroadwayHD and on DVD from Amazon, you will find Broadway's longest-running musical, the iconic Cats.
While lounging on soft cushions without annoying crowds, keep your glad rags on and go to the opera. Each night you can put on some opera and maybe test your own vocal cords. Go to the Met Opera website to check out what's on. You will be able to delve into melodic bliss with your own trilling voice hitting the high notes of world-famous divas. From Verdi's Don Carlo to Bellini's Norma, your warbles may have your cat or dog howling in sympathy.
There are numerous web sites to hit if you are in the mood for some animalistic antics. Wildlife webcams offer hours of titillating voyeurism of the animal variety for rubbernecking from your comfy couch domain.
The Aquarium of the Pacific in Long Beach California will give you parading dinner-suited Magellanic penguins to have a chuckle at while spying on elephants, leopards, and warthogs. There are plenty of other wonderful creatures on the website of Tembe Elephant Park. You could have an in-house competition as to who can replicate the grunts, snorts, and chirps; if you are not alone. For those without a partner-in-crime, amuse yourself with the weirdest animal noises you can make to entertain the neighbours through your four walls.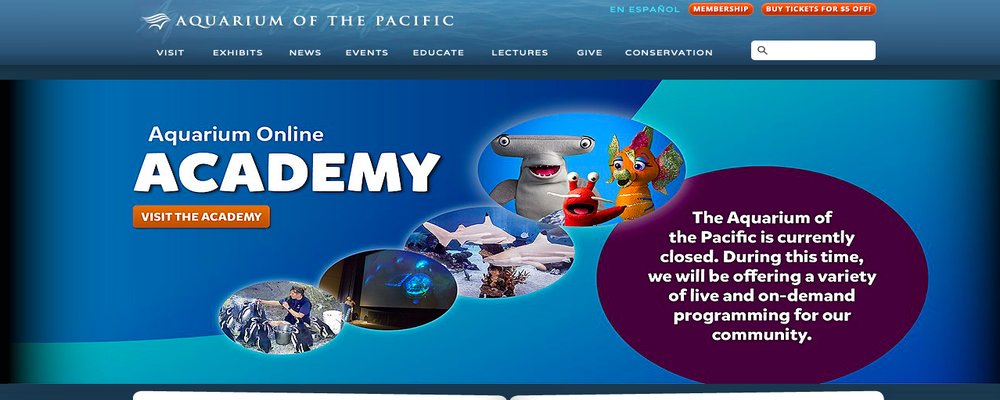 There's plenty of stuff on the Internet to educate, entertain, and pass numerous hours of enforced lockdown that you didn't bargain for in your lifetime.
---
Gail Palethorpe, a self proclaimed Australian gypsy, is a freelance writer, photographer and eternal traveller. Check out her website Gail Palethorpe Photography and her Shutterstock profile.
---