Le Moment Posada Boutique Hotel is an oasis of serenity with a view to die for over the La Plata River stretching all the way to the twinkling night lights of Buenos Aires. Sitting just outside of the UNESCO World Heritage town of Colonia, one of the oldest towns in Uruguay, it's the escape hatch for many ferry-jumping Argentinians and travel weary international wanderers who wish to take a long deep breath of fresh air.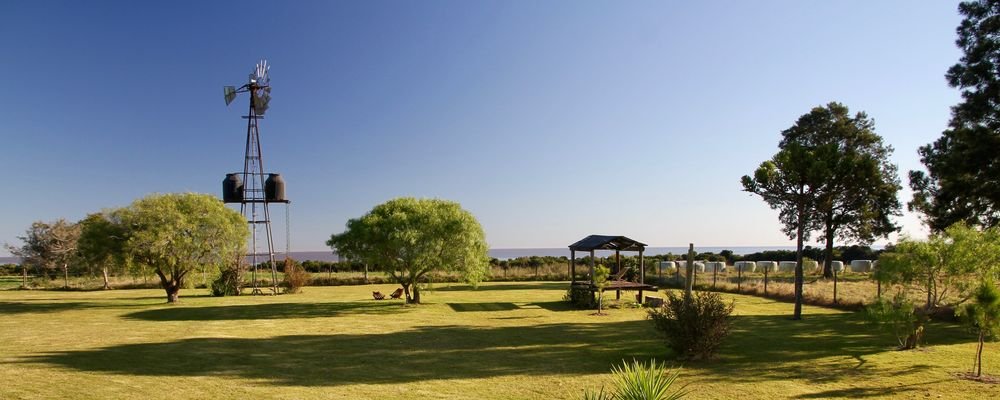 From the ferry terminal in Colonia, you can have your own personal pickup to drive you to the hotel. Along the way, you will pass the old Moorish bullring where once upon a time thousands of spectators would pack the stadiums. Famous bullfighters such as Ricardo and Rafael Torres would tussle it out with ferocious horned beasts. Lazy cows dot the countryside and vineyards, and, depending on the season, blazing orange and yellow leaves cling to tangled and gnarled wooden vines in never-ending stretches of manicured lines.
The Hotel
Le Moment Posada Boutique Hotel's long, elegant tree-lined driveway gives you a hint of what's in store for you. You won't be popping out for a coffee in a cafe, as it's the remoteness that is a part of the appeal. It's like popping in to stay with friends with no stuffy formality, only a warm welcome and everything you could possibly wish for at your disposal in a setting that you will never want to leave.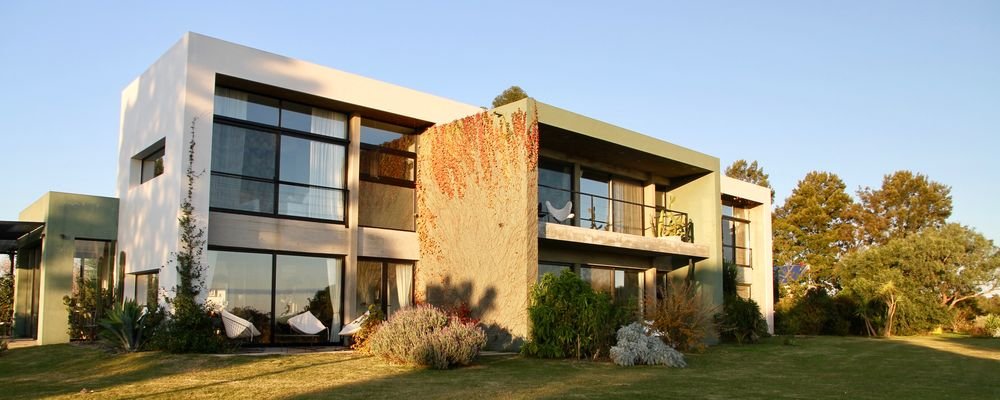 The adventurous creation of Sylvaine and Bruno Chevalier, a French couple, Le Moment Posada Boutique Hotel was born out of a passion for the hotel industry. For years they ran a successful bed and breakfast in France, but forever seeking new escapades, decided to move to Uruguay. With their inimitable French approach and flawless attention to detail, Le Moment is a testament to their love of contemporary design in architecture, chic furniture and quirky, exquisite tastes. The laid-back yet sophisticated guest spaces seamlessly flow from the inside to the glorious outside, with massive floor-to-ceiling windows creating picturesque views wherever you look.
Number of Nights Stayed – Two nights
The Guest Room
Each of the eight luscious guest rooms has their own distinct character and unique features and names. You can choose from being on the garden level, with your private outdoor seating area, or float on top with uninterrupted views.
I had the pleasure of putting my head down in the Parfum guest room, with its own outdoor seating area overlooking lush gardens where mood light played in the trees at night. A magical combination of Africa, Asia and a touch of India played in the room's accents of decor. The large rain shower in the open-plan bathroom gave views to the outside, so I didn't miss out on the red sunsets.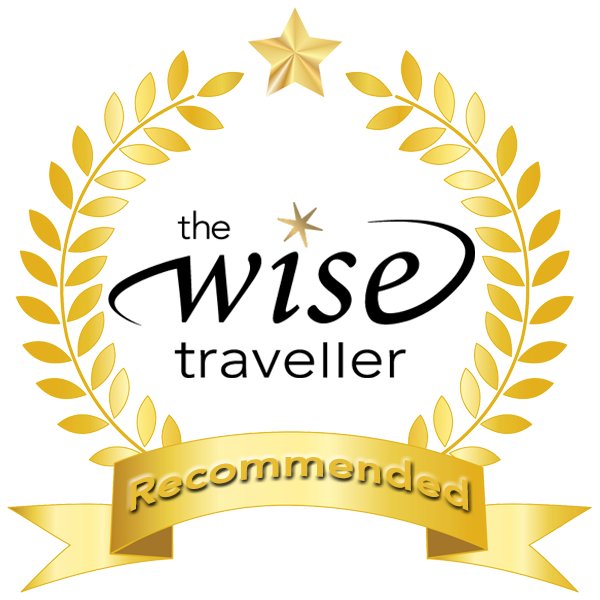 The other guest rooms range in décor, from being a nod to Lisbon from Buenos Aires in Chinée, while Acidulée is a playful array of bright cushions. The room Ebene has a sleek grey and black look, and the most outstanding room would have to be Rêve, with its suspended terrace to wallow on in complete private bliss.
Get onto Le Moment's website and check them out:
http://lemomentposadaboutique.com/en/project/rooms/
Hotel Restaurants, Bars & Facilities
More a comfortable hotel space with a bed and breakfast approach, Le Moment has beautiful gathering spaces, whether it's to dine inside or outside, relax by a fireplace in the winter months or lounge on one of the comfy sofas in the communal enclave. It's like being in a friend's home, with all of the personal benefits. Either Sylvaine or Bruno is on hand to make you an espresso, pour a glass of wine or present you with a cheese platter. Breakfast, lunch and dinner can be catered to your personal needs and tastes. The timing is up to you; whether you will be relaxing in the hotel's spaces for the whole day or heading off exploring to come "home" to a delicious dinner.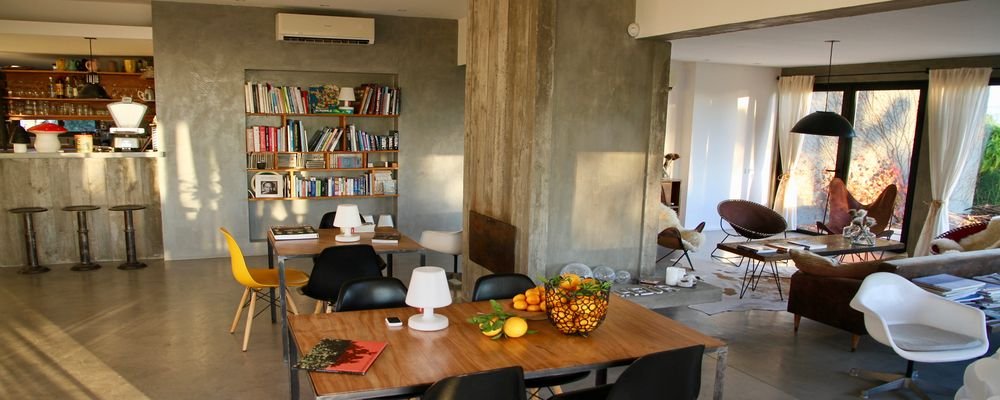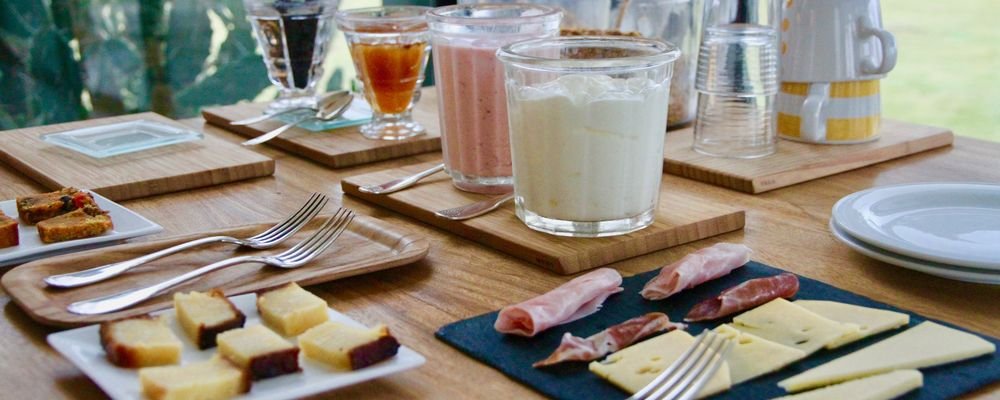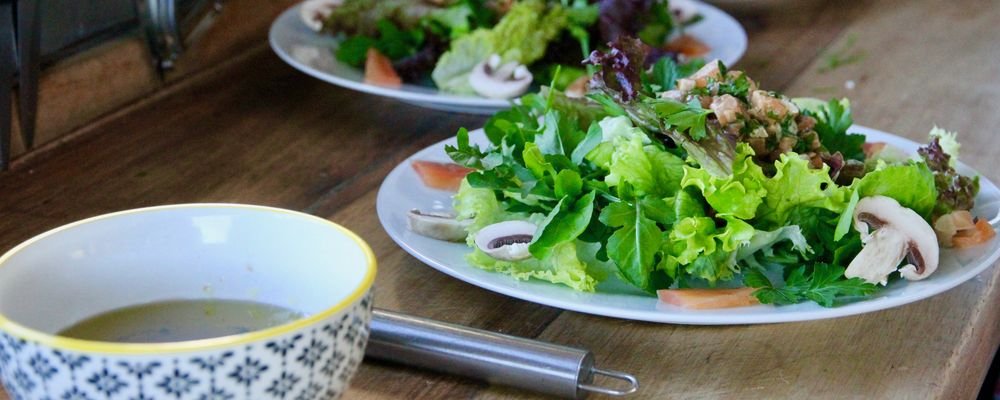 Bruno lords it in the kitchen realms with his colourful food creations that compliment a full contingent of wines, both local and International.
Hotel Staff
You know you are in amazing hands when the owners are the ones looking after your every need.
What to get up to depending on the season:
Swim or lounge around the infinity swimming pool with a good book in hand and soak up the Uruguayan sun.
Go vineyard hopping and taste the local grape offerings.
Head off for the day and explore nearby Colonia.
Drive to Carmelo, a hot spot for wineries.
Test your skills in the French game of pétanque (think bocce or lawn bowls), or maybe try your aptitude at croquet.
Jump on a horse and go for a ride on the banks of the La Plata River at sunrise or sunset.
Recline and have a nap in a strategically placed garden chair or hammock to be serenaded by the local choristers; cardinals with vibrant red heads, noisy black and white birds or fluttering green parakeets. Hummingbirds usually make an appearance, and lovable owls that nest in the ground like rabbits will eye you off in a curious fashion.
Conclusion
Le Moment Posada Boutique Hotel is for those who wish to chill out, switch off or disconnect in the most glorious of fashions.
Wise Traveller Approval Rating - 10/10
---
Gail Palethorpe, a self proclaimed Australian gypsy, is a freelance writer, photographer and eternal traveller. Check out her website Gail Palethorpe Photography and her Shutterstock profile.
---