Having recently returned from a blissful retreat to Santorini, I'm now a fully-fledged convert to a relaxing beach getaway. The Greek islands are just as idyllic as further-flung tropical retreats, and with such a diversity of destinations over the 200 islands, there really is something for everyone. Even if you have never considered travelling to Greece, you are sure to find an island that suits your holiday needs. Read on to discover the perfect Greek island getaway for every kind of traveller.
The Best Greek island For Scuba Diving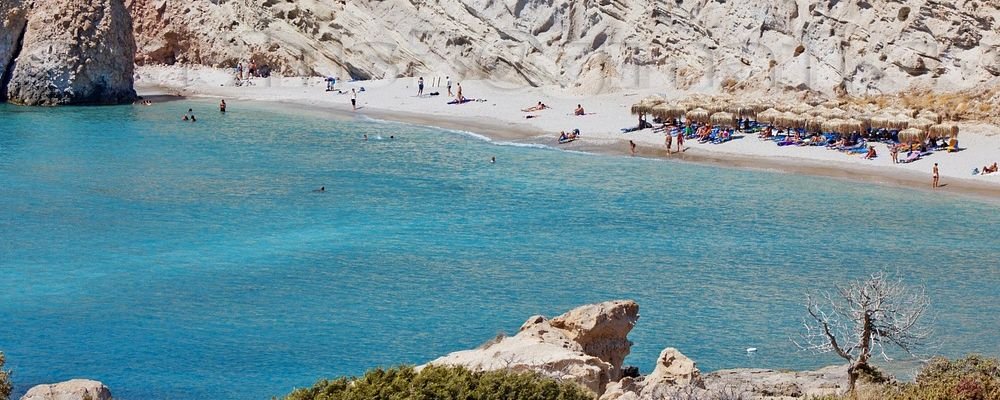 If you love getting out into the sea and coming face to face with what lies beneath, then make Milos your island of choice. Famed for its scuba diving, there are plenty of underwater caves and shipwrecks to explore, and the hot springs provide the perfect home for many rare species living on the seabed. Not only are you likely to see an array of tropical fish, but you have a great chance of happening upon seals, lobsters and dolphins. You may also be interested in sailing around the Greek Islands.
The Best Greek Island For Beautiful Beaches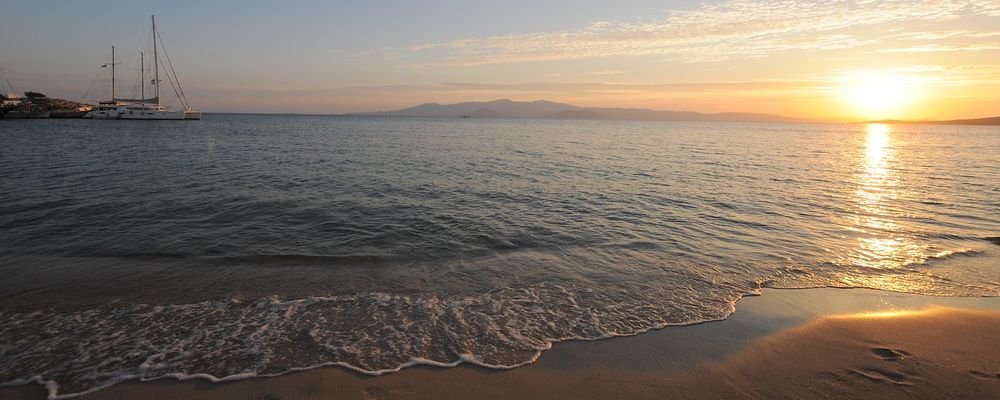 Wherever you visit in Greece, you will be able to discover beautiful beaches, whether you prefer black or white sand, pebble or sand, busy touristy beaches or undiscovered tranquil spots. If you are planning a Greek getaway centred on discovering the very best beaches that the islands have to offer, head to Naxos. The beaches here are long and luscious, with soft yellow and white sand giving way to crystal clear blue waters. The entire island is lined with beautiful beaches to discover, but head to the west coast for the most picturesque locations. If you prefer someplace a little more unspoilt and remote, the south of the island is home to many of the lesser visited beaches.
The Best Greek Island For A Romantic Retreat
It doesn't get more romantic than sat in an exclusive restaurant watching the sun set over the caldera in Santorini. The destination of choice for many honeymooners, this Cyclades island is one of the most photogenic of all the Greek islands, providing the perfect backdrop for holiday photographs. Although there are several beautiful beach resorts in the south of the island, the romantic views are best enjoyed in either Oia or Thira, overlooking the caldera. Situated on top of the cliffs, Oia is a labyrinth of picturesque alleyways and staircases, white and pastel buildings, and blue-domed churches. The sunset here is regularly voted the best in the world.
The Best Greek Island For Archeology Advocates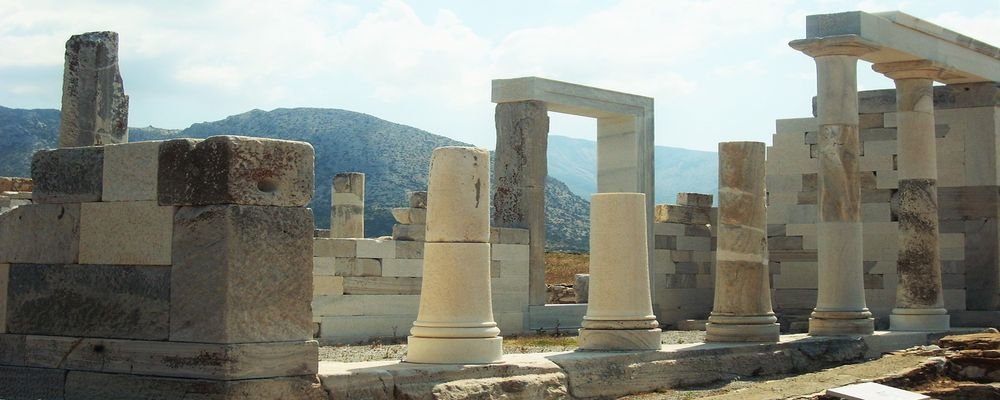 Some of the lesser known Greek islands are the most picturesque, having less tourism and retaining more of their authenticity. The small island of Delos is a UNESCO World Heritage Site, and it is actually forbidden for tourists to stay on the island overnight, but it is just a short day trip from Mykonos. Here, in the rumoured birthplace of Apollo, archaeology lovers will discover an extensive collection of remains from classical Greece. Anyone who enjoys visiting ancient ruins or who has an interest in Ancient Greece should visit Delos to explore the many temples, theatres, statues, artefacts and mosaics that have been unearthed here.
The Best Greek Island For Foodies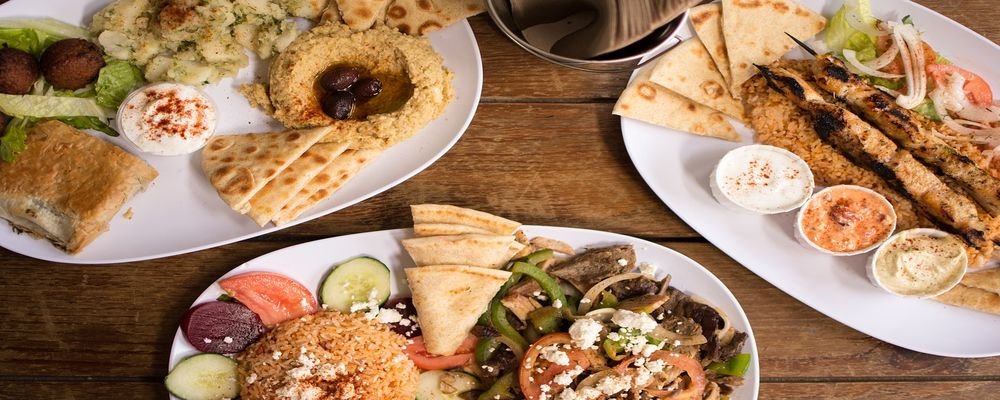 Any Greek island will delight you with its array of mezze, gyros and fresh seafood, but it is Crete that we recommend for anyone with a true passion for cuisine. Each town has something unique to offer the palette, with fresh juicy tomatoes, local cheeses and plenty of olive oil in abundance. Renowned particularly for producing some of the best olive oil in Greece and for its wines, ensure that your visit includes sampling as much as possible of both of these. Don't miss out on sampling the local seafood, seeking out tavernas off the beaten track to get a glimpse of how the locals eat.
---
Emma Lavelle is a UK based writer and photographer and has her own blog Field and Nest.
---