San Francisco, the City by the Bay… in my opinion it's one of the most wonderful cities in the world – it's historic, cultural, scenic, and friendly, with a vibrant atmosphere and a tolerance for all things different, all of which go to make this an inviting and appealing city for visitors from around the world.
With so much to see and do in San Francisco, a short break will only allow you to touch on the surface of the city's attractions. Just attempting to do the main ones (Fisherman's Wharf, Alcatraz, and the Golden Gate Bridge) will take up a whole weekend, so how can you make the most of San Francisco if you only have a few days to spare?
Plan an Itinerary
The first thing you must do is to plan your itinerary; maybe not down to the minute, but down to the hour would be good. If Alcatraz is on your agenda (and it should be as this is a great attraction!) plan around the boat times. Most other attractions can be enjoyed at any time of the day, so Alcatraz is really the one to plan your trip around.
Visiting Alcatraz
Obviously you have to take a boat out to this formidable island in the middle of San Francisco Bay, and only the official carrier, Alcatraz Cruises, can actually take you to the island. Book your tickets in advance to be sure you get one of the earliest boats that depart from Pier 33.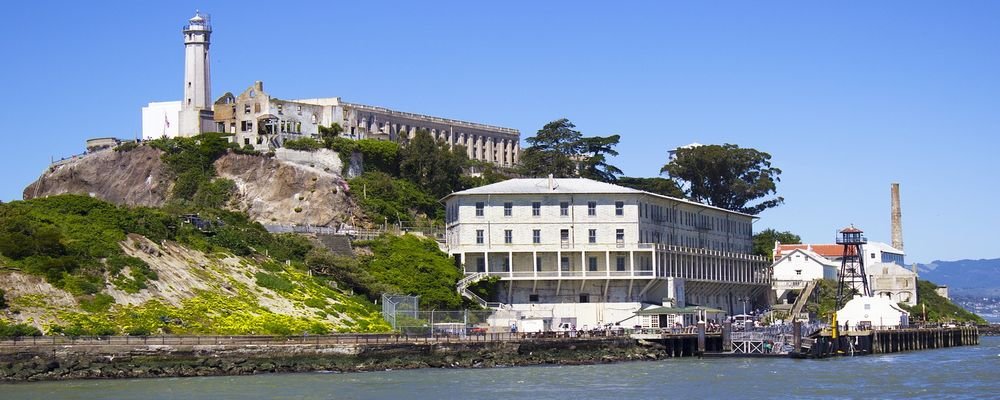 Once you get to Alcatraz you can spend as long as you like here. Boats return to San Francisco about every half an hour, and generally visitors will spend about 2.5 hours, including the boat trip and the tour.
Fisherman's Wharf
Once you escape the confines of Alcatraz you can spend the rest of your day at Fisherman's Wharf. The name may imply there's only one wharf to explore here though actually it's a whole neighbourhood. The eclectic stores are fun to browse, especially on Pier 39 and in Ghiradelli Square, and if you haven't had lunch try the Dungeness Crab served from right on the wharf in a sourdough bowl!
Pier 39 also has a carousel and aquarium that are great for families, and you may be lucky enough to see some of the famous California Sea Lions. These are just a few of the attractions on Fisherman's Wharf that can take up a whole afternoon, then in the evening relax over dinner in one of the Wharf's fabulous restaurants.
Golden Gate Bridge
It's a long walk, but taking a stroll along the waterfront all the way to the Golden Gate Bridge is a great way to start your day. There are excellent views of the bridge from the city side as well as across the Golden Gate in Marin County. The Fort Point National Historic Site can also be visited, and from here you get unique views of the underside of the bridge.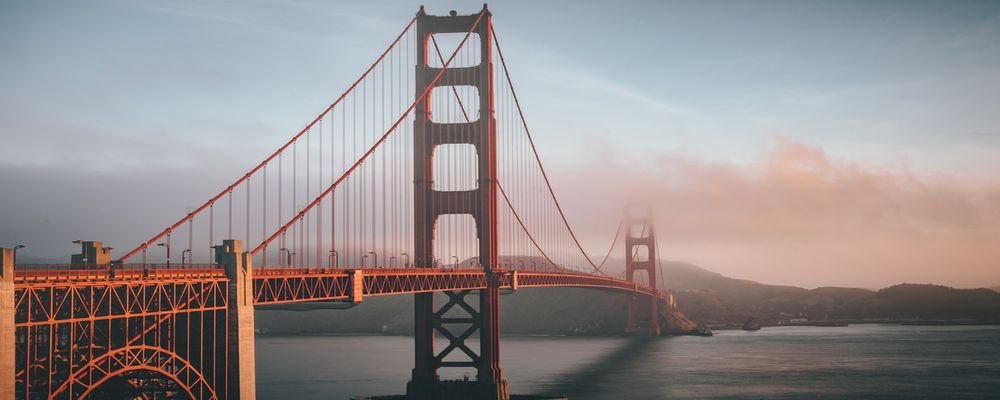 Chinatown
Chinatown is another iconic attraction of San Francisco and being the largest of its kind outside of Asia there's a lot to see. As you enter Chinatown it's like stepping into another world, and this is a cultural experience not to be missed. The unusual stores are quite an attraction, and you should search for some of Chinatown's hidden temples, or sit and watch the locals doing Tai Chi in Portsmouth Square. Finish your day with an excellent Chinese meal. There are literally hundreds of restaurants to choose from!
Anything Else?
If you do have another day to spare, some of the other attractions of San Francisco include the historic cable cars. You may have already used these to get around the city, but take an extended trip on one then head to the Cable Car Museum where you can discover their history. The Presidio is another place that you could spend an entire day. This former historic military base has many hiking trails and great views of the Golden Gate Bridge as well as specific attractions like the Walt Disney Family Museum, and the Palace of Fine Arts.
---

Claire Bolgil is a freelance travel writer originally from the UK. After gaining her BA in Tourism Management she to Canada where is now resides with her family. She continues to enjoy her passion for the nomadic lifestyle taking her twins and husband on her travels as she ticks off her bucket list.
---