It's not every day that someone hops on the Boston MTA during the after-work rush hour and ends up on the Old Patagonian Express to Chile, but back in the 1970s, writer Paul Theroux decided that it might be fun to do so. After that, Chile emerged as a symbol of a certain type of adventure traveller - one who takes the road less travelled and has a good time writing about it. Before long, rumours of glorious Chilean wines, spas, ski resorts, food and shopping districts spread throughout the world, and Chile became the next cool place for travellers in the know.
Chile for Oenophiles
Chile's hot summers, combined with coastal cooling breezes and moderate rainfall provide optimal climate conditions for good wine grape harvests. One need not journey far to get to Chilean wine country. Just beyond the boundaries of Santiago, the urban scenery evolves into a pattern of grapevines, and the local small towns time travel to the Colonial era, where residents live in adobe homes, and travel in horses and carts. Fruit and vegetable stands line the roads, much to the pleasure of visitors passing through.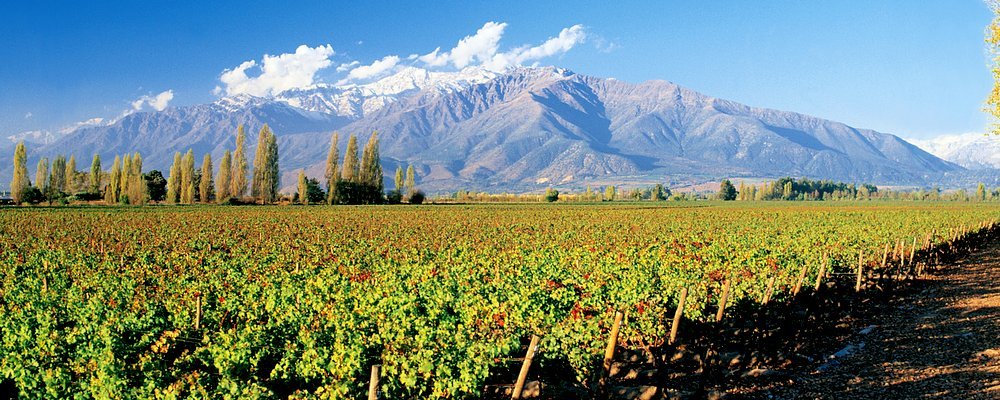 Every Chilean grape harvest is cause for celebration. Each year in March, the Fiesta de la Vendima in Santa Cruz, Central Valley. The third week of March brings the Harvest Festival to the Curico Valley along with the annual Carmenere Festival in the Maule Valley. In October the Fiesta de San Francisco de Assisi arrives in Huerta de Maule.
A one hour drive southeast of Santiago delivers you to the Concha y Toro Winery. Opened in 1883, this vineyard houses one of Chile's most prestigious wine labels. It was also the first winery in the world to trade its shares on the New York Stock Exchange. Concha y Toro works in conjunction with the Baron Philippe de Rothschild winery in France. Tours operate every day except Sundays and holidays.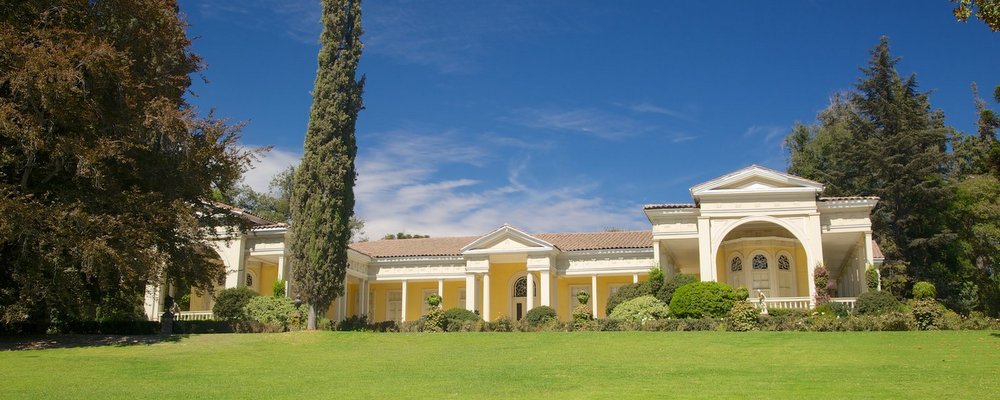 Pisco and Portillo
Pisco is a brandy distilled from white muscat grapes grown in the Elqui River Valley. When blended with lemon and sugar it forms the beloved national drink known as the pisco sour. In addition to vineyards, visitors to the Elqui River Valley enjoy river kayaking, horseback riding, swimming and windsurfing.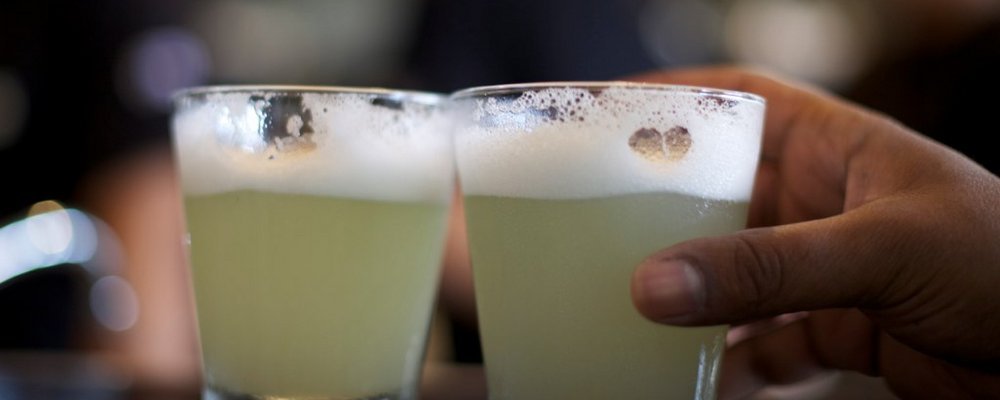 Image: Catherine Lindblom @ flickr
If you're a skier or snowboarder, chances are you tasted your first pisco sour at Portillo Chile's ultra-ski and ultra party resort. When the lifts stop turning in the US, and the snow begins to fall in South America, avid North American skiers hop on a plane and fly south for the summer. This snow-sport Shangrila has everything you could wish for in a resort, along with some things you can't imagine. Perhaps that's why Olympic ski and snowboard teams from all parts of the globe use Portillo as their summer training grounds.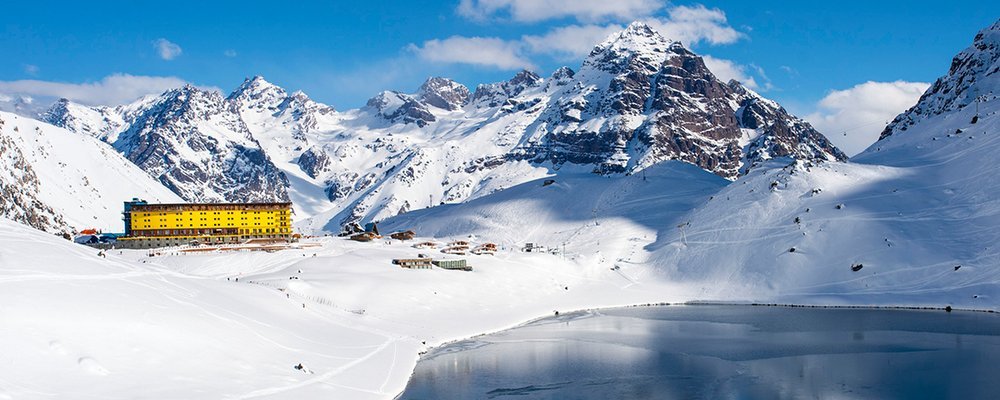 Here's what's included in a Portillo all-inclusive week:
Lift tickets
Three complete meals plus a late afternoon high tea.
Seven night's lodging.
Gear check during meals and overnight.
Portillo also boasts a disco, a basketball court, a movie theatre and a lounge with free Internet access. The resort sits at a proud 9350 feet above sea level, and has terrain for all levels of ski and snowboarding proficiency. Round-trip shuttle service to Portillo is available from the Santiago International Airport, or from your hotel in Santiago.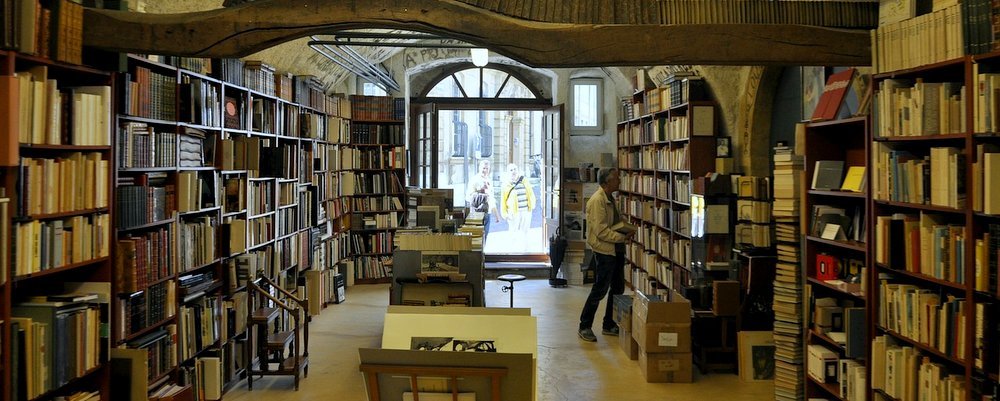 Shopping
Chile's shopping options go way beyond tee shirts and clay statues. Fans of antiquarian bookstores, for example, will enjoy the shops at the Feria Permanente in Santiago, and at Galerias Veneto Feria Permanente Del Libro Usado on Aven ida Providencia, 1108-1120.
Those with an appreciation for handicrafts will find good buys on alpaca sweaters, scarves and shawls. Chileans enjoy their flea markets. The Persa Bio Bio takes place at the Bio Bio metro station in Santiago. The Feria de Domingo, also in Santiago, takes place on Sunday, and specializes in antiques.