A grand dame oozing old-world charm with a distinct Patagonian flavor, snuggled onto a peninsula that is a protected area in Bariloche, Argentina, Hotel Tunquelén is a hidden gem.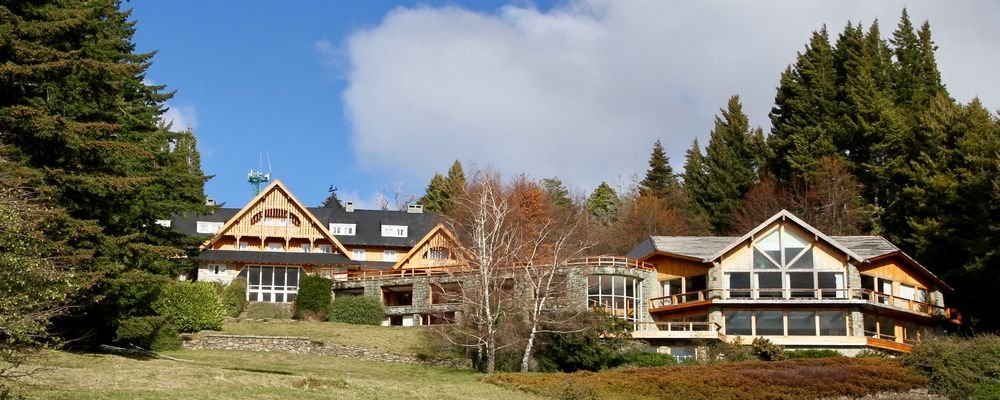 It's perfect for romantics, nature lovers, or if you wish to be out of the hustle and bustle of the mainstream venues of Bariloche. If you close your eyes and dream, this is where you would expect to bump into a brooding Marlon Brando in a smoking jacket, or a suave Paul Newman with Joanne Woodward on his arm.
You get a real key to open the door to your own sanctuary, not an impersonal plastic piece of card to swipe. The stars literally crowd the night sky, and the pine trees sing, as the wind rushes through their branches. One would expect to see nymphs dancing in the verdant garden as you meander around the secret paths of the property.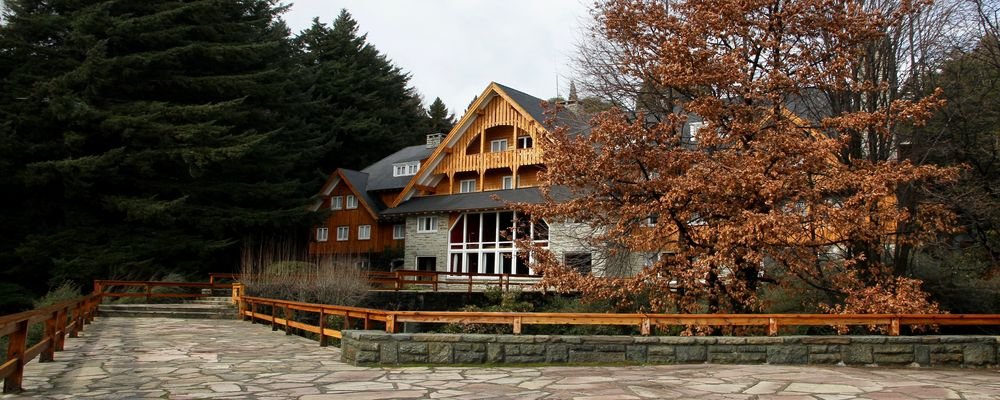 Located in the area of Villa Llao Llao, Hotel Tunquelén has breathtaking views over Lake Nahuel Huapi, and the Andes Mountains etched into the background are reflected onto the lake's mirror surface. The Llao Llao peninsula has an area of 1200 hectares of lush forest made up of high coihues, Andean cypress, mosses, ferns, shrubs and reeds that give shelter to a large number of small mammals, reptiles and beautiful birds.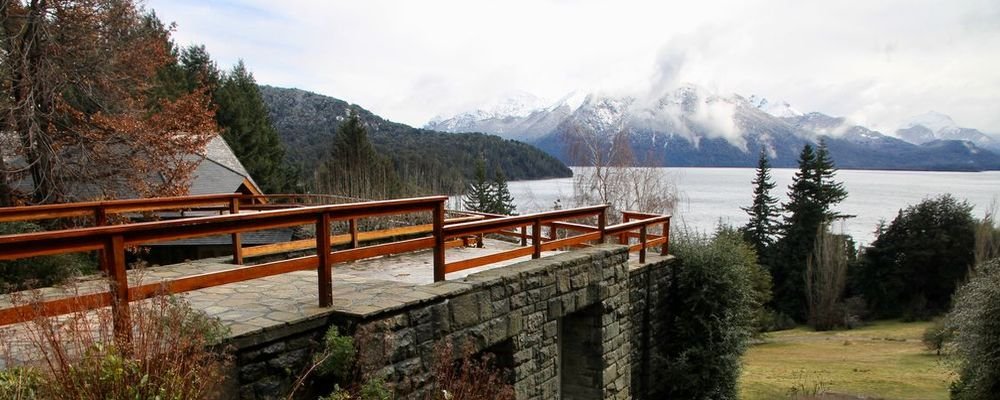 This is the stepping-stone into the wilds of the Nahuel Huapi National Park. You can take advantage of the many activities on offer, from fly fishing to abseiling and from trekking the national park to following the footsteps of a deer.
The original building dates back to 1942, giving you a real glimpse back in time and an authentic Patagonian experience. Each of the spacious 40 guest rooms has their own distinct character, from lofts to balconies with views over the lake or forest, suites for two or four people and single rooms for those who fly in solo mode.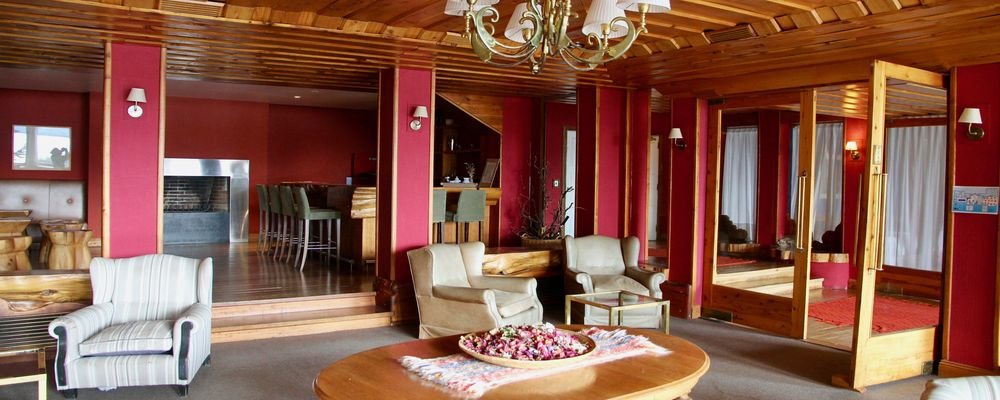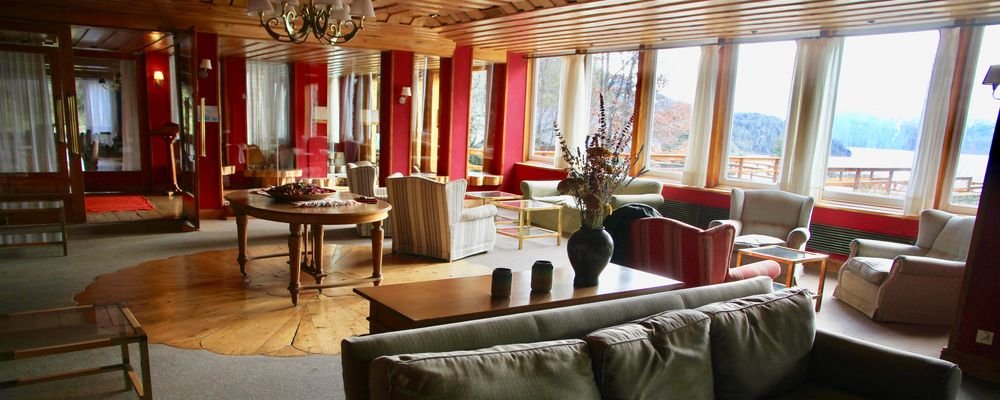 The windows can be opened to let the myriad of nature's sounds into your room. Totally comfy with satellite TV and room service, in case you get the munchies, they're simple and gleaming white, with big snuggle-up-into beds. The boutique bathroom products will leave you smelling sweet when you step out from the shower. There is no mini-bar in the room, but there is a bar area and a lounge area complete with a fireplace for the winter months where you can indulge in whatever your heart desires.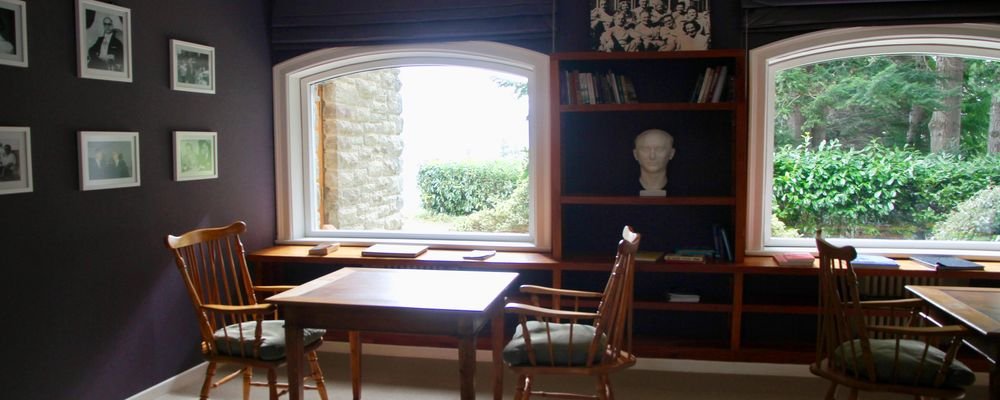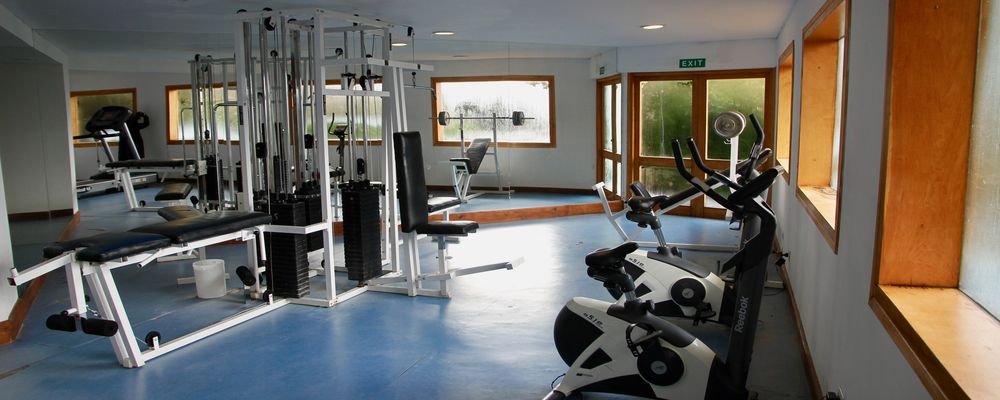 The serenity of the library room will have you curling up with a book by a window, while you won't know where to look when in the restaurant: at your delightful meal or out the expansive windows at the stunning view to the snow-topped mountains. For a bit of self-indulgence, there is a spa, or if you wish to pump a few of your muscles, a visit to the well-equipped gym complete with sauna will have you sweating. Massages can be arranged, and the indoor heated swimming pool is a touch of old-fashioned glamour. You even get to walk through a tunnel to get to it.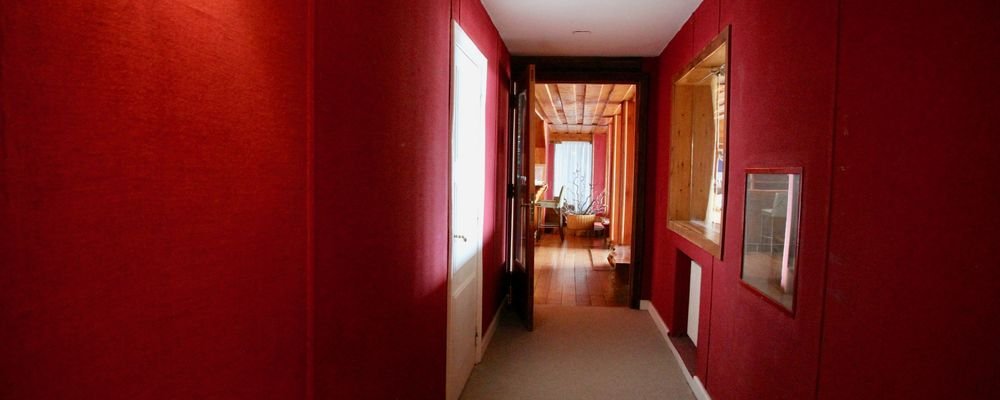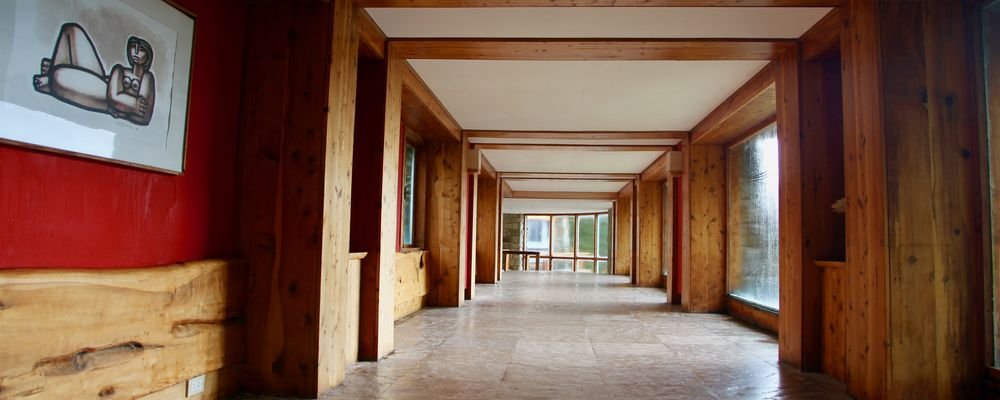 While I was at Hotel Tunquelén, the weather morphed from gusting winds preventing the Wi-Fi from working to a magical scene of snow falling. This is a reclusive hotel where you can simply be, perch yourself on the private jetty feasting on the panoramic view, or chase an active day in the town of Bariloche or in the national park.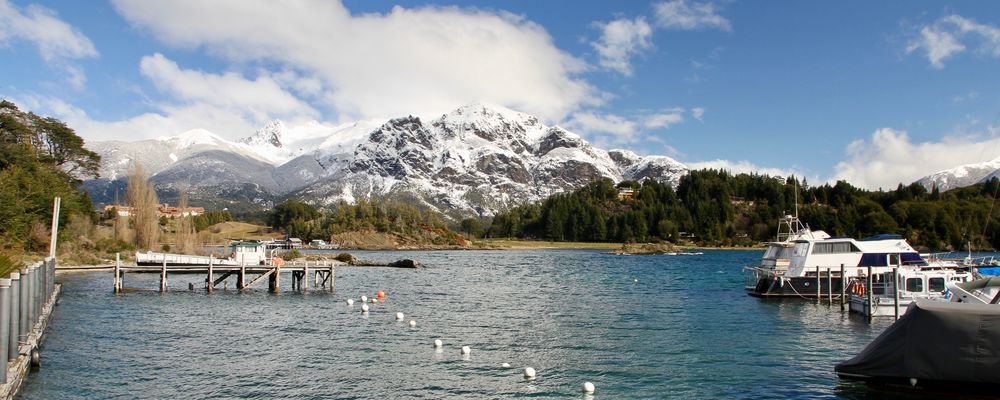 There is plenty of parking on-site if you have hired a car, or if you need a transfer from the airport, it can be arranged.
The hotel owners also have another hotel, Isla Victoria Hotel, clinging to a clifftop on Victoria Island, only an hour away by water. Only open for the high season from the beginning of November, it's a special place where you will find the rare saffron-coloured myrtle tree, with its delicate white flowers. This is the only place in the world where it grows as a tree and not a bush. Isla Victoria Hotel is an island hideaway that gives you the time to totally recharge your batteries in boutique luxury.
Websites:
Hotel Tunquelén: http://www.tunquelen.com/en/
Isla Victoria Hotel: http://www.islavictoria.com/


---
Gail Palethorpe, a self proclaimed Australian gypsy, is a freelance writer, photographer and eternal traveller. Check out her website Gail Palethorpe Photography and her Shutterstock profile.
---