Eco-friendly travel is gaining more and more attention as the world wakes up to climate change. Once associated with a more bohemian way of travelling, the luxury travel market has caught on to sustainable travel, and many boutique hotels are now focusing on reducing their carbon footprints.
Ultimately, hotels on the luxury end of the market are driven by customer experience. They know that people will pay more money for a stay that focuses on the overall ambiance. Small details such as using organic linen sheets, serving produce grown in their own gardens or providing slippers for their guests made from recycled plastic bottles are all factors that could encourage someone to make a booking. Some hotels offer incentives for guests who reduce their carbon footprints by travelling via public transport, while others offer luxury spa treatments that use homegrown ingredients.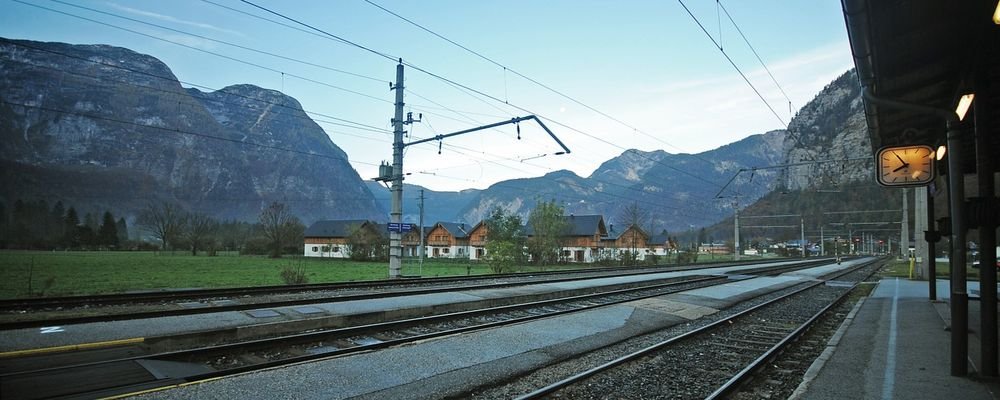 In today's world, we put our lives out there on social media for all to see. We are judged on the clothes that we wear, the food that we eat and the places that we visit. The luxury travel market knows that it is now en vogue to be seen as making eco-friendly choices, so its only natural that slow and sustainable travel is becoming more luxurious.
Hotel design also has a big part to play in this connection. Luxury hotel, Areias do Seixo, which previously won a Green Project Award boasts large windows with private terraces. Guests revel in the uninterrupted views offered by these large windows, without realising that they're also designed for solar gain. Similarly, Sweden's iconic Tree Hotel boasts seven unique luxury treehouses that guests admire for their innovative designs—without even realising that the treehouses have been designed to have minimum impact on the local environment. The eco-efficiency of luxury hotels has become their main selling points.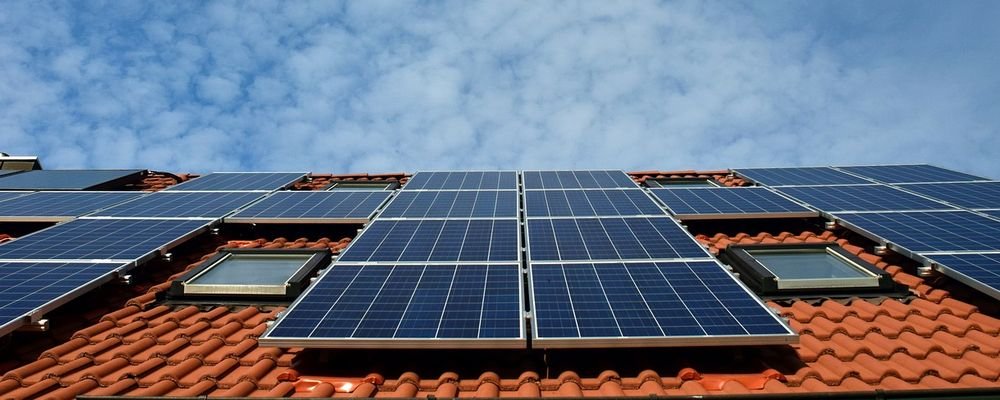 Now, when we look through the facilities advertised on a hotel's website, we keep our eyes peeled for phrases such as 'rainwater harvesting', 'solar thermal power' and 'composting system'. Not phrases that used to be considered particularly sexy, but that are now associated with the height of luxury. These new eco-friendly luxury hotels are changing the way that we travel.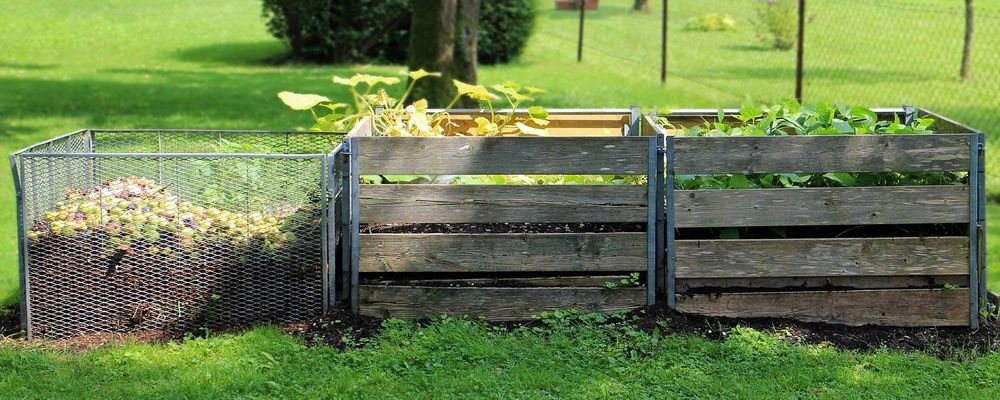 Slow travel and sustainable travel go hand-in-hand. If you want to slow down the way that you see the world and travel with a mindset of quality over quantity, you automatically gravitate towards a more eco-friendly way of travelling. You're more likely to take the train rather than fly, spend your time among nature rather than in a big city, and stay in a small, boutique hotel instead of a big chain. By adapting a slower pace of travelling, you're taking a more considered approach to your travels.
Of course, in order to be completely sustainable, you would have to stay at home and not travel at all. That's why some of these luxury eco-hotels, such as the Lefay Resort in Italy are even going as far as to offset the carbon footprint of their guests' travel to and from the hotel. That way, you get to enjoy a slow and relaxing stay in an elegant resort, safe in the knowledge that your entire trip has zero impact on the planet. That sort of reassurance carries a hefty pricy tag, but is a cost on your pocket rather than the environment.
---
Emma Lavelle is a UK based writer and photographer and has her own blog Field and Nest.
---