Planning a holiday can be a stressor. If you are like me, your holiday choice will be driven by reading about a particular hotel or by the eye-candy marketing photographs that yell out 'stay here,' despite what country. Other folks may choose the destination first and worry about accommodation after the fact—it could be a country or city destination on your wish list or a sporting and leisure activity that draws you in. While for some, the accommodation choice is governed by the added cost of airfares and travel insurance—leaving accommodation as an afterthought.
Whatever drives you to book a holiday, below are a few tips to consider:
The first step is to check on your government's travel warning website if there are any warnings. The world is in chaotic flux, as I have found when considering traveling to certain countries that are now regarded as no-go places. Unfortunately, travel insurance won't cover you if you go to a country with a 'do not travel' advice level.
Do your homework and research if you plan to embark on an adventure somewhere you have never been before. Read recent blogs—always check the date the story was uploaded and read the most recent ones. Great tips can be gleaned from another person's up-to-date experience. Especially in cities: some areas within town limits are much better than others for tourists.
Style of travel should be considered—budget, mid-range, luxury, or over-the-top decadence. Are you a lone ranger who likes to travel solo, a couple with or without kids, or do you prefer to take a tour with other like-minded (sometimes not) adventuring souls? Beware of the organized trip that appears to be cheap as the savings will be found in the style of transport and the proposed accommodation–—think 2-star, maybe no-star.
Consider your budget: this may be fine for some, but most of us have a monetary constraint on our travel costs. Your budget may determine the country you wish to go to, as Bermuda, Norway, Iceland, Australia, and Barbados, to name a few, are costly to visit. You need to factor in everything from travel insurance to taxi fares and visa costs.
If you want to be totally covered, travel insurance should be taken out the moment you incur booking and airfare costs.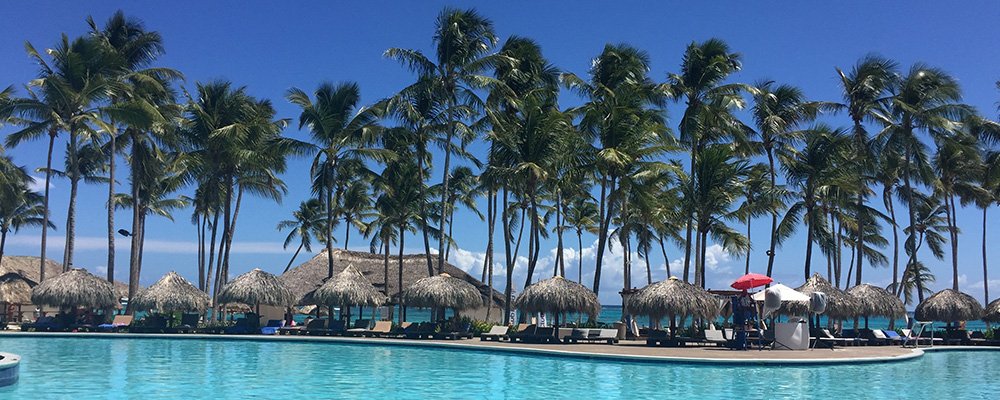 For DIY Booking Enthusiasts
Most travelers today make their own holiday bookings online as part of the fun of planning a vacation. In fact, it's been said that this is when people are at their happiest, more so than actually being on holiday.
Use Google Maps as they highlight the area in which you are considering. You can hit the button to find out about cafes, restaurants, public transport, distance to the beach, mountains, monuments, or whatever reason you want to be in that particular location.
Hotel costs vary from booking site to booking site—then there's the hotels' official website. Remember, many hotels only advertise the base price without extra fees and taxes. And take note of the currency that the price is quoted in. Booking direct with an overseas hotel will involve a currency exchange at some point for which banking fees will be charged. Do consider joining the loyalty program of a brand hotel, as you will often receive extra perks as a member—early check-in, a welcome drink, or club lounge privileges.
The booking fine print should be read—the cancellation policy, extra fees payable, or if breakfast is included.
If you are a nicotine lover, checking on a hotel's smoking policy is necessary. Do you want to hang out with other smokers in a huddle around an ashtray in the designated smoking area, or do you want to be treated like a pariah and banished to the streets for that gasper you are desperate to have after breakfast.
Read reviews on websites such as booking.com and TripAdvisor. If a hotel has ten great reviews and you come across a disgruntled patron's review, consider that this person may be a grumpy soul who likes to complain about anything or is someone with unrealistic expectations—they expect 5-star service and amenities in a 2-star hotel. Also, check the number of reviews that have been written. Some hotels may have excellent ratings, but it's only based on one or two reviews. The date the reviews were written is another factor to take into account.
A hotel's character and architecture will tell you about the hotel. A photograph will give you an idea of its design and available facilities—if the atmosphere is formal and stuffy, traditional and culturally aware, or has a relaxed vibe. Playgrounds and kiddy clubs will attract families, which is the last thing you want if you are planning a romantic getaway for the two of you. On the other hand, if the hotel is known for its famous restaurant and you are a foodie, then it may be a match made in heaven. Ditto for the wellness hotels; you don't want to stay there if you are a party animal.
Hotel facilities should be taken into consideration. For example, if you require car parking—is there valet service, parking on-site or at a third-party property away from the hotel? If needed, does the hotel cater to disabled patrons? Is there an elevator to reach higher floors, mainly in Europe, as many budget to mid-range hotels only have stairs. Do the guest rooms have coffee/tea-making requirements, a stocked mini-bar, and quality bath products. This list can be endless and include the likes of a pillow menu if you are a fussy sleeper. Eco-friendly and accreditation by reputable organizations for sustainability and cleanliness are other factors to consider.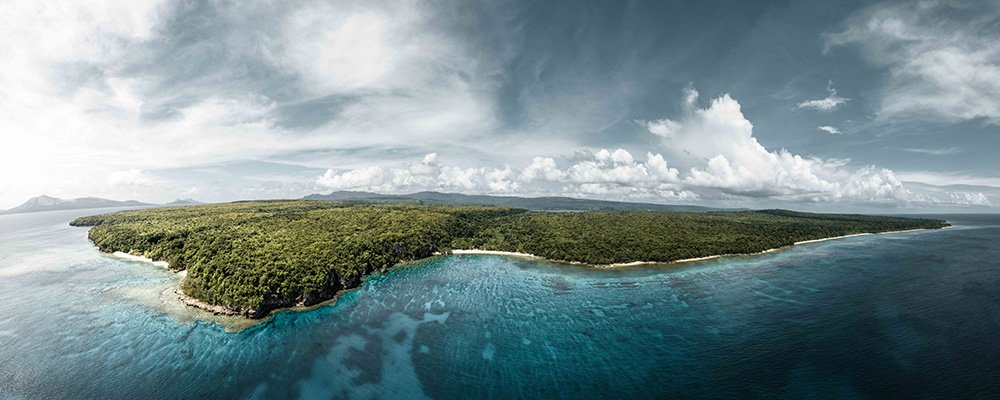 Booking your own holiday is great fun. However, we can all get too excited and make rookie errors. I have had myself flying from Australia to Vanuatu and returning on the same day instead of a week later. I only found out when I checked in at the airport for the morning flight. I've also booked myself into a budget hotel in the far north of Thailand, an hour's bus ride from where I wanted to be based. Literally, no one spoke English as it was a remote one-elephant village! But this quirky hotel sat on a stunning river, and I got to practice my hand language with smiling locals who treated me like royalty because they never get tourists! I've learned the hard way to check and recheck before hitting costly buttons on a laptop.
---
Gail Palethorpe, a self proclaimed Australian gypsy, is a freelance writer, photographer and eternal traveller. Check out her website Gail Palethorpe Photography and her Shutterstock profile.
---