Have you ever booked a holiday somewhere and wished you'd done your homework more keenly before you travelled? Did the destination turn out to be completely other than you expected? Or did you feel that other peoples' reviews misrepresented the place entirely? Trust me when I say that you are far from feeling alone with such thoughts; however, you can ensure you never experience this type of situation again.
I have travelled to a number of destinations based on other peoples' feedback and reviews and once I have reached some places, I have yearned to have said individuals in front of me so I could slap them within an inch of their lives: Marrakech definitely springs to mind as being the biggest culprit in this regard!

So, should you trust other peoples' opinions or completely rely on your own instincts? In short, you should do some serious research before you travel to make sure you are safe and secure once you get there.
This is actually far more serious than the travel industry will ever admit. You need to bear in mind that there are literally countries out there that will imprison you and even sentence you to death for being the person you are and for displaying the most inoffensive gestures of love in a public place. Middle East countries, some other Asian and some African nations are especially dangerous places to head in certain circumstances – you need to acquaint yourself fully with the details of these countries' laws if you ever contemplate such travel.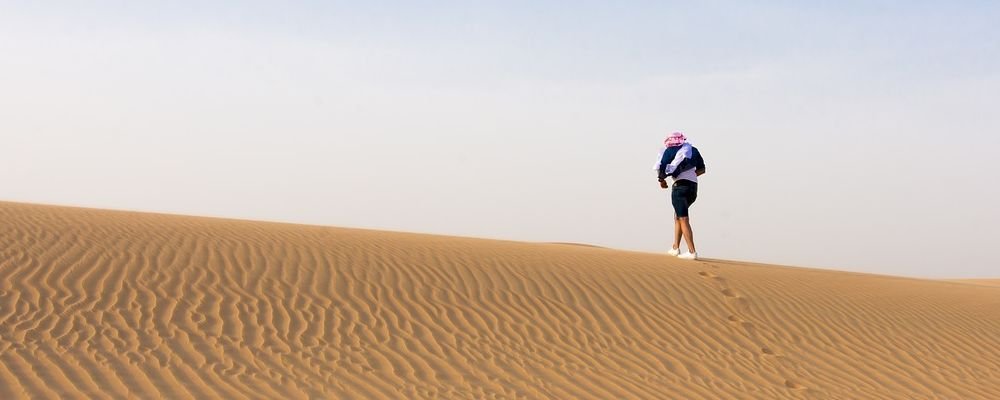 Even some of the most popular tourist destinations are hiding secrets that could entrap you and totally destroy your life: just because you neglected to do your homework before you travelled. Some good examples here include the United Arab Emirates which is massively popular but has draconian laws in effect that have seen many Westerners thrown into horrendous gaols for the most innocent of displays of affection. Then you have 'Chikungunya' which is a dreadful and potentially deadly illness that is sweeping its way through the more southerly islands of the Caribbean as we speak: I bet you didn't even know about that!
When you're looking to travel anywhere, do yourself a huge favour and undertake deep research beforehand. After all, you don't want to put yourself or your travel companions in any jeopardy whatsoever.
---
Bradley McGowan is a US based freelance writer, extensive traveller and a regular contributor to The Wise Traveller.
---