If you are like most families around the world, then you have been hesitant to travel because of the global pandemic. No doubt you and your family have been extremely diligent and safe when it comes to the pandemic, and you have even gotten vaccinated. Now, you have made the decision to finally take that trip that you've been putting off for so long. How are you going to budget for your vacation? Even when you are traveling with your family, you want to create a traveling budget. By following some simple tips, you can create a good budget for your family's next vacation.
#1 Save Before You Travel
Many travelers decide to leave caution to the wind and travel with their credit cards. These are individuals who may believe in "buy now pay later," but unfortunately things will catch up to you. Not only will the fees on the credit card quickly accumulate, but once you get back from your vacation, you will be living a debt nightmare. The vacation memories are important, but by saving before you travel, you can have the money that you need for your vacation before you travel. Set out an amount that you want to spend for each member of your family, and begin saving until you reach that amount. Even if it means that you have to put off your trip for a little while, it is worth it to have the money with you before you set out to travel.
#2 Use Travel Benefits
If you have airline miles or hotel credits, you can save a large amount of money on transportation and housing expenses. A great way to get airline miles is by acquiring a travel credit card and then using that credit card to make all of your large purchases. Quite often, credit cards or other benefit systems will give new customers a bonus credit when they sign up. By being diligent about your airline miles and hotel credits, you could possibly obtain enough miles or credit to fly and/or stay at a hotel at a huge discount. Using travel mileage can be a great way to extend your travel budget.
#3 Budget for Food and Sightseeing
When you are creating a plan for traveling, be sure to include sightseeing, events, and food. Food is, quite possibly, the most expensive expense that your family will have when traveling. The reason why is obvious. One of the greatest joys of traveling is eating foreign delicacies. It is easy for the food budget to get out of control if no one is paying attention. Give each member of the family a certain amount each day to spend on food. Make sure that you leave a decent amount in the budget for food. A good idea is to look up restaurants before you go out to eat. That way, affordable and delicious restaurants can be chosen before hunger clouds anyone's judgment.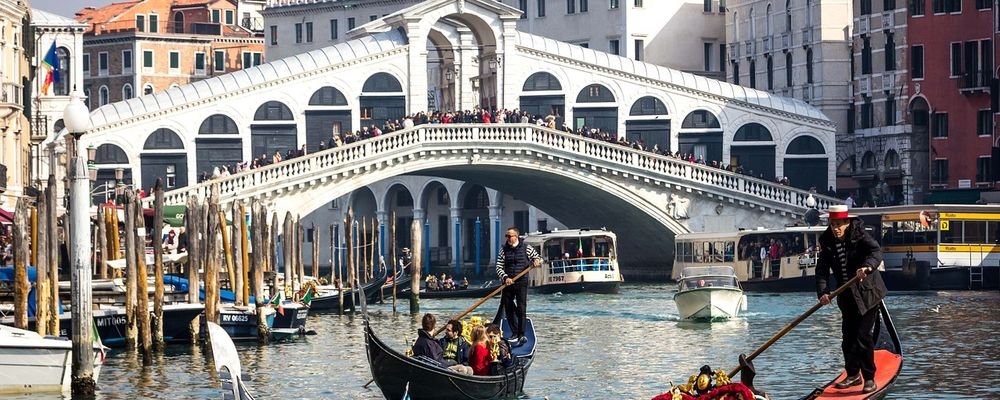 #4 Get The Family on Board
You want to make sure that your entire family realizes everyone is going to have a great time on vacation, and that they do have to keep the budget in mind as well. It may even be beneficial to give each one of your family members the money that they will have and the budget plan upfront. In that way, each member of the family can be responsible for his or her own money. With this method, it does not only depend on the parents to watch the budget.
#5 Make The Budget Realistic
Since you are going on vacation, you do not want to have an extremely tight budget. Even if you have to save for a little bit longer, or if you have to get more members of the family to help with the savings, it is worth it to have a good budget for traveling. If you make enough money or have a large group flying, a luxury private jet charter could be an option to save you time and reduce your stress.
Your Trip Need a Budget
Whether you are traveling by bus, boat, train, or plane you want to have a budget for your travels. With the right budget, you can have a great vacation without having to break the bank.