Wondering where to visit in 2019? Here are our recommendations, based on the destinations that are already trending for the year ahead.
Matera, Italy
One of 2019's European Capitals of Culture, Matera in located in the very south of Italy, built on top of a rocky cliff and famed for its cave dwellings. This ancient city is a World Heritage Site, and has been used to represent ancient settings in many Hollywood films, but it is next year's status as a cultural capital that looks set to draw in even more visitors. The maze of cave dwellings known as the sassi is one of the highlights of any trip to the city; many of the caves have been transformed into Airbnb rentals, galleries or restaurants. Throughout the year, there will be many parades, concerts and exhibitions as part of the cultural celebrations.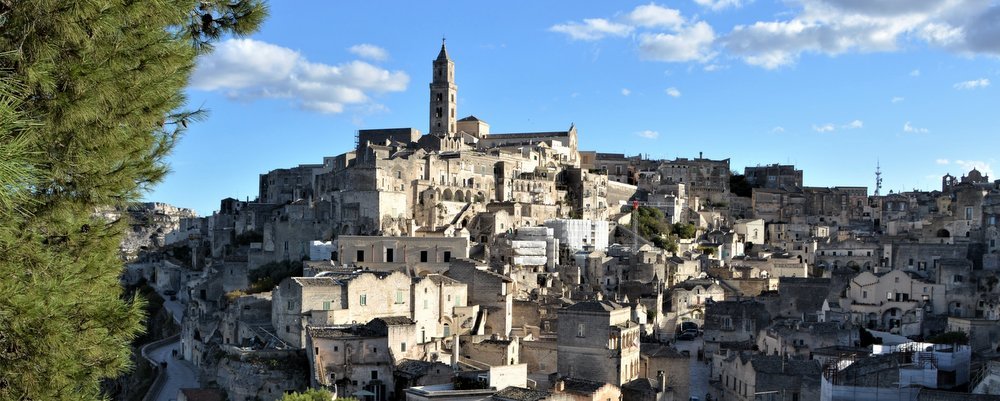 Scottish Highlands
Named as one of the top regions in the world to visit in 2019 by Lonely Planet, the Scottish Highlands are set to be one of the most lusted after destinations of the year. The mountains, lochs and islands of this remote region of the United Kingdom offer dramatic landscapes that will tempt outdoor enthusiasts and those seeking the perfect Instagram photographs. There's also a blossoming culinary and cultural scene to explore, with luxurious hideaways, impeccably designed cabins and world-class restaurants spread throughout the region. The North Coast 500 provides the ultimate adventure for anyone embarking on a road trip, while whisky lovers can set out on a tour of the many distilleries scattered around the region.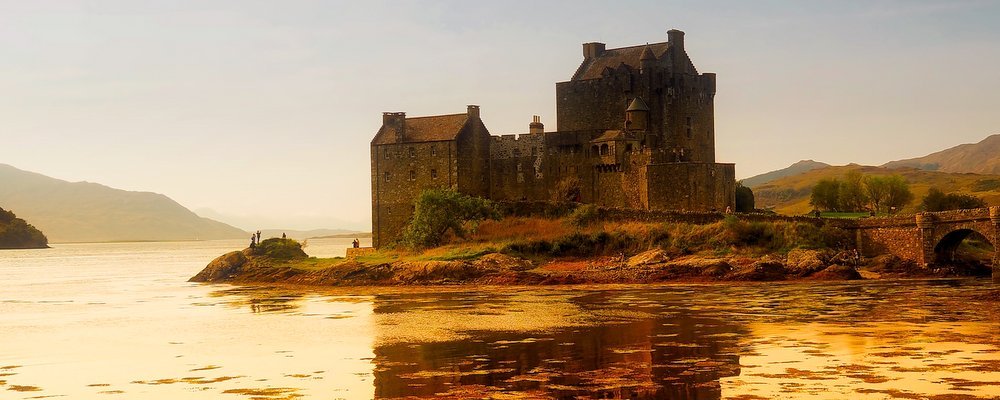 Sri Lanka
Lonely Planet's number one country to visit in 2019 is Sri Lanka, and we're already noticing a flurry of travel journalists and influencers flocking to this diverse country. The variety of different landscapes, cultures and religions in Sri Lanka results in a melting pot of experiences that are tempting in many travellers keen to see something different. Animal lovers can hope to spot the giants of the land and ocean, adventurers can head into the jungle and climb Lion's Rock, while sun worshippers will head south to relax on tropical beaches and maybe have a go at learning to surf.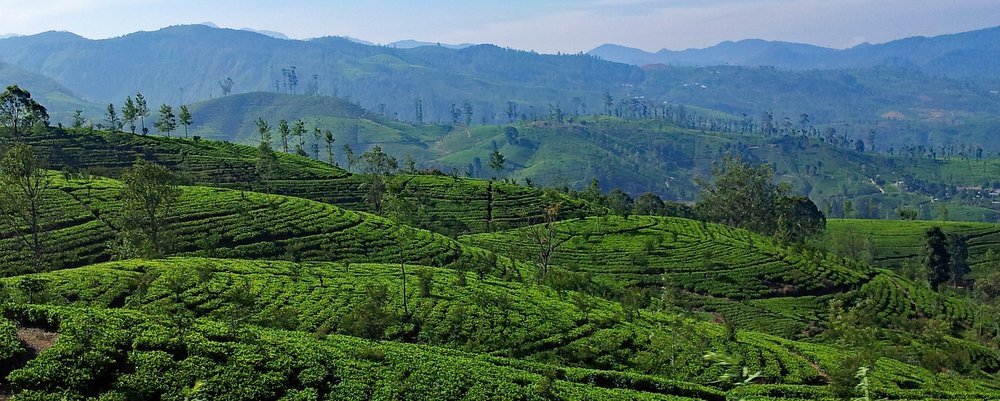 Jordan
If you're looking for somewhere a little bit different in 2019, don't be put off visiting Jordan because of the conflicts surrounding it. There's so much to see and do here, and more and more people seem to be heading to this Middle Eastern country for a getaway with a difference. A visit to the ancient city of Petra will obviously be high up on most visitor's lists, but there's much more to see here to tempt you to make a longer trip. The hiking opportunities are out of this world, with routes for both long and short treks offering incredible vistas. Head to the Dead Sea to float in the water, visit ancient ruins or perhaps go canyoning if adventure beckons.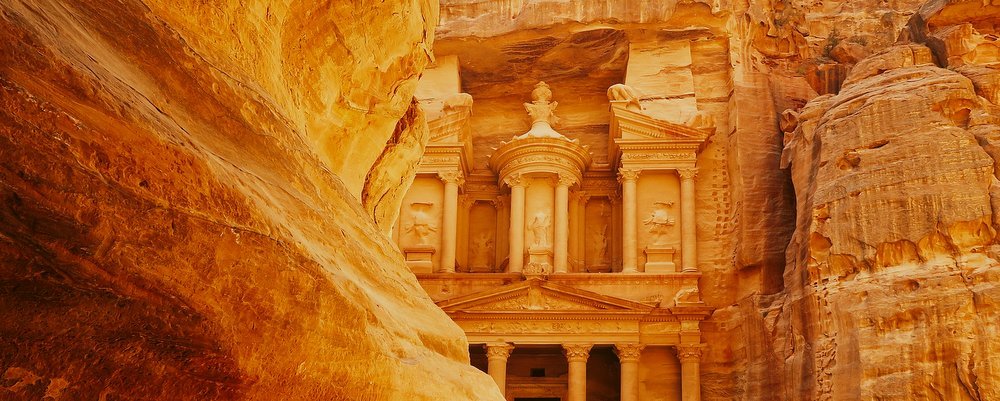 Copenhagen, Denmark
Copenhagen has been growing in popularity for many years now, thanks to its New-Nordic cuisine (headed up by Noma, the world's best restaurant), forward-thinking architecture and incredible shopping opportunities. Named as Lonely Planet's must-visit city of 2019, Denmark's capital is set to receive even more visitors over the next 12 months. The food scene is growing and growing, with several street food markets proving that this isn't just a city for those with expensive taste in cuisine. There are a seemingly endless supply of innovative museums and galleries to visit, from Louisiana Museum of Contemporary Art to the new Danish Architecture Centre. Summertime visitors will be pleased to learn that the city's commitment to reducing pollution and increasing sustainability has resulted in the waters of the harbour being suitable for swimming.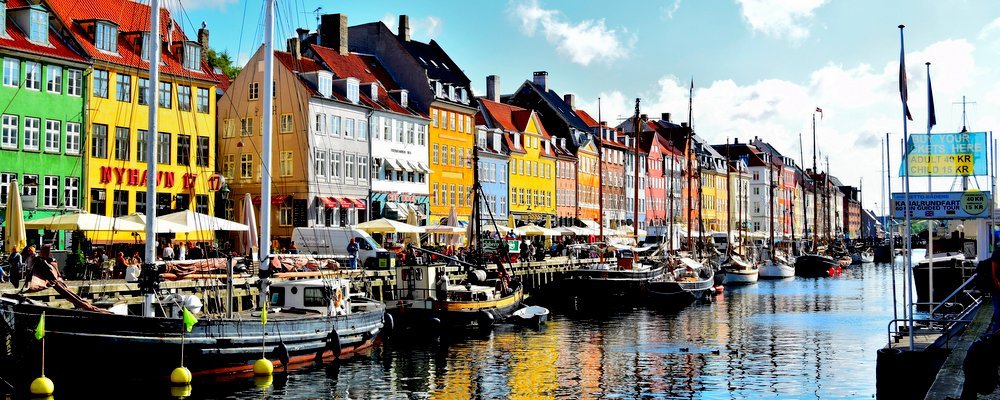 Vevey, Switzerland
If you're at all interested in wine, head to Switzerland next summer for the once-in-a-generation winemakers festival in Vevey. This extravagant festival is sure to see visitors flocking in from all around the world, as it only occurs once every 21 years. As the oldest wine festival in the country, its events are focused around wine, but there are also musical performances and parades to enjoy—not to mention the dramatic Alpine scenery in the surrounding area. The festival runs from 26th July to 11th August, and tickets are already on sale.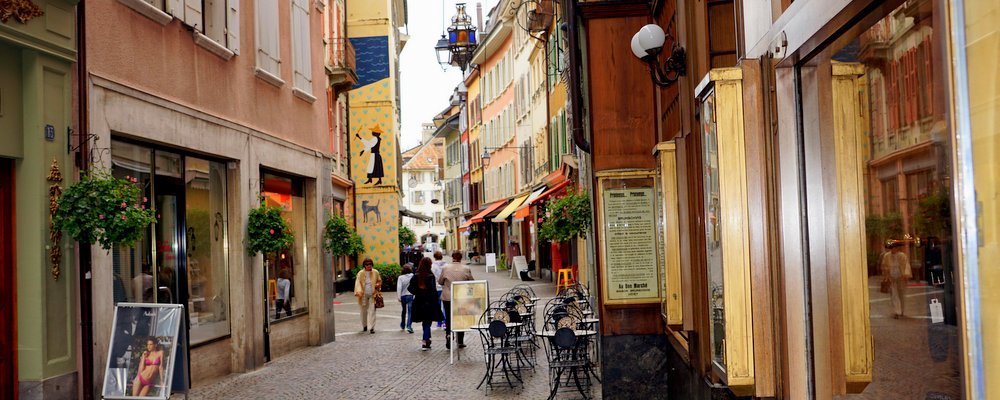 ---
Emma Lavelle is a UK based writer and photographer and has her own blog Field and Nest.
---