If you're looking for a little inspiration for planning your next trip, look no further than your bookshelves. Here are several suggestions for journeys big and small, all inspired by our favourite travel books.
You may also like : 11 great books to inspire you travel.
American road trip: On the Road by Jack Kerouac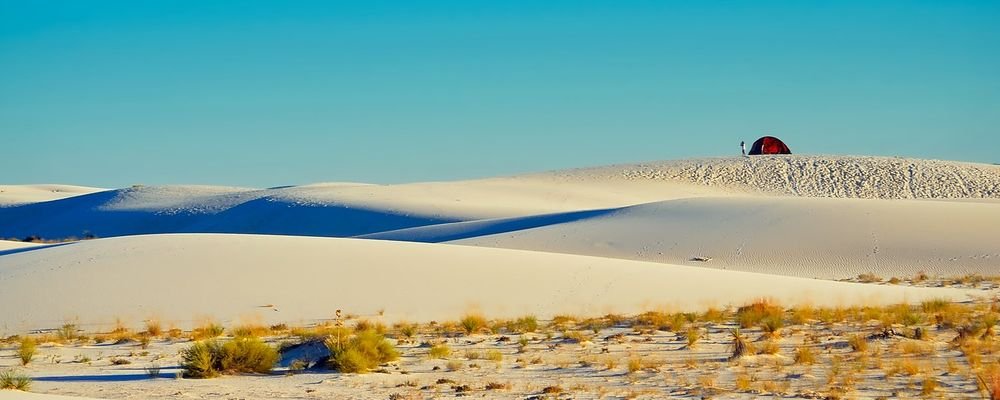 If you've always fancied a Great American Road Trip, pick up Jack Kerouac's iconic book for a little inspiration. Written in 1957, the story of his main character, Sal, travelling west across North America, may be set in the Beat Generation, but the concept of a life-changing road trip is just as relevant today. Die-hard fans of the book could trace Sal's footsteps and take a similar route to that outlined in the book, or you could just set off on the open road with your own copy of the book to read as you ponder your journey.
Backpacking in Thailand: The Beach by Alex Garland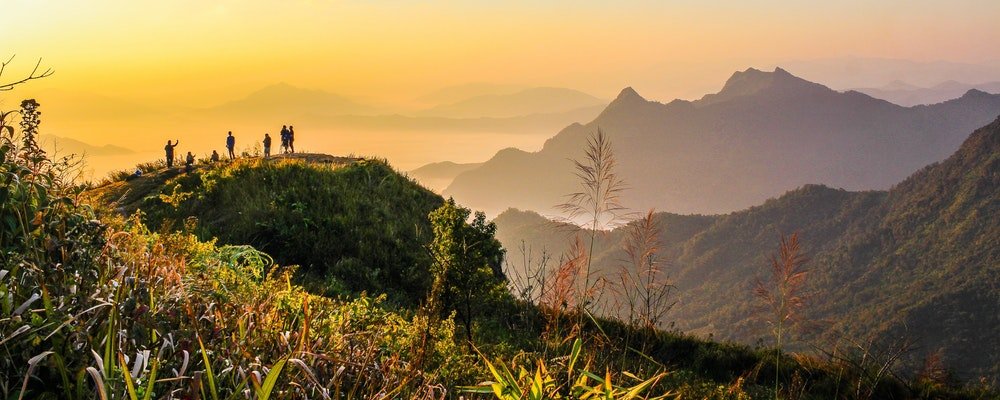 OK, so there might be a lot that goes wrong towards the end of The Beach, but the story of backpackers seeking an island paradise is definitely inspiring. If you've never been backpacking or have yet to visit South-East Asia, picking up a copy of this classic book could be all the inspiration you need. You aren't guaranteed to find an idyllic island commune on your journey, but you'll definitely feel inspired to get off the beaten path and see the world in a different way.
Visiting the world's happiest country: A Year of Living Danishly by Helen Russell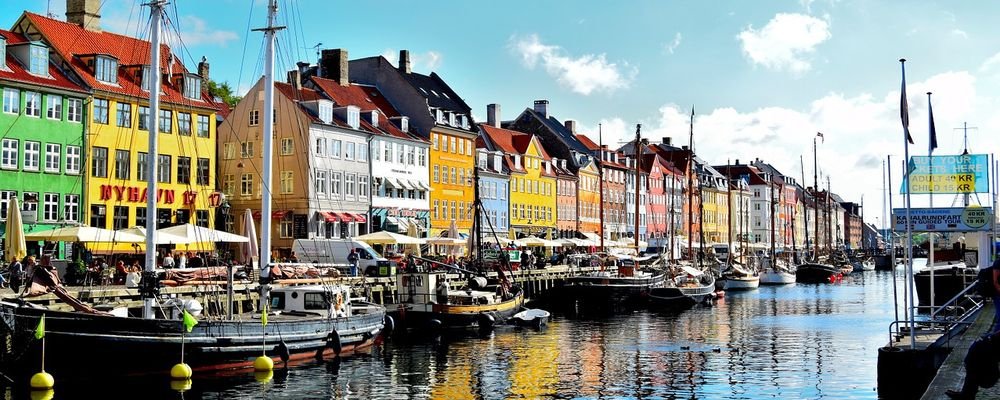 You don't always have to go on a far-flung exotic adventure to have an incredible experience. Helen Russell's book talks about the year that she and her family spent living in Jutland in Denmark after her husband accepted a job there. The book details every element of their experiences in Denmark, touching on everything from education and taxes to Danish customs and food. If you've only ever visited Copenhagen, this book will make you want to explore more of Denmark and the Danish way of life, helping to get to bottom of why this is the world's happiest country.
Driving around Iceland: Names for the Sea by Sarah Moss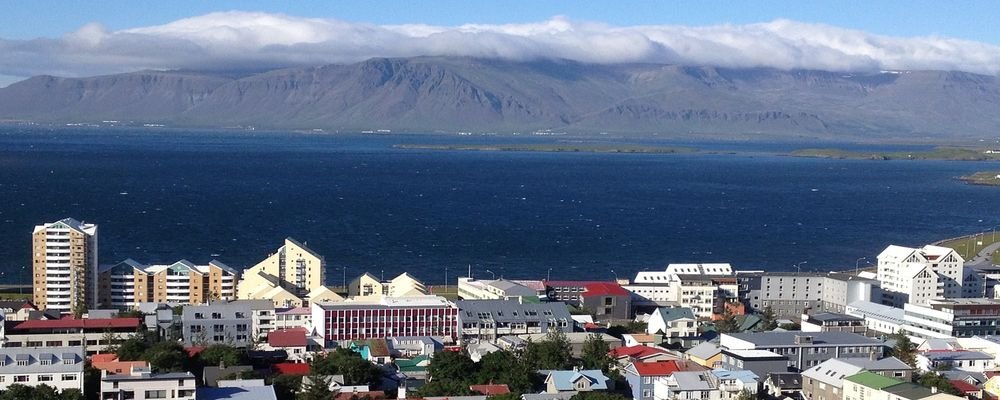 Sticking with the Nordic countries, Sarah Moss's book about the time she and her family spent living in Iceland is sure to make you want to plan a road trip around this enchanting country. While most of the book focuses on the family's time in Reykjavik and how they got used to living there, the second part of the book describes in detail trips that Moss takes to more remote parts of the island, including a journey close to an erupting volcano to meet a woman who communicates with elves, and a dramatic road trip to the north of the country.
Visting remote Finnish islands: The Summer Book by Tove Jansson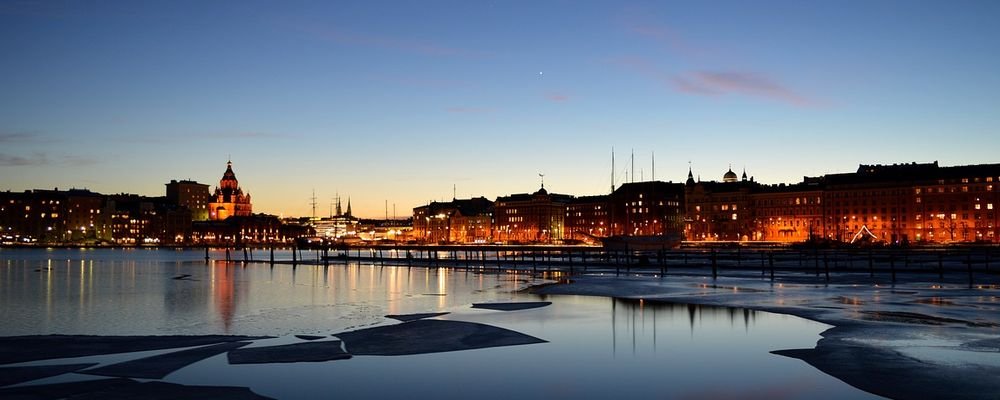 Best known for creating The Moomins, Tove Jansson's most iconic book for adults is just as enchanting. The Summer Book is fiction but is based on the islands that Jansson lived on as an adult. The detailed descriptions of the island that her characters live on and the places that they visit capture your imagination and make you dream of your own Finnish adventures. The story perfectly encapsulates the wild side of life in the Nordic countries, far from towns and cities, surrounded by nature.
Hiking in Alaska: Into the Wild by Jon Krakauer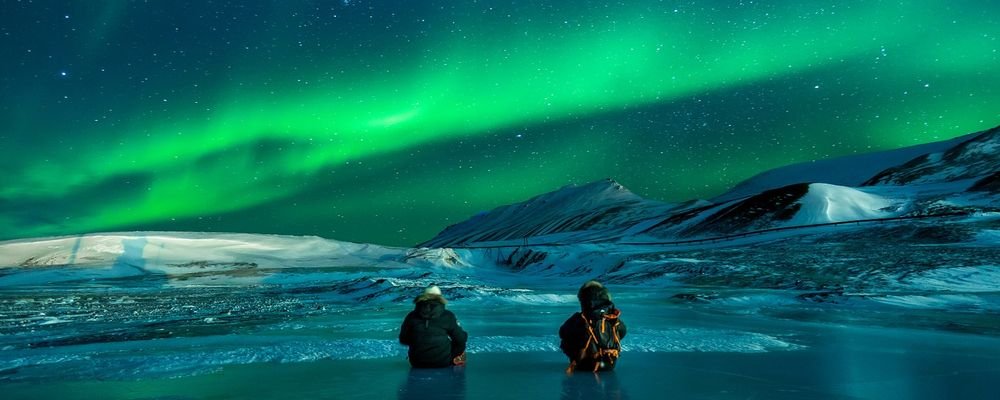 If you've ever dreamed of stepping away from modern society and exploring the wilderness, pick up a copy of Into the Wild. This true story documents the sojourn of Christopher Johnson McCandless, who gave away all of his money to charity and hitchhiked to Alaska, embracing the dangers of the American wilds. The ending of the story may not make you want to set off to Alaska solo, but the tale will surely inspire you to try something different with how you travel and go on an adventure.
---
Emma Lavelle is a UK based writer and photographer and has her own blog Field and Nest.
---