Most of us are on lockdown right now, but that doesn't mean travel is off our minds. Here are a few suggestions for ways that you can continue to enjoy travel from the comfort of your own sofa. Hopefully we'll all be able to travel the world again soon.
Create a photo book of your travel memories
Why not use this time to collate your travel memories from past trips and create a photo album or a series of travel books? Use websites such as Artifact Uprising or Atelier Rosemood to design coffee table books filled with images from your travels or if you prefer to keep things simple, use an online service to print out your favourite photos and fill a traditional album.
Start a savings account for future trips
Hopefully this will all be over soon, so perhaps start saving up for future trips that you'd love to take. You'll be spending less money than usual stuck at home (no commute, no restaurants, no nights out) so why not take that money you'd usually spend on socialising and relocate it into a savings pot?
Dive into travel guides
Use this time to pour over travel guides, planning trips for when this is all over. Do research online or by reading guidebooks, making itineraries and visual mood boards (try Pinterest) for all those trips you've been dreaming of. Don't be tempted to book flights yet though, as travel insurance won't cover you for cancellations.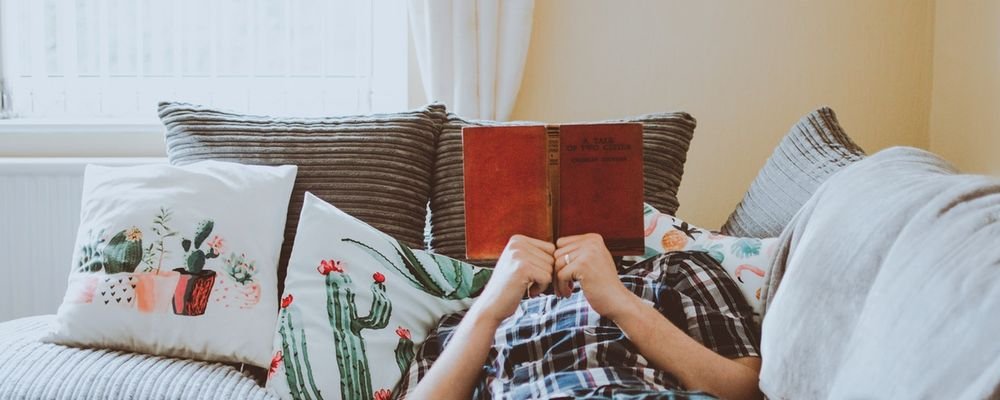 Watch films and read books
Lose yourself in a good book or an enjoyable film with a travel twist. You could watch travel-themed documentaries, enjoy a film set in one of your favourite locations or settle down with the back catalogue of an author who loves to write about travel, like Bill Bryson.
Support travel content creators
Spend time reading your favourite travel blogs and magazines or seek out other creators, finding inspiration for future trips or just enjoying a bit of escapism. Scroll through Instagram and look back over the past trips of travel photographers and influencers, enjoying a little break from reality as you devour their content. Switch over to YouTube and escape to destinations around the globe through travel videos.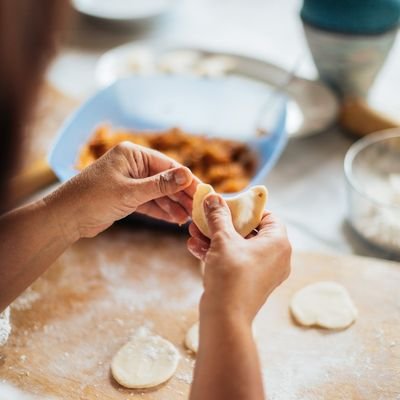 Cook dishes inspired by your travels
If you can't travel to your favourite destinations, bring them to your kitchen! Try cooking meals inspired by your favourite cuisines from around the globe, recreating dishes that you've enjoyed on previous travels. If you don't live with your travel companions, chat with them about your holiday memories on FaceTime during dinner.
Take a walk
If you're allowed to go outside, head out for a walk and try to discover new paths in your local area, sticking to social distancing guidelines as you do. Pretend you're on holiday and just allow yourself to wander down streets or footpaths that look interesting, rather than taking your usual routes.
---
Emma Lavelle is a UK based writer and photographer and has her own blog Field and Nest.
---