You don't have to carry around a cumbersome camera to take amazing travel snaps, the latest smart phones are more than equipped to document your experiences. You'd be surprised that many of the travel accounts that you drool over on Instagram shoot iPhone only or do all of their editing on phone apps. Not only can you achieve excellent quality by using a phone instead of a camera, but the speediness of your phone camera allows you to capture moments that you may have missed if reaching for your DSLR. If you're planning on leaving your camera behind on your next trip, here are a few simple tips for how to take great travel photos on your phone camera.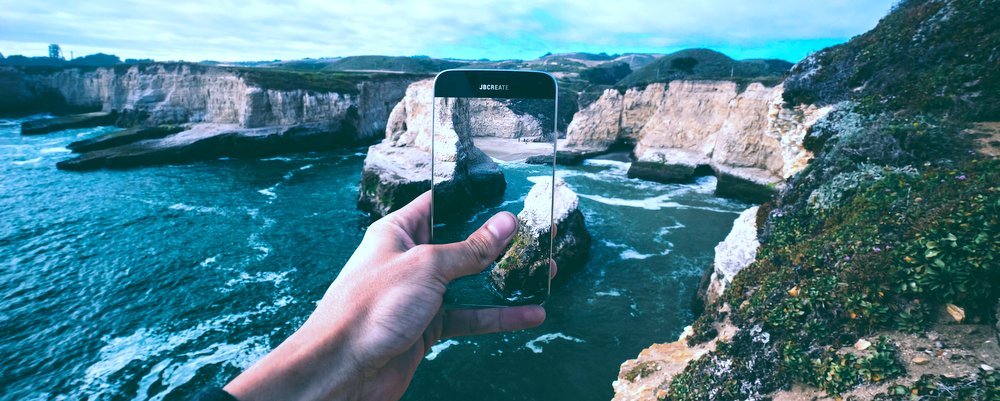 Be prepared
The two most annoying things about shooting on iPhone are running out of memory space and your battery life flailing. Be prepared for a day of taking photos on your phone by ensuring that you have plenty of storage space and carrying a battery pack to charge up your phone when the battery starts to dwindle.
Tap to focus
Don't just point your phone camera and shoot, spend some time ensuring that the camera is focusing on the most interesting part of your photograph. You could get creative and focus on a plate of food, opt for a portrait of a travel companion by tapping the focus point on their eyes, or try out an epic landscape where you focus on the farthest point on the horizon.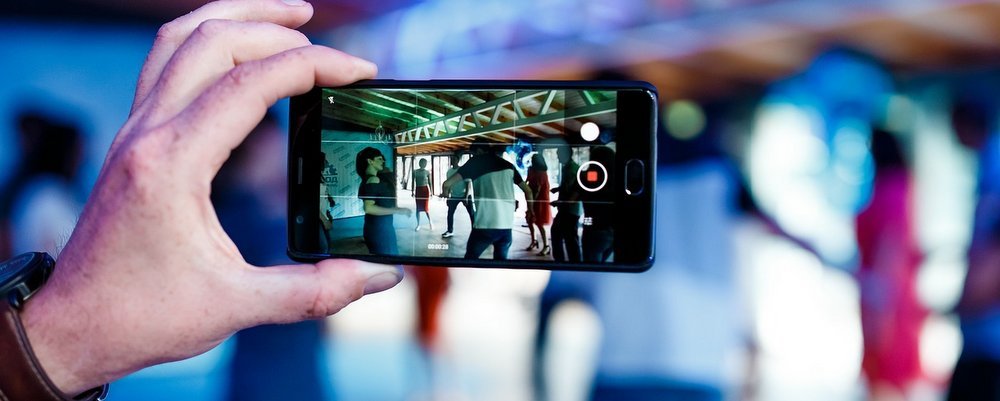 Play by the rule of thirds
The rule of thirds is one of the most basic elements of composition when taking photographs. On your iPhone, you can turn on the grid in your camera settings to enable four intersecting lines to appear on your screen when taking a photo. Line up the key elements of your subject with these grid lines or the four points where they connect to take a photograph that will be pleasing on the eye.
Turn off your flash
Flash photography is tricky to get right even on the most expensive cameras, but most photos taken using a flash on your phone are going to look amateur. Try to take your photographs during the day, or concentrate on night time scenes that are brightly lit. Balance your phone on a sturdy surface when taking photos in dim light to avoid blur.
Capture the small moments
One benefit of using your phone is that you aren't struggling to reach for your camera every time you spot a great photo opportunity. It's also much less intrusive to take a photograph of another person with your phone than with a hefty DSLR. Take advantage of both of these points and document all of the small moments that occur during your trip. Whether that means taking photos of street food vendors as they serve you, capturing other people on public transport or documenting a local artisan at work, it's easy to capture these moments using your phone.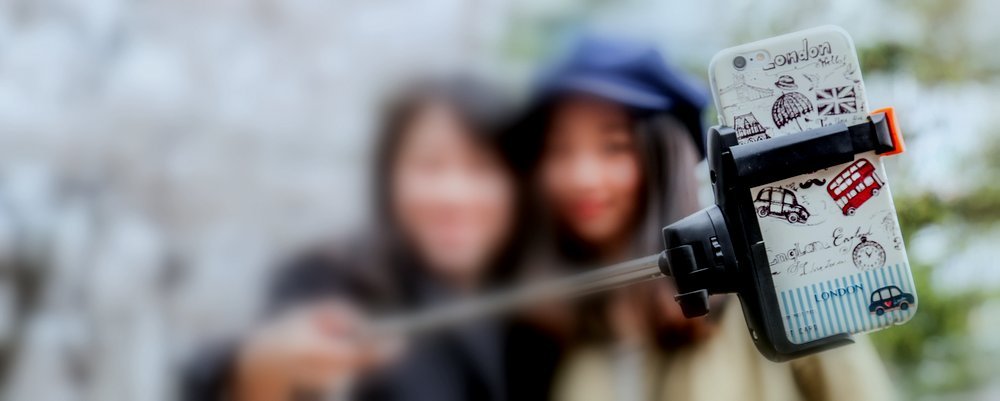 Never, ever pick up a selfie stick
Not only are they incredibly annoying for other travels, but you're never going to get a professional-looking shot taken with one of these monstrosities. If you're travelling solo or want to take a photo with your companion, invest in an affordable fold-away tripod or simply ask a fellow tourist if they would mind taking your photo.
Invest in editing apps
Rather than using the inbuilt editing features on your smart phone or trying to edit in the Instagram app, download a couple of well-respected apps to drastically improve your photos. VSCOcam, Lightroom and Snapseed can help you to transform your photos from holiday snaps to Instagram fodder.
---
Emma Lavelle is a UK based writer and photographer and has her own blog Field and Nest.
---