Iceland is extremely expensive, the high costs of accommodation, eating and drinking no doubt putting some people off from visiting. It's not all steep prices though—there is definitely a way to visit this incredible country without going bankrupt. Here are our top tips for anyone planning a visit to Iceland.

Plan ahead
Car hire and accommodation are both much more affordable if you book in advance. If you turn up at the airport expecting to hire a car on arrival, you could be paying more than double what you'd pay if you pre-book. Likewise for accommodation —there aren't that many places to stay in Iceland, so it's a case of getting in there early to secure the more affordable options.
Most attractions are free
The beauty of visiting Iceland is that, rather than museums or galleries, you are there to experience the dramatic landscapes – and most of what you want to see is free. There is no cost to bathing in an isolated hot spring, standing on top of a towering cliff or gazing up at a cascading waterfall.
You can also do a tour of the Street Art.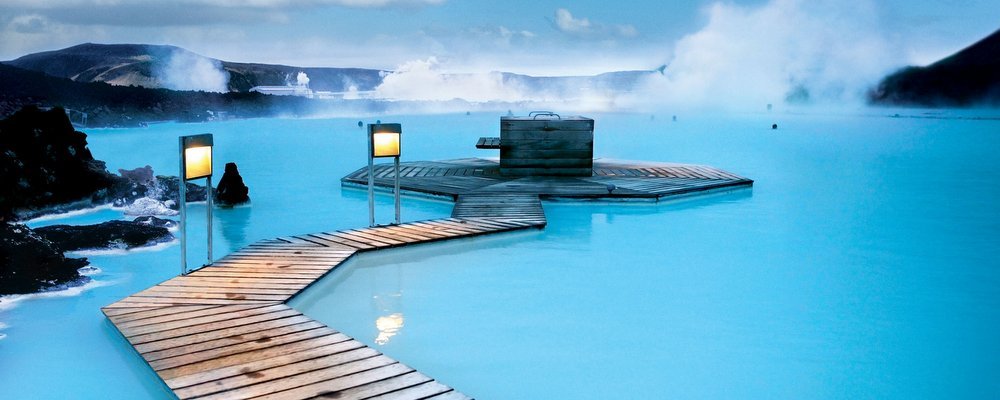 Avoid the Blue Lagoon
If you're after the quintessential Icelandic experience of soaking in a geothermal pool, seek out the real deal rather than paying a steep cost for a manmade attraction. There are many hot springs located all around the country that are either completely free to use or require just a small charge.
As an alternative why drive one of the World's Best Road Trips - Iceland's Ring Road.
Use on line booking for your accommodation
If you're planning a road trip, it can be hard to plan in advance, as you don't always know how long a journey will take. Use hotel booking site to book your accommodation in advance to secure cheaper prices, while also having the flexibility to cancel with no charge. If you sign up to their newsletter, you will also be notified of flash sales based on the locations you are looking at.

Don't forget your sleeping bag
Many guesthouses (the usual form of accommodation on the Ring Road, away from Reykjavik) will offer reduced rates if you bring your own sleeping bag and towel.
Bring alcohol and snacks with you
If you're doing a supermarket shop for a self-catered trip, always stop by Bonus for the lowest prices. However, alcohol is incredibly expensive in Iceland, and you will save a lot of money by bringing drinks in your luggage or purchasing at Duty Free when you disembark the plane. The same goes for any non-perishable food.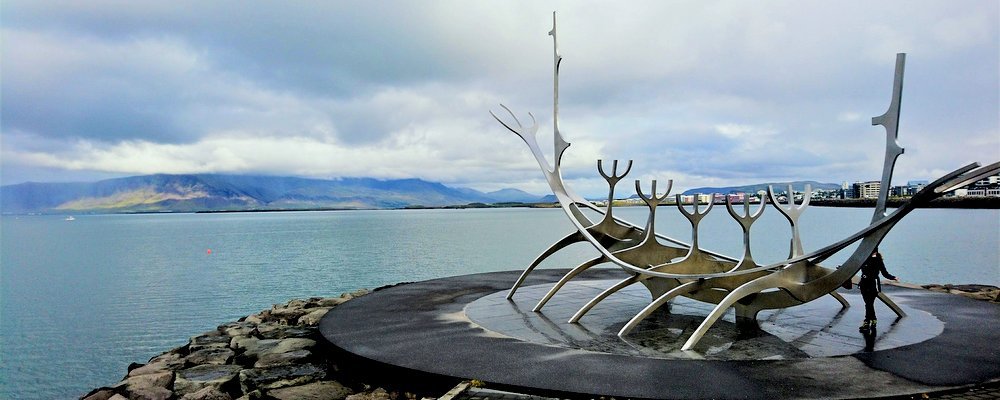 Download the 'Appy Hour' app
Reykjavik is a great city for a night out, with many stylish bars, but we all know that drinking in Iceland can get expensive. The 'Appy Hour' app helps you navigate the city at night via the best drink prices, assisting party-goers to hop from bar to bar while taking advantage of offers.
Drink tap water
There's no need to buy bottled water in Iceland – the tap water is among the purest on the planet.
---
Emma Lavelle is a UK based writer and photographer and has her own blog Field and Nest.
---