Pros & Cons Of An Increasingly Web-based Travel Industry
In 2016, better technology means less human interaction on the road. More and more hotels, car services, booking agencies, and airlines are offering chat-based customer service, phone-free purchasing, and completely mobile interactions for their increasingly tech savvy customer base.
But is that necessarily a good thing, or are their sacrifices that must be made to live in such a technologically advanced travel world?
Here are the pros and cons of a growing movement that favors emoji-laden communication to face-to-face (or voice-to-voice) contact.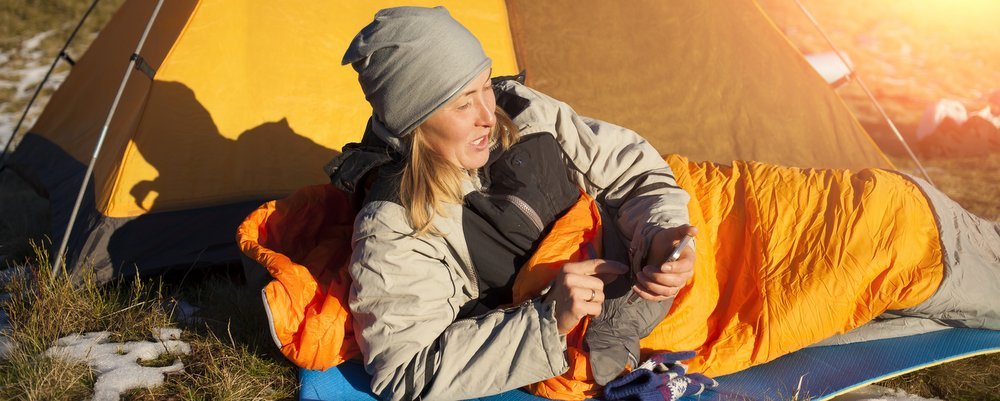 The Pros
At the SLS Hotel in Miami's South Beach, you can order room service via text message, the in-room iPad, or by using the emoji app on your smartphone.
With emoji, you can actually text an image of the food you want to order and have it delivered right to your hotel room door! Call it what you will (lazy?!), but that kind of service is one cutting-edge, unabashed expression of hospitality badassery.
The Aces program created by the booking app Hotel Tonight is another big pro of high tech, chat-based travel.
Aces connects travellers with travel experts who dish about the best hotel rooms via text message and chat. There's no need to call, scour the web, or comb through hundreds of Yelp reviews wondering whether your hotel is a dud or a stud. Instead, you can access an expert right from your phone and get the real scoop on your hotel, fast.
Being able to book every aspect of a trip without ever having to pick up the phone is a huge plus for international travellers. You can connect with travel vendors from home, from the airport, from the WiFi-enabled airport shuttle, and from your hotel room, all without having to endure long wait times on the phone or that painful elevator music.
You also don't have to worry about astronomical mobile phone charges when travelling overseas, or searching for a new SIM card every time you enter a new country. Simply hop on the nearest WiFi connection and instantly connect with your travel vendor in real time.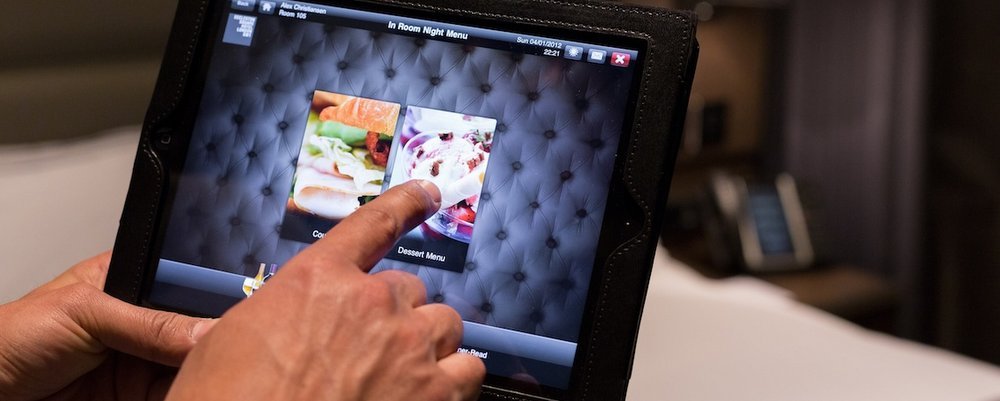 The Cons
Being able to book a hotel room, reserve a flight, update your travel insurance policy, and get a lounge access pass without having to talk to another human being is highly convenient. It's cost-effective for travellers and companies. It revs the speed of travel to a near-frenetic pace.
But what happens when, as is often the case in travel, things don't necessarily go as planned? In many parts of the world, power outages can knock out WiFi at a moment's notice, rendering techy travellers without recourse.
Special circumstances, travel requests, or hotel bookings may require special handling by customer service reps, who may not be able to help every traveller with a quick text message or textbook solution.
And what about adventurous travellers heading to remote areas of the world where WiFi – and even mobile phone service – is spotty at best, nonexistent at worst?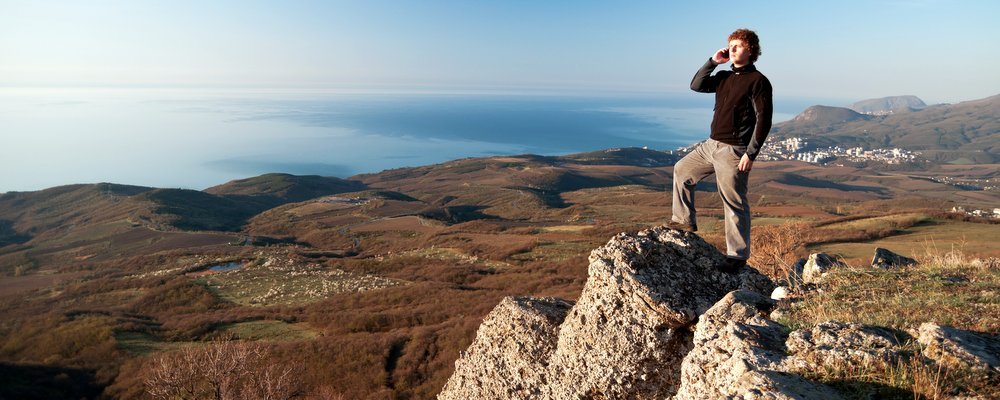 As the travel industry becomes more and more tech savvy, catering to Generation Smartphone, they should keep in mind the trekker in Nepal, the cave-dwelling volunteer in Pakistan, and the stranded backpacker in Viet Nam. Because an app, technology, or service must not only be helpful when everything's going well; it must stand up to the most trying of travel fails.
I propose the unbridled, exponential growth of an emoji-based travel industry – as long as you can still talk to a real human if you really need to. Like if you get to the chat-booked hotel room and find some weird guy sleeping in your bed, or if the emoji pizza you ordered comes with pepperoni instead of sausage.
---
Rebecca Anne Nguyen is a freelance writer and the Founder of TheHappyPassport.com, an inspiration site for solo female travellers.
---