The future of the airport hotel—sometimes loathed, otherwise ignored—is undergoing significant revolution across the globe. Here, The Wise Traveller gives you an update on some of the hotels that are breaking the mould:
New York
Celebrity chef Jean-Georges Vongerichten, who operates 36 restaurants and has earned Michelin stars for 14 years, has signed on to open a restaurant in the new on-site TWA Hotel at New York's JFK Airport, which is due to open this spring.
The lobby and public areas of the 512-room hotel will be in the 1960s-era TWA Terminal at JFK, designed by famed architect Eero Saarinen, and that's where the new Paris Café by Jean-Georges will be located.
It will occupy the same space that once was home to the terminal's original Paris Café and Lisbon Lounge, which closed down in 2001. Some of the new restaurant's offerings will reportedly be based on selections from old TWA Royal Ambassador Service in-flight menus.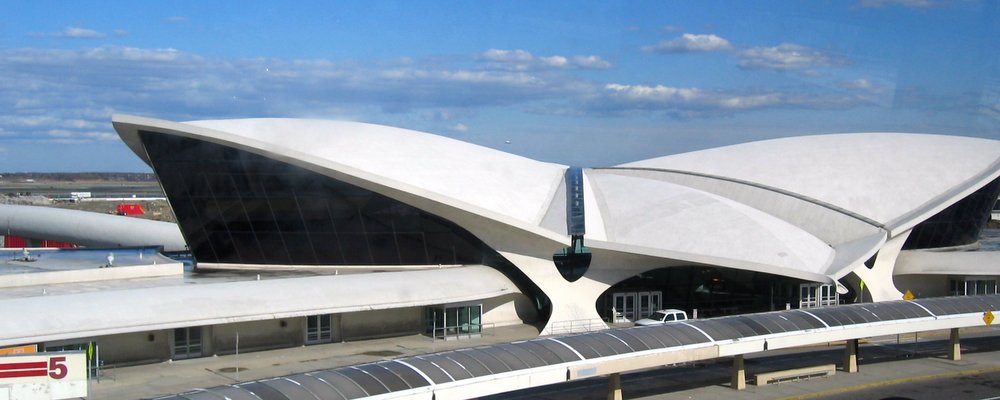 The $265 million hotel conversion project, by MCR Development, is expected to open this spring. The spaces were initially been outfitted by famed Parisian industrial designer Raymond Loewy — the mind behind the 1955 Coca-Cola contour bottle, the 1959 TWA twin globes logo, the 1963 Studebaker Avanti and the 1971 Shell logo.
The TWA Hotel features 512 ultra-quiet rooms, 50,000 square feet of event space for up to 1,600 people, six restaurants, eight bars, a fitness centre, a rooftop pool and observation deck and a museum dedicated to TWA and the mid-century modern design movement. The hotel will be accessible via AirTrain and "passenger tubes" connecting to Terminal 5 at JFK.
Miami
Even Hotel Miami Airport, an upscale wellness hotel brand owned by Intercontinental Hotels Group, has opened. In Epelboim Development Group's 190-room hotel, each room has exercise equipment including resistance bands, an exercise ball, yoga mat, a yoga block and on-demand fitness videos. Suites come with a spin bike. Other amenities at the hotel include a large gym, the brand's Cork & Kale healthy foods restaurant and bar, 4,200 square feet of meeting space, free Wi-Fi and a 24-hour business centre.
Sacramento
Plans are advancing for a new airport hotel at Sacramento International Airport, which is undergoing a refurb, including two new airport lounges, an art gallery and a "flavoured water bar" this spring.
Two Escape Lounges, one in each terminal, will be added, enabling passengers on any airline to get away from the crowds in a more relaxed setting, where the price of entry includes business accommodations and meals cooked by local chefs. Escape Lounges are part of the Amex Platinum card airport lounge network.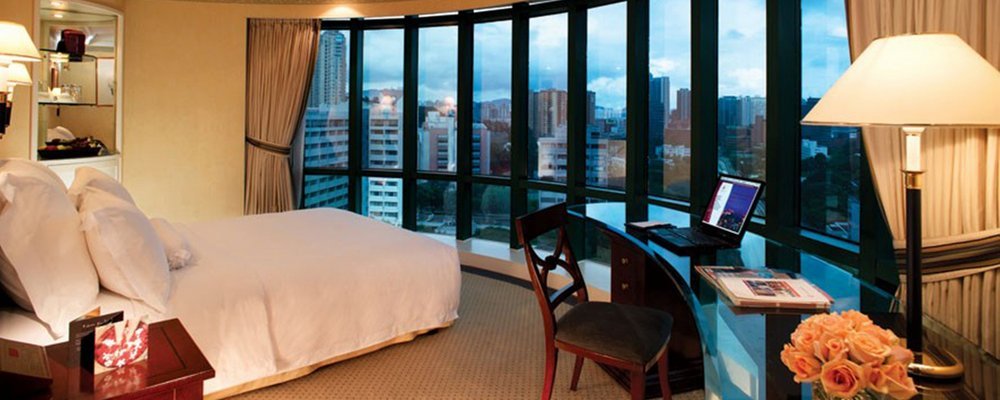 Zurich
Dubai-based Lulu Group is to develop a new four-star hotel at Zurich Airport. Twenty14 Holdings (T14H), the hospitality investment arm of Abu Dhabi-based LuLu Group International, said that it has entered into a forward purchase contract with Necron AG for the upcoming IntercityHotel Zurich Airport in Rmlang municipality of Zurich.
The new purpose-built, 260-room hotel, set to open in 2020, will be located close to Rmlang station and offer excellent transport links, including access to the airport.
Addis Ababa
Ethiopian Airlines has inaugurated its first five-star hotels and its expansion of the airport in Addis Ababa. Located five minutes walking distance from Bole International Airport, Ethiopian Skylight Hotel is built at a total of $65 million on 40,000 square meters. The hotel has 373 rooms, four restaurants and a big Chinese restaurant.
Bellingham
The Best Western Plus era has officially begun at a long-time hotel near the Bellingham International Airport in Washington State. After a major remodel, the hotel is now called the best Western Plus Bellingham Airport Hotel.
Each of the 132 rooms has new furnishings, mattresses, televisions, refrigerators and microwaves, according to a news release from Best Western Plus. The fitness centre was expanded, and the hotel is now offering guests a free full hot breakfast.
Brussels
Brussels Airport Company has signed an agreement to acquire Airhotel Belgium.
The hotel, which is located immediately opposite the terminal building, has 294 bedrooms, 21 conference rooms with a maximum capacity of 1,500 people, a restaurant, a fitness centre and a car park. The hotel will continue to operate under the Sheraton brand.
Auckland
Auckland International Airport has announced the development of a new hotel, converting and expanding existing commercial premises into the new offering.
The former Qantas headquarters or Altitude building at 1 Leonard Isitt Dr near the intersection with John Goulter Dr on airport land will be revamped, and a floor will be added to it. The new hotel will have 144 rooms and complement the nearby Hotel ibis budget Auckland Airport and the Novotel Auckland Airport.
Manchester
Manchester Airport has announced four new hotels and the creation of 500 jobs. The new £180m hotel district, which is part of Airport City, will include two Hilton hotels, a Holiday Inn and Ibis Budget. The hotels will be on-site by 2021—creating 1,200 new beds.
Minneapolis
Twin Cities has opened a new four-star hotel at the Minneapolis-St. Paul International Airport. Designed with the corporate traveller in mind, the 12-storey, 300-room InterContinental Minneapolis-St. Paul Airport Hotel is connected to Terminal 1 via a sky bridge and has a spa, conference centre and its security checkpoint, offering quick access to the gates for those flying with just hand baggage.
---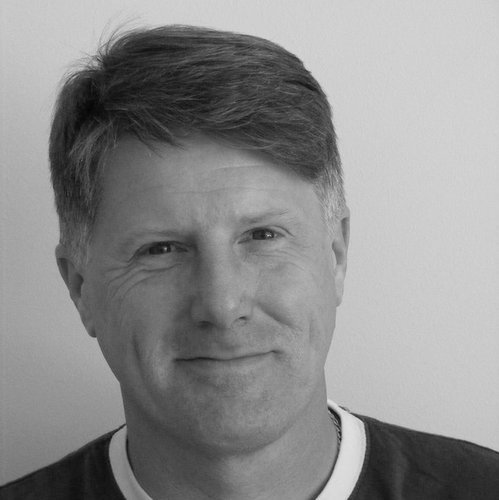 Andy Probert is an experienced freelance business travel journalist and PR specialist.
---