Marriott Buys Starwood Hotels Group
Are you biting your fingernails whilst perched on the edge of your seat with your head in your hands? Oh, the torturous agony of the unknown repercussions of the Marriott Hotel Group buying Starwood with the fate of your carefully hoarded SPG points up in the air. You can breathe easy for at least the next six months, as the deal has to actually be completed first. But, the fallout for the loyalty program may not be a pretty picture for some.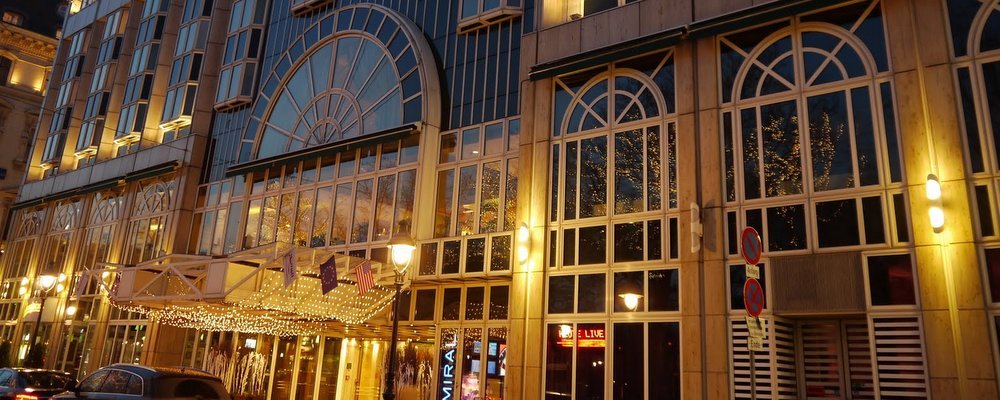 In November 2015 it was announced that the Marriott International had signed a deal to buy Starwood Hotels & Resorts for around the $12.2 billion mark. The Marriott group will be the behemoth of the hotel world with in excess of 30 hotels brands, some 5,500 hotels and a total of 1.1 million guest rooms internationally situated. At some point in time, the two loyalty programs will have to merge, but it is a minefield that the Marriott group will have to tip toe carefully around. The hope is that when forged together, the best of each will be retained, such as the common denominator of no blackout dates.
Marriott has about 45 million members in its reward program and Starwood has approximately 21 million. Both loyalty programs are well regarded with different attractive aspects for their respective clients. Starwood loyalty points are regarded to be in a class of their own and some of the most valued in the market due to the quality rewards and better perks like suite upgrades and free breakfast. The fact that you can convert points to miles on about 30 different airlines is a rarity that no other hotel reward program offers. Whereas, the Marriott has a limited number of partnerships with airlines and quite a few exceptions to accessing its benefits for their loyal people. It does stand to reason that there will be some tightening the belt of benefits and perks for those that are sitting on SPG points.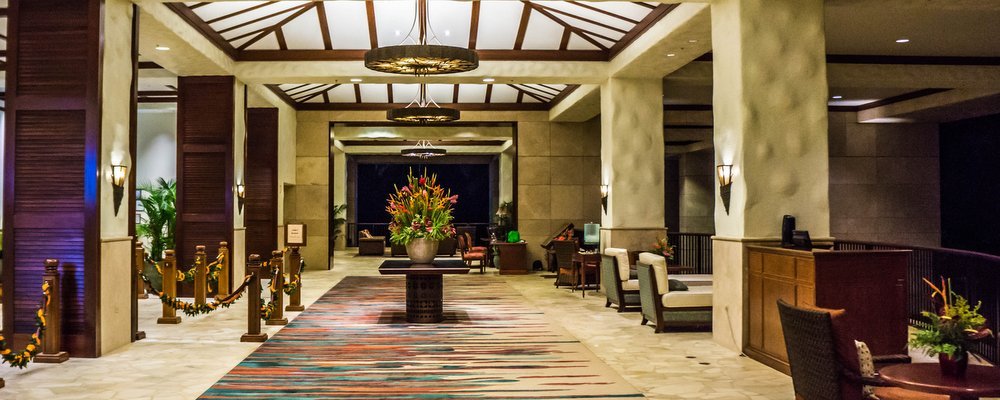 The least wanted outcome is that similar to what happened when the Hilton was bought out in 2007. Devaluation to its reward points system with increased award prices, did not sit well with its loyal followers. But then again, it is about business and profit margins in the end, as much as loyal patrons would like to think it is all about them. The worst-case scenario would be if when the two programs are merged it becomes a nightmarish mess that leaves loyal customers floundering for answers.
The hotel merger is not set to take place until mid 2016 with quite often unanticipated delays, so don't go "burning" those points just yet. It will probably be anywhere up to a year after this that the loyalty programs will change. In this case, Marriott would not be so foolish as to not give notice to its loyal client base. If you are sitting on the mother lode of SPG points, it may be an idea to have in your head where you would convert these points into airline miles or other services.
Smile, as there will definitely be some benefits to this merger. There will be more hotels internationally to choose from, where you can also earn points. The somewhat staid Marriott brand will be the ugly duckling being graced with the glamorous image of the Sheraton's properties. Starwood's brands include: Sheraton, Westin, W and St. Regis. Marriott has at least 24 brands under its umbrella including Marriott's Courtyard, Ritz-Carlton and Fairfield Inn.
In the mean time both hotels are carrying on business as per usual, so keep racking up the points if that is your thing.
---
Gail Palethorpe, a self proclaimed Australian gypsy, is a freelance writer, photographer and eternal traveller. Check out her website Gail Palethorpe Photography and her Shutterstock profile.
---