You'll find a lot of advice online telling you what you should be packing in your suitcase, but what about the items that you should definitely not be packing? There are many reasons not to pack certain things in your suitcase, including safety reasons, or simply because you are unlikely to need particular items when travelling. Read on to discover our list of things NOT to pack in your suitcase.
Expensive camera equipment
Even if you're a professional photographer, you don't need to bring all of your camera equipment with you when travelling. Not only is it heavy, bulky and likely to take up most of your luggage allowance, but you will also have more to risk if your bag is lost or stolen during your trip. Just take the minimum of what you will need and leave any unnecessary items at home.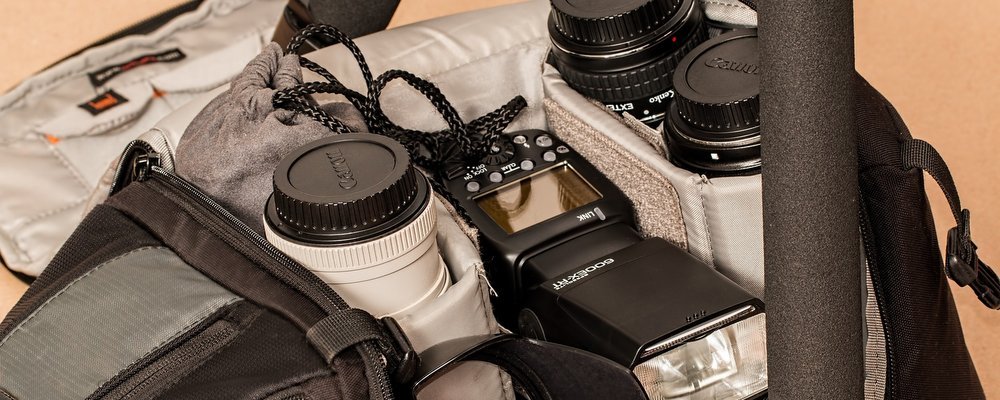 Hairdryer
Most hotels, apartment rentals and guest houses will have their own hairdryers for you to use, meaning that yours is taking up unnecessary space in your suitcase. Check with your accommodation ahead of time if you simply have to have access to a hairdryer when travelling, or try to go without and live in the moment without worrying about your hair.
Kettle, iron etc.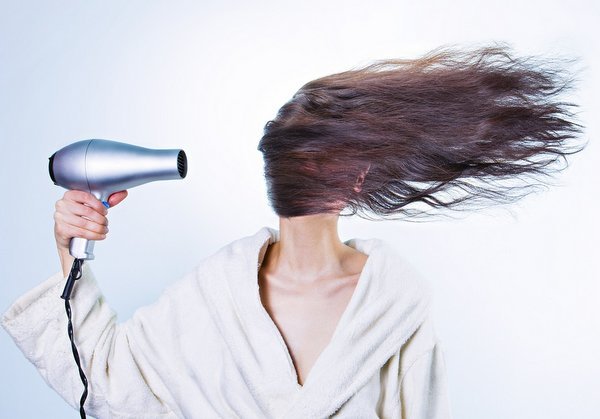 The same goes for other electrical items like kettles and irons. These items are large and bulky and take up so much space in your suitcase. Your accommodation will almost certainly have a kettle (bring a handful of your favourite teabags if you like home comforts) and hotels will usually have an iron for you to use. Think about whether you really need an item before packing it, or whether you could live without it while on holiday.
Full bottles of toiletries
Everyone is now clear on the rules involved carrying liquids in your hand luggage, but still so many people turn up to security at the airport with full bottles of toiletries that are taken from them. If you're only travelling for a short period of time, you don't need a family-sized bottle of shampoo, unless you are travelling with several other people, in which case store it safely in your check-in suitcase. If you're travelling with hand luggage only, decant your liquids into small bottles or buy travel-size products.
Food
Sometimes it can be good to take food with you on your holiday, especially if you're visiting an expensive country or you have fussy tastes. However, be aware that certain countries do not allow you to bring food through the border. Also, be wary of foods with high liquid content, such as soups, which you wouldn't be able to take through security at the airports. Also, think about what type of food you are packing, as it could be in your bag for a long period of time and you don't want it to leak or go off.
Towels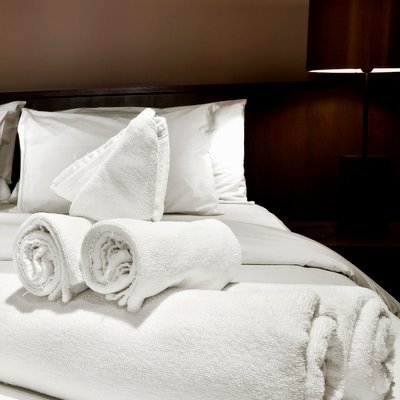 Towels are thick and bulky and can easily fill a small suitcase on their own. If you're travelling some place hot and want to take beach towels, check with your accommodation first if they have towels that you can use, as most hotels will supply towels for their guests. If you really need to bring a towel with you, opt for a travel towel or Turkish towel that will take up much less room in your suitcase.
Too many clothes
So many people bring too many clothes on their holidays, panicking that they won't know what they want to wear. Be a savvy packer and plan your outfits in advance, packing clothes that are easy and comfortable to wear and that all go together. Wear your bulkiest clothes when travelling and try to pack a small carry-on suitcase, rather than filling a large suitcase with clothes that you don't need and won't wear.
Valuable jewellery
Leave your expensive jewellery at home when travelling, so you don't have to worry about losing it. This is especially applicable if you are going on a holiday where you would be frequently taking your jewellery off, such as if you were planning a beach holiday. Bring your everyday jewellery with you, but leave anything of great emotional or monetary value at home, so you don't have to worry about it getting lost or stolen.
Laptop
Similarly, you should leave your laptop at home so you don't have to worry about it getting damaged, lost or stolen when travelling. You'll also find it much easier to switch off from work if you remove the temptation to check your emails. If you like watching films on your flight or have to check in with work when away, consider bringing a smaller device instead, such as an iPad.
---
Emma Lavelle is a UK based writer and photographer and has her own blog Field and Nest.
---