3 Overrated Airlines for Business Class
If the thought of sitting in a cramped economy seat on a long-haul flight makes you cringe, business class is your best bet for increased comfort without the first class price tag.
But is business class always worth the extra expense?
Even on some of the biggest, most award-winning airlines in the world, business class services and amenities can prove lacklustre at best, downright disappointing at worst.
You might like to always read Is Business Class Worth It?
Here are three airlines to think twice about before booking business class travel:
1. Qatar Airways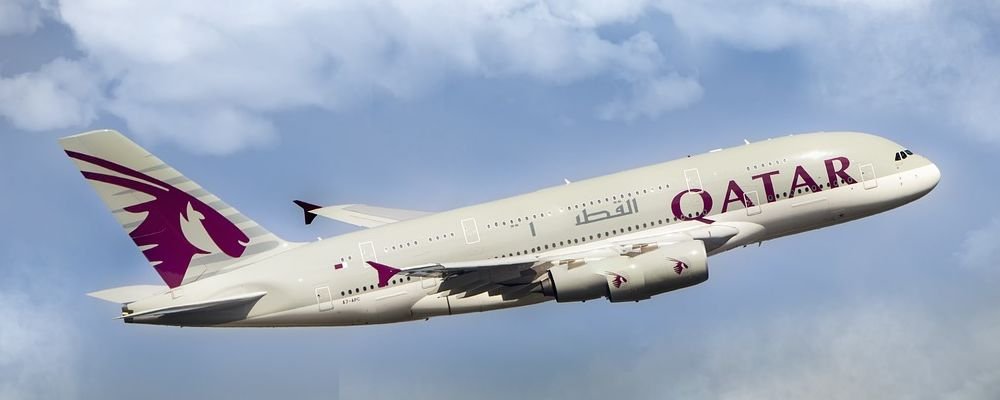 Qatar Airways is great for flying economy, and not-so-great if you happen to spring for business class.
There is no formal meal service, which means you have to flag down flight attendants to get what you want. This would be fine, except that walk-throughs tend to be infrequent, and you're often left having to chase someone down just so you can order a meal.
The lay-flat beds are comfy, but the awkwardly-spaced pods have privacy partitions that allow your neighbour to see everything you're doing (including which movie you're watching).
Hey, if you wanted someone else ogling your movie screen, you could've saved a grand and sat in economy.
2. Singapore Airlines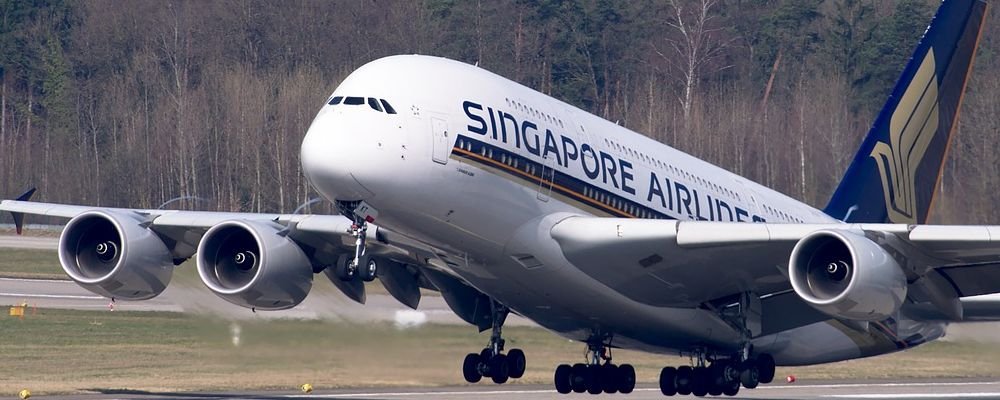 Singapore Airlines has won more awards for first and business class service than any other airline in the world.
But has the airline earned all the hype?
Yes and no. If you book a business class flight on one of the airline's roomier, more ergonomic A380 planes, you'll enjoy one of the biggest lay-flat beds in the air. If you book on a 777, on the other hand, you'll be stuck with a chair that requires you to stretch your legs out sideways toward the window in order to get comfortable. This makes eating and watching movies a pretty awkward experience if you're sitting up.
3. Emirates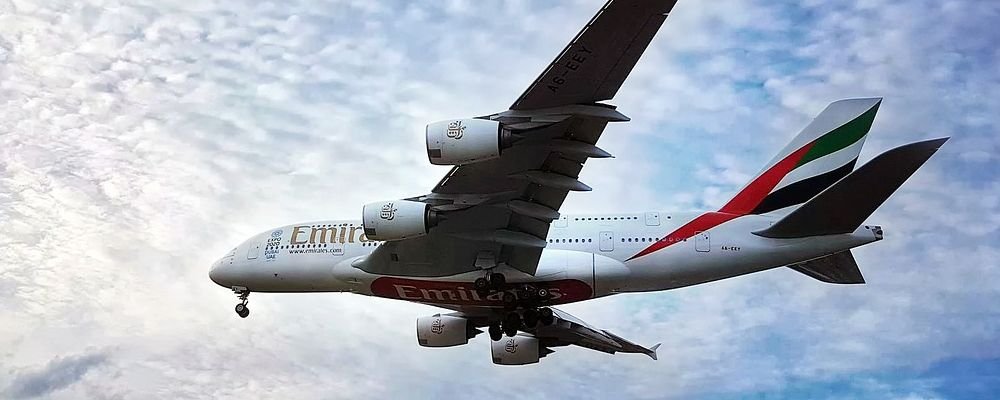 Emirates is another hit-or-miss airline for business class. If you end up on a 777 instead of an A380, you're likely to get stuck in a cramped seat that will make you seriously question your investment in a business class ticket. Better to spring for first class and enjoy a completely private console.
Speaking of consoles, that's another problem on many Emirates flights – some of the business class pods are situated where the seat is on the aisle, while others are tucked right next to the window. Get the former, and it feels like you're completely exposed with little privacy.
Similar to Qatar, there is no official meal service in business class, which means you'll have to chase down your flight attendant every time you want a drink of water. Luckily the bar is stocked with snacks to tide you over until your attendant finally remembers you're there.
With a business class upgrade costing hundreds, sometimes thousands of dollars more than economy airfare, make sure the airline you choose boasts excellent business class service and reviews.
Cathay Pacific, Etihad Airways, and Japan's ANA (All Nippon Airways) all placed in the top 10 for business class travel in 2015, but even more impressive, all three of these airlines have received overwhelmingly positive reviews from business class travellers the world over.
Because let's be honest – the airline industry can hand out awards all they want, but at the end of the day, it's travellers who really know how to fly.
---
Rebecca Anne Nguyen is a freelance writer and the Founder of TheHappyPassport.com, an inspiration site for solo female travellers.
---