Where to go when you need to get things done
Sometimes you just need to get away, hunker down, and get stuff done without the distractions of the world pulling you off track. Whether you have a book to write, a project to finish, or simply need some personal productivity time sans interrupting colleagues, taking a workaday holiday is a great way to catch up.
Choosing the right destination is key, however, it's important to steer clear of famous vacation spots and cities packed with partying tourists. If you don't, your project is likely to languish in the hotel room while you're tempted outside to sip cocktails and partake in the spoils of some fabulous local festival.
Now, if you really need to get stuff done, your best bet is to choose a destination where everyone around you is also in work mode and can help you stay focused too.
Here are 10 world cities that will keep you productive and on-task sans any major temptations to laziness: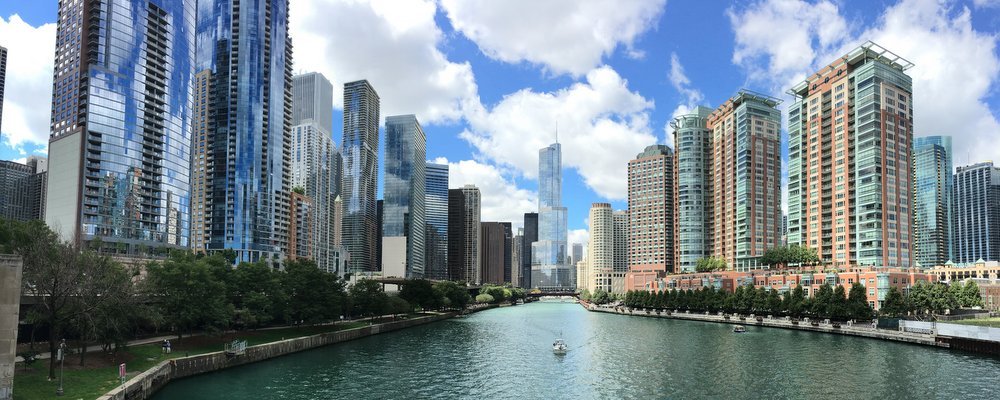 1. Chicago, Illinois, USA
Downtown Chicago is bustling with well-dressed, young professionals hell bent on success – and hell bent on getting the hell out of the cold! When 4 months of gorgeous lakeside weather gives way to an endless, bitter winter, there's not much to do but stay inside and get stuff done.
2. Riyadh, Saudi Arabia
At the opposite end of the spectrum (and on the other side of the world) lies hot, dusty Riyadh, a place where the desert heat is so oppressive that I once knew a girl who stayed cooped up in her apartment all day, every day, working on her online business. Needless to say, her dedication paid off much faster than it would have had she been living in a more hospitable climate!
Which are the most dangerous cities in the world?
3. Chiang Mai, Thailand
Being around other productive people is the best way to get stuff done. Chiang Mai is lovely and languid, with beautiful weather and – once you've been there for a bit – not a whole lot to do beyond the great night markets and sleepy cafes. This lack of distraction, plus the growing digital nomad population, makes it the perfect place to hole up and finish your project.
4. Seattle, Washington, USA
Surround yourself with brilliant business minds and cool, rainy days and you're bound to come up with a fantastic idea in no time. Seattle is home to big, successful companies like Expedia, Nordstrom, Amazon, and oh – what's that little coffee place called? – oh yeah, Starbucks.
5. Oslo, Norway
Oslolus (yep, that's the name for a person from Oslo) are some of the most productive people in the world. They're also some of the best educated, which is perhaps why the city serves as Norway's economic hub and has made that country one of the wealthiest in the world. So take your project, plop yourself down at a Kafe, and ask your fellow patrons for their two cents on your business plan.
Check out the most expensive cities in the world.
6. Zurich, Switzerland
Less than half a million people call the city of Zurich home, and yet it's one of the most powerful financial meccas on earth. They also boast a quality of life that consistently ranks among the best in the world, making Zurich an inspiring place to live and work. Surrounding yourself by some of the wealthiest people on the planet is a surefire way to motivate you to greatness.
7. Sofia, Bulgaria
Sofia's charm, beauty, and low living costs make it the perfect place to finish your novel or work on your website. Steeped in history with just ho-hum nightlife, you won't be distracted by raucous parties and can collaborate with others at one of the town's shared workspaces.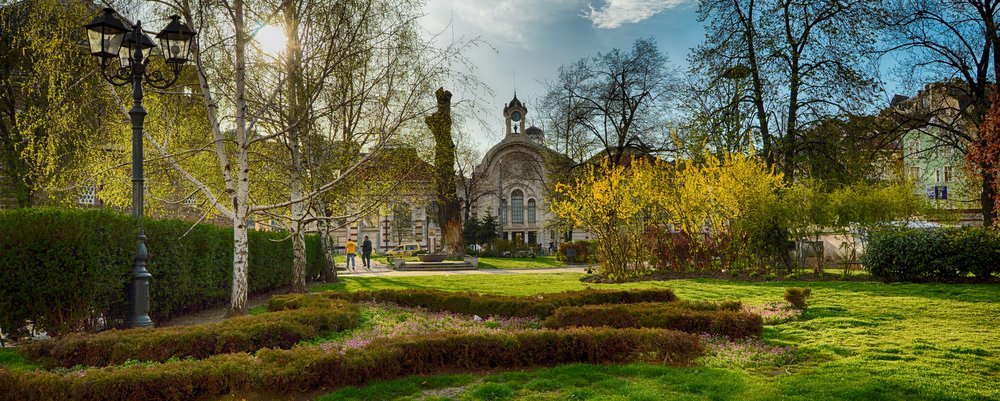 8. Ho Chi Minh City, Vietnam
A single step onto any street in Ho Chi Minh City will fill you with a buzzing electrical energy. Either that, or it will make you want to run back inside and hide! With millions of people and even more motorbikes, HCMC is the kind of metropolis that makes you feel like getting things done. With everyone else rushing from here to there, you're bound to be swept up in the fervor of productivity.
9. Berlin, Germany
Berlin is the go-to city for many digital nomads, entrepreneurs, and expats looking to acquire venture capital for their latest project. With hundreds of productivity meetups and top-notch co-working spaces, this is a great city for increasing and maintaining productivity.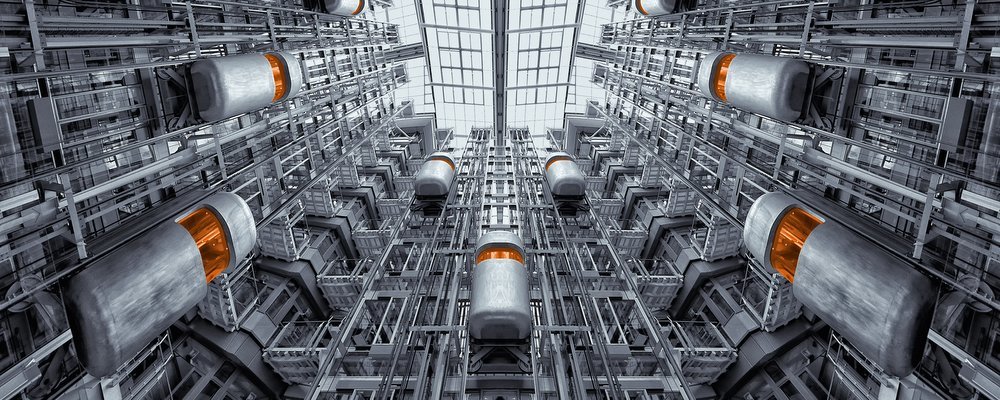 10. Bangkok, Thailand
Ok, ok, so there are a bunch of red light districts and party neighbourhoods in Bangkok. But Bangkok is a massive, sprawling city that's also filled with great opportunities for the productivity-inclined. There are tons of entrepreneurial expats living in the city, which offers modern amenities and a comparatively low cost of living. From fast Wifi to co-working spaces and opportunities for joint ventures, Bangkok has everything you need to start, rethink, or finish your latest project.
Wherever you decide to get stuff done, choosing a destination conducive to productivity is key. It's practically impossible to get anything done in places like Bali or Key West, where the vibe of relaxation and hordes of partying travellers will surely become an instant distraction. When in doubt, choose a place with really cold weather, really hot weather, or a really bad bar scene.