Location
A ten-minute drive from the airport, in the heart of downtown Sarasota, Art Ovation hotel is within easy walking distance to shops, restaurants, the Sarasota Opera House, and the Marina Bayfront.
Sarasota has long been a hub for the arts and those who appreciate them. Besides the Sarasota Opera House, it's also home to the Sarasota Ballet, the stunning Ringling Museum of Art, the Sarasota Orchestra, and Towles Court artist colony. Architecture gets its due too, as Sarasota boasts a trove of iconic mid-century modern homes and buildings, designed by famed architects of the Sarasota School of Architecture, including Paul Rudolph, Ralph Twitchell, and Victor Lundy. So it's only natural that at Art Ovation, the focus is on creativity—that of artists, performers, and even hotel guests, should they wish to express it.
Artwork and sculpture placed throughout the hotel—in the lobby, hallways, restaurant and on the rooftop—change every four months, creating a dynamic base from which to explore the city. On the brick walkway, just before the hotel entrance, a colorful rendering of Frida Kahlo, Salvador Dali, and Andy Warhol is the first hint of what guests will find at this arts-focused hotel.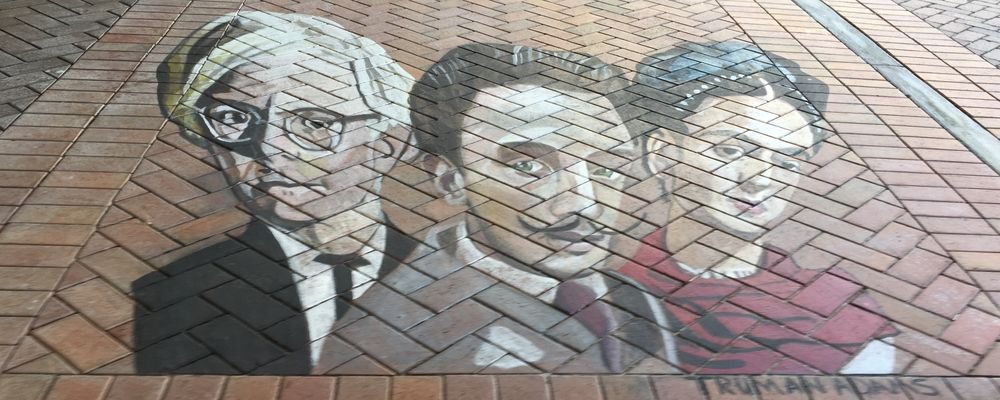 Art Ovation isn't limited to the visual arts—you can also rent a range of musical instruments (cello, anyone?) from the front desk to play in the privacy of your own guest room.
Number of Nights Stayed: Three
Guest Room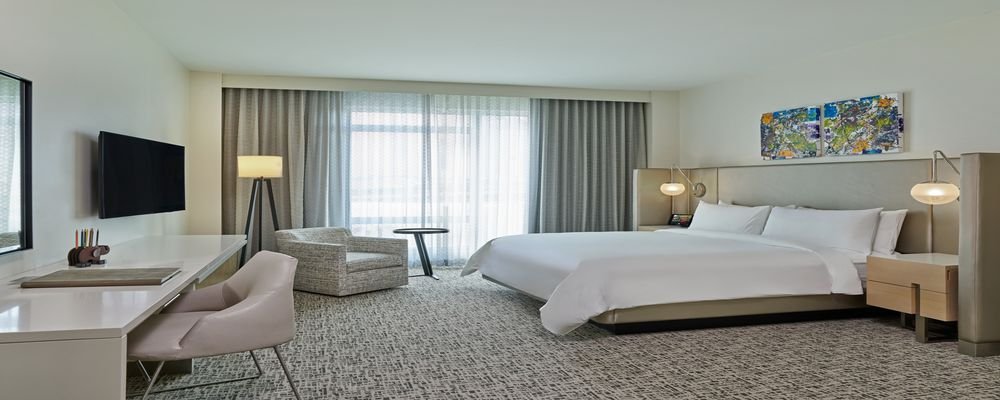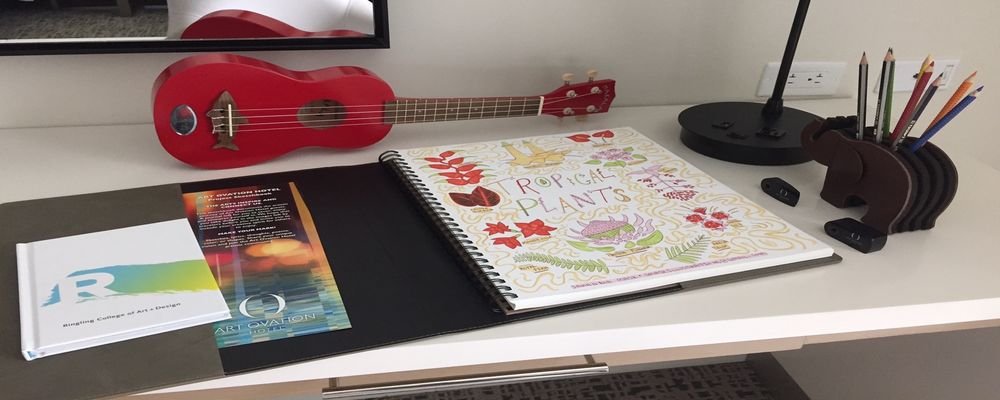 Rooms are kitted out with shiny red ukuleles for you to strum during your stay, plus colored pencils and a sketchbook, should inspiration strike. My king room was outfitted with a comfortable king bed, work desk and chair, sleeper sofa, flat-screen TV, a mini bar, and a bathroom with walk-in shower. Floor-to-ceiling windows let in plenty of light, and the contemporary artwork that decorated the walls added splashes of color alongside the neutral tones of the modern furnishings.
Restaurant, Bar & Activities
The hotel's Overture restaurant serves classic American fare with creative flair for breakfast, lunch and dinner. For dinner, I enjoyed a fresh, plentiful salad of beets and arugula and a filling main course of crab-crusted grouper.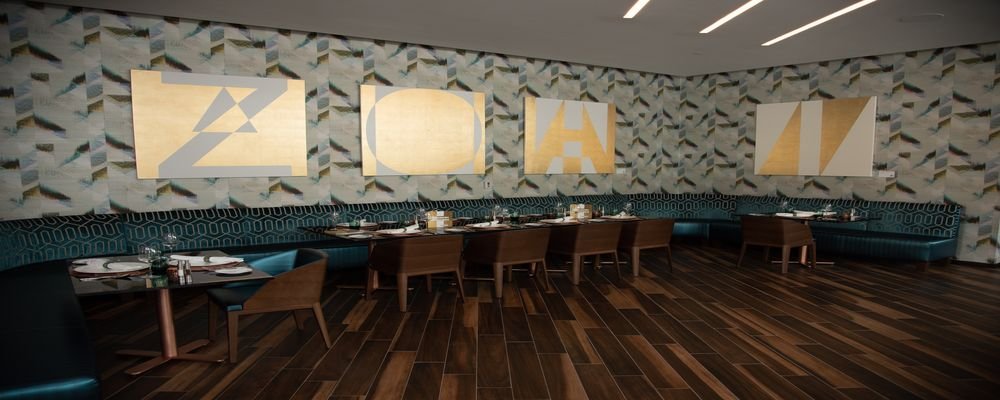 Adjoining the restaurant and open to the lobby, Gallery Lounge is a sleek, minimalist space where refreshing speciality cocktails are concocted. Every week, a different artist in residence sets up a studio near the lounge, so guests can watch them in action.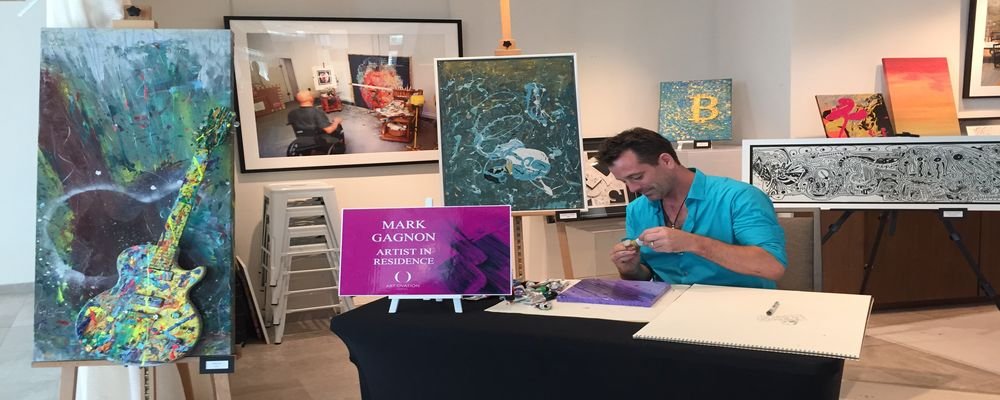 There is often live music in the lobby, where guests can also take art classes, such as painting and origami, and may have the chance, as I did, to lose themselves painting while listening to a live jazz band. The rooftop pool and bar, a fitness center and a gift shop selling design-, music-, and art-oriented items round out the amenities.
Hotel Staff
Staff members were for the most part, engaging, helpful and responsive. Although on one morning, breakfast service was extremely slow, it was the only snag in the stay. Thankfully, one night, when guests occupying a nearby room held a noisy party, security quickly put a stop to it.
Wise Traveller Assessment: 9/10