Location
New York State has a lot of landscape action happening within its scenic borders: hills, mountains, forests, lakes, fly fishing streams, fields and hiking trails galore. Mohonk Mountain House presides over a unique location near New Paltz near the Catskills and is a sprawling Victorian castle resort and national historic landmark.
Opened in 1869 by Albert Smiley, a wealthy Quaker from Philadelphia, the family-friendly resort is nestled between rocky cliffs, gardens and its own lake. The 19th-century traditions of Mohonk continue to this day, and although there are no televisions in the guest rooms, each room has a private balcony with rocking chairs. Along with outdoor activities, themed weekends and special events all year, this is a full resort facility; it even boasts its own ice skating rink with a gigantic outdoor fireplace during the colder months.
Appearance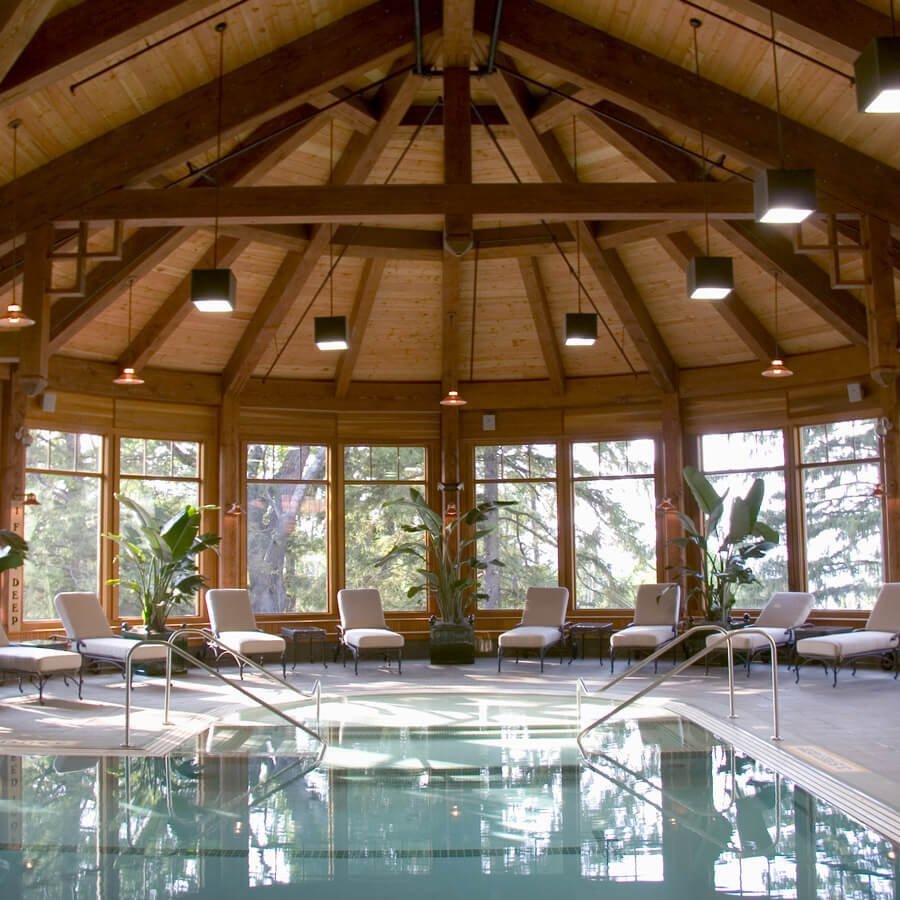 The 265-guest room resort features 125 outdoor gazebos (called "summerhouses"), picnic areas, tennis courts, an indoor heated pool, spa, three restaurants, a stable, an onsite museum and its own observation tower on the top of a rock. In the reception area, the main staircase is an antique Victorian stairway that leads to all the floors in the center of the main building.
Function rooms are located in different corridors and on different floors, like the guest rooms and guest suites, with framed photos of the family, guests and luminaries from the Victorian era. It's a celebration of the Victorian Age, and if your tastes lean towards sleek and chic, you might have a hard time overcoming the dark wood interiors.
Number of Nights Stayed
There is a two-night minimum for all guests, and our stay was two nights during mid-September, before the weather turned crisp. It gave us plenty of time to explore the outdoor hiking trails and rock "scrambles" (their term for rock climbing).
Guest Room and Amenities
The majority of the guest rooms and suites are decorated in authentic Victorian style. However, there is a new addition, where we stayed, opened in 2005, which houses the award-winning spa.
Our room layout was unique in that we had windows on all three sides, and it felt like we were in our own bungalow, tucked away among the treetops. Décor in these rooms is white wicker furnishings with bright green carpeting and wallpaper.
The bathroom was spacious but lacked shelves for spreading out personal items. A hairdryer, but not bathrobes and slippers, was provided. Skincare products (shampoo, bath gel, soap, lotion) are exclusive to Mohonk Mountain House and can be purchased in the gift shop.
Extra pillows and blankets were stashed away in the closet, where the safe deposit box was. The king size bed was really comfortable, and this is one resort that lists the mattress manufacturer (Simmons Beautyrest). Water was replaced daily (in bottles).
There is a hefty resort fee for using the facility, and use of the golf course and horseback riding, with some other activities, requires an extra fee. There is complimentary Wi-Fi throughout the hotel if your carrier does not deliver service in this remote location.
Hotel Restaurants & Bars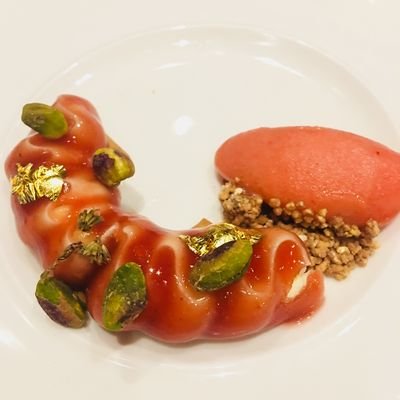 This is a full pension resort, and the room price includes three meals a day; alcohol is available at additional cost. Three dining room options are available and require reservations in advance for dinner. Breakfast and lunch are served buffet-style, with chef stations, in the cavernous main dining room. Service was very good; personnel were friendly and courteous, although not sophisticated. The food was excellent in all of the F&B locations we tried, with inventive menus, creative plating, and locally sourced ingredients.
Fitness Facility
The spa wing opened in 2005 and includes a large gym with free weights and equipment.
Hotel Staff
Front office staff member were polite and eager to answer questions. Bell hops were young and energetic.
Conclusion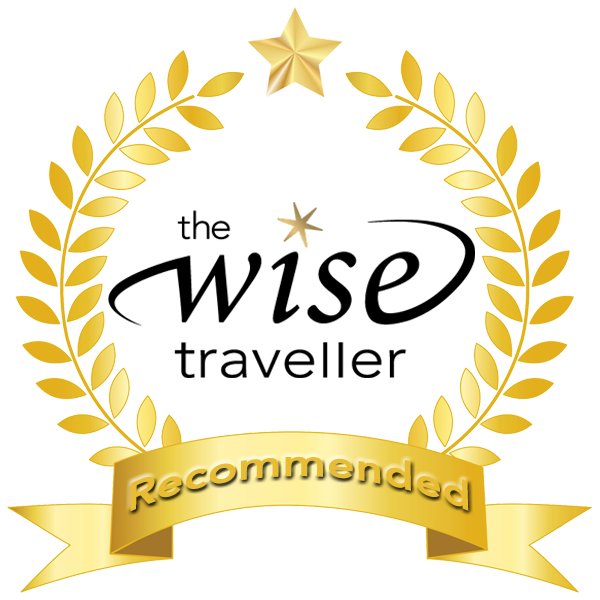 Mohonk Mountain House is doing everything it can to remain historic, but also up to date, with an environmental vision as a land steward to protect and conserve nearby land and forests. The F&B outlets support local farms for ingredients. There is a recycling program in effect for building materials, and the resort also features composting and energy efficient light bulbs and laundry usage.
There were no glitches during our stay, and staff seemed to be able to handle any sort of situation. For the scope of the resort, it was an amazing and restful retreat.
Wise Traveller Rating 10/10