Are you planning a trip to England? Here are seven things all travellers should consider before booking their tickets. Read this list before booking your trip!
England and the United Kingdom aren't the same thing
Do you want to travel just to England, or to the United Kingdom? England is one of the four countries that make up the United Kingdom, along with Wales, Scotland and Northern Ireland. England, Scotland and Wales make up Great Britain. You don't need to use a passport to travel between the four countries, but don't say you're travelling to 'England' if your trip includes places within Northern Ireland, Scotland and Wales.
England is larger than you think
You can't see everything in one trip and there are long distances between destinations. Choose the places you want to see on your trip and consider the logistics for how you'll travel between them and how much time the journey will take. Be aware that train prices are expensive and should be booked in advance to find cheaper fares. Some destinations such as the Lake District you ideally need a car to get around.
There is more to see than just London
Visit historic cities such as York or Bath, or interesting urban destinations such as Manchester, Sheffield or Bristol to get a more varied view of English culture. London can be expensive and time consuming to navigate whereas you can do more and see more in a shorter time in other cities.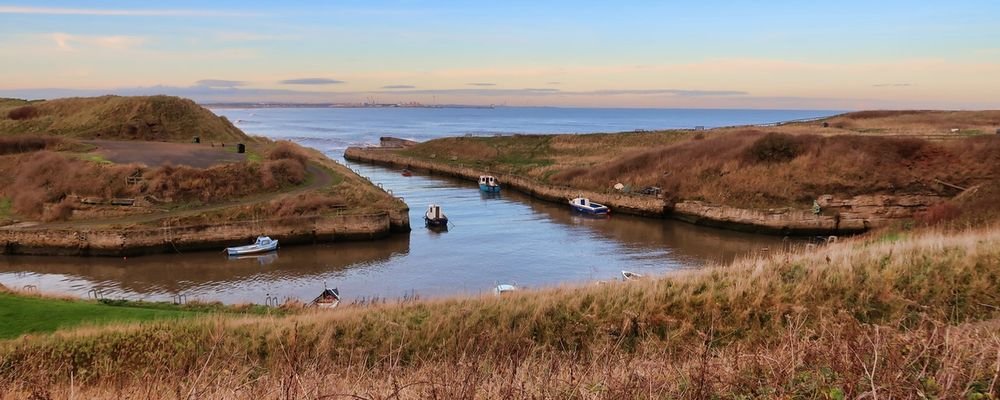 Do you want to visit the English countryside?
Travellers tend to flock to the Cotswolds, the Lake District and Devon for a quintessential rural experience but there are many more places to discover. The Northumberland coast, the Yorkshire Dales and the Peak District offer beautiful countryside landscapes with less crowds.
Consider what time of year you want to visit
Winter can be wet and cold, but you may also be in luck and find a winter wonderland if you visit a northern and rural destination. Snow is more likely at the beginning of the year January to February. Autumn is a beautiful time to visit destinations such as the Lake District, when the landscape is awash in vibrant colours. Summers can be warm and sunny, but don't expect Mediterranean conditions. Visit the south coast if you're hoping to take a summer dip in the sea and don't want to wear a wetsuit. And Spring is the perfect time to visit when the trees are in blossom, the fields are full of lambs, and everything is turning green.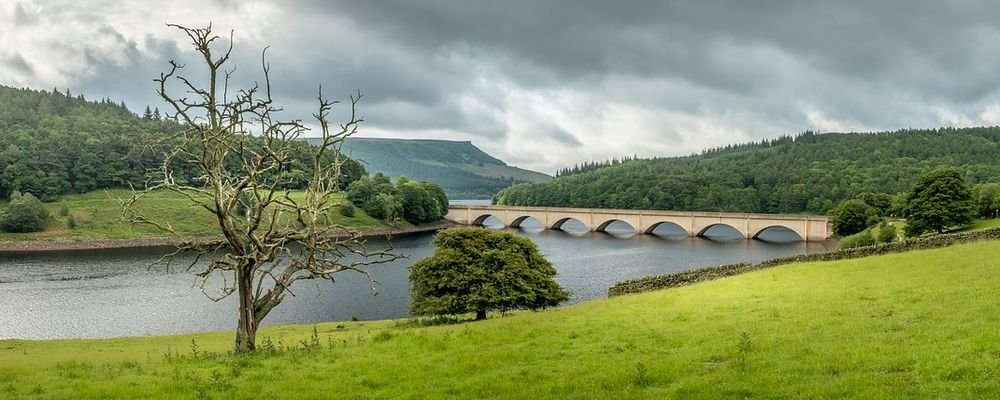 Consider what you want to do
Are there any particular events you want to attend that may dictate when you travel? Christmas markets or pantomimes, harvest festivals and pumpkin picking, visiting botanical gardens in their peak, or wild swimming in lakes, rivers and tarns are all seasonal activities. Plan what you want to do and see before booking your tickets to avoid disappointment.
Check the latest rules and guidelines for Covid-safe travel
The rules for entering the whole of the U.K are constantly changing in the current Covid-19 pandemic. Before you travel, check that the country you are travelling from isn't on the current Red List (hotel quarantine) and what tests and forms you need when you arrive.
---
Emma Lavelle is a UK based writer and photographer and has her own blog Field and Nest.
---