This year has been a strange time for travel with many trips cancelled and rules constantly changing regarding travel between different countries. The past few months have seen air corridors opening up in certain regions, such as within Europe but travel has been predominantly restricted to short haul destinations. As the pandemic continues, we ponder the question: should you travel long haul during Covid-19?
The general advice for whether or not you should take a flight during the pandemic differs dependent on where you are in the world and where you wish to travel to. Some countries are not allowing any travellers to visit, others are requiring that all visitors quarantine for two weeks upon arrival, other places are more relaxed. One thing that is certain is that the rules can change at a moment's notice, so if you are booking flights you should be p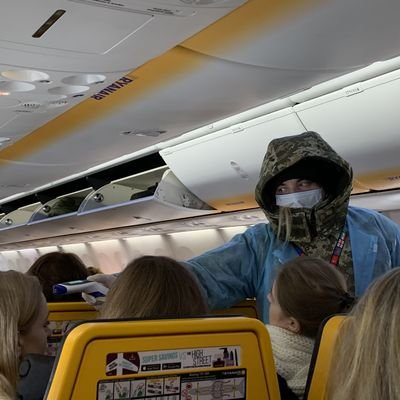 repared for your plans to change or even be cancelled right up until you take your trip. If you don't want to worry about changing your flights, possible cancellations or potential quarantines, now is not the time to travel.
Short haul travel seems to be a more sensible option at the moment – flights tend to be inexpensive so are less of a financial risk if they are cancelled or you have to quickly book replacements to get home at short notice. There are also likely to be other methods of transport that you could take if necessary, such as trains or ferries. Travel corridors are also more likely to occur between countries that neighbouring.
Whether or not to travel long haul depends on many factors, but you should definitely consider your vulnerability to the virus. If you are of an older age or have a pre-existing medical condition, you should only travel if absolutely necessary. Younger, healthier people may be more tempted to travel long haul but should still consider all of the factors involved before booking or boarding flights. Trips can always be postponed, and if you are travelling solely for pleasure it is advised to wait until the pandemic is over.
If your journey includes a stop-over, you should investigate the current procedures at that airport. Don't board a flight just because your final destination seems safe or is welcoming visitors from the country you are leaving. You may be surprised to learn that you are required to have already received a negative test result or will have to take a test when you arrive in a foreign airport, even if you do not plan on leaving the airport. Make sure that there are sufficient times between your arriving and departing flights to accommodate long delays at stop-over airports.
You should also consider your personal comfort levels on the flight. Do you want to take a long flight wearing a face mask, and perhaps with the prospect of the airline not serving hot meals or drinks? Wearing a mask on a three-hour flight is a different experience to wearing one on a 24-hour journey. You should also ensure that you have enough masks to cover the duration of your journey – you should change your mask every four hours.
If you are travelling for pleasure or for a short trip, consider the implications that a quarantine could have on your holiday. If you are only planning on a short trip, is it wort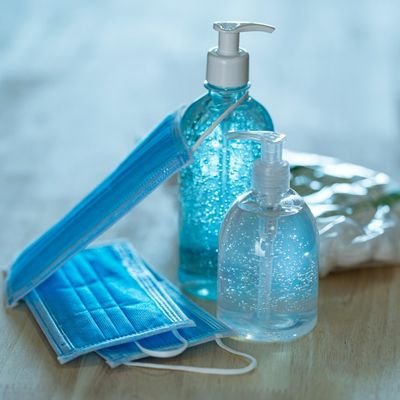 h the risk of potentially ending up in quarantine for two weeks either side of the journey? Of course, if you are travelling for other, unavoidable reasons such as visiting family, for business or to a country you are planning on spending a significant amount of time in, two weeks of quarantine may not sound that bad.
If you do decide to take a long-haul flight during the pandemic, be aware that flying is currently a very different experience to what you might be used to. Be prepared for sudden changes to your journey and the possibility of having to enter a quarantine upon arrival. Carry the following items with you for comfort and safety:
Your own pillow and blanket (currently not being supplied by airlines)
Your own headphones and entertainment such as books and magazines
Food and drink to last the duration of the journey
Sufficient face masks to last the duration of the journey (one for every four hours)
Hand sanitiser and disinfecting wipes
A credit or debit card, rather than cash
---
Emma Lavelle is a UK based writer and photographer and has her own blog Field and Nest.
---