Planning on booking a holiday in the next few months? Travelling during the pandemic is possible but requires a little more planning than usual. As well as negotiating tests for the virus, face coverings and social distancing, there are several things that you should look for and avoid when planning your trip.
Avoid busy places
Now is not the best time to book a holiday to a big tourist destination or somewhere with large crowds. It would be sensible to avoid large and capital cities, busy beach resorts or popular sightseeing destinations. If you do visit a popular place, try to avoid the areas or attractions that will attract the most people and seek out quieter places to visit.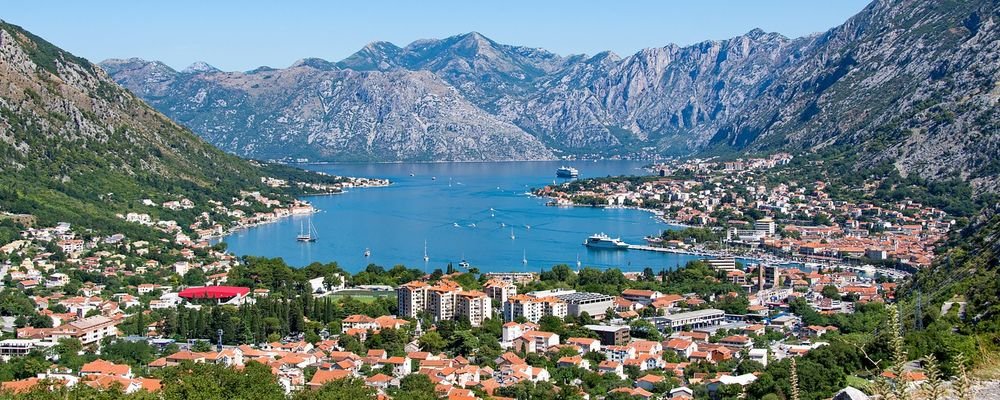 Look for somewhere off the beaten track
Instead of booking an obvious destination for your holiday, dig a little deeper and research into places that are off the beaten track. This could mean visiting a completely different country (for example, try Montenegro rather than Croatia) or just searching for a town, beach or rural retreat that is different to the usual places recommended by guidebooks. Look at Instagram, blogs and niche travel websites for inspiration.
Avoid big hotels and package holidays
It will be harder to maintain social distancing in large, crowded hotels and resorts that book package holidays. Try to avoid big hotels, or at least opt for packages that don't include your meals so you aren't forced into crowded indoor dining rooms. If you are staying in a large hotel and feel uncomfortable, swim at the local beach rather than in a busy pool and seek out quiet local restaurants for your meals.
Look for self-catered accommodation or small boutique hotels
Rather than booking large hotels, opt for self-catered accommodation or small, boutique hotels. Self-catered accommodation allows for the best options for social distancing – you don't have to mix with anyone else if you would rather stay around a private pool or cook all of your own meals. Boutique hotels are the next best option, as you will only be sharing the space with a small number of fellow guests.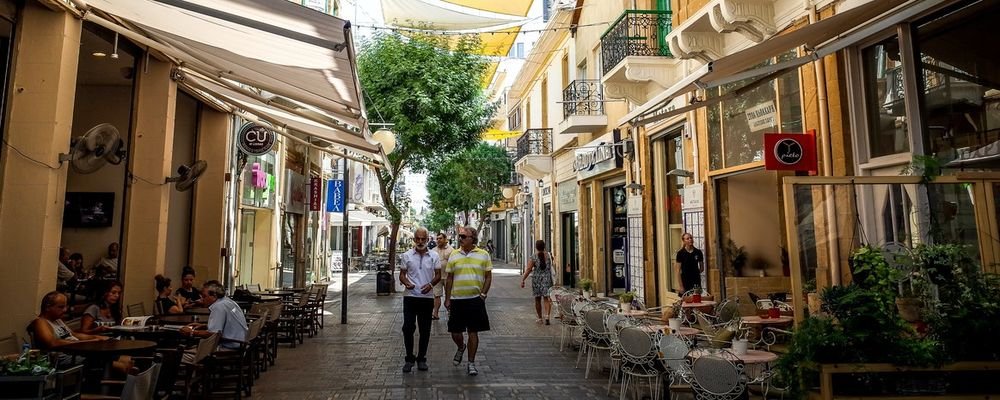 Avoid crowded indoor bars and restaurants
When choosing a restaurant to dine out or a bar for an evening drink, stay clear of spaces with large crowds or that don't look to be abiding to social distancing rules. Try to book tables, specifying that you wish to sit outdoors or that you would like a table away from other guests.
Look for bars and restaurants with outdoor spaces with lots of room and fresh air
If you have the choice of several bars and restaurants, take some time to look around and investigate which are best suited for social distancing. Choose venues with outdoor areas with tables placed at least a metre apart from each other. Many restaurants in hot countries will also have opened the windows fully in indoor spaces, allowing for a constant flow of air. Be aware that you may have to book ahead to secure a table outdoors.
Avoid busy tourist attractions, especially those indoors
Now is not the best time for a cultural holiday, taking in museums, galleries and historical buildings. If you want to tour popular tourist attractions or spend your time inside shops and museums, perhaps postpone your trip until the situation has improved. If you are planning on visiting indoor attractions, do your research and make sure you book time slots in advance and wear facemasks when you are inside.
Look for outdoor spaces where you can admire architecture or ruins, swim or walk in peace
Rather than visiting indoor attractions, research what you can see outdoors in and around your destination. Seek out ancient ruins or interesting architecture that you can safely admire in the fresh air. Enjoy a long walk along a beach, through meadows or down a coastal path. Spend your time on the beach or in a park, soaking up the sunshine, or swimming in the ocean. Seek out the places that other people haven't discovered to enjoy them all to your self.
---
Emma Lavelle is a UK based writer and photographer and has her own blog Field and Nest.
---