If you're planning a hiking holiday in Europe you're spoilt for choice. There are many destinations that offer dramatic landscapes and vast networks of walking trails for all abilities. Here are six options for a walking holiday in Europe, for those looking to get back to nature.
Italy
Head to the Dolomites in Northern Italy to experience some of Europe's most dramatic mountain landscapes. The Alta Via 1 is a challenging 75-mile hike that takes around 10 days to complete, weaving in and out of mountain passes and climbing some of the tallest peaks in the region. It's known as one of the best long-distance hikes in the world thanks to its challenging paths and rewarding scenery. There are many shorter routes in the region for those who wish to see the jagged peaks, mirrored lakes and wildflower meadows on a more leisurely walk.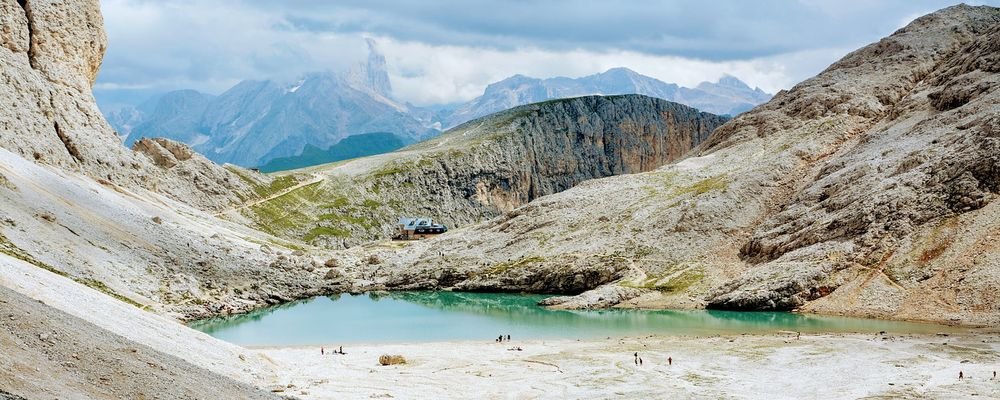 France
The French Alps are breathtakingly beautiful all year round – especially in the summer when the snow melts, and hikers can take to the mountains. There are plenty of interesting one-day hikes that take you up mountains and through the valleys, with options for all abilities. If you're looking for a longer trek, the Tour du Mont Blanc is a 110-mile challenging route that also takes you into Italy and Switzerland. Expect majestic scenery, picturesque villages, cute chalets and a sprinkling of snow on the mountaintops.
Scotland
Scotland is brilliant for walking, with much of the country rich in dramatic mountains and vast glens. The Isle of Skye is covered in interesting walking routes over rugged coastline and dramatic mountains, while Glen Coe on the mainland is a volcanic valley known for its brilliant day walks. There are numerous multi-day and single-day walks all around the Highlands, looping around lochs, through valleys and up steep hills. Keen hikers could tackle Ben Nevis, the tallest peak in the British Isles.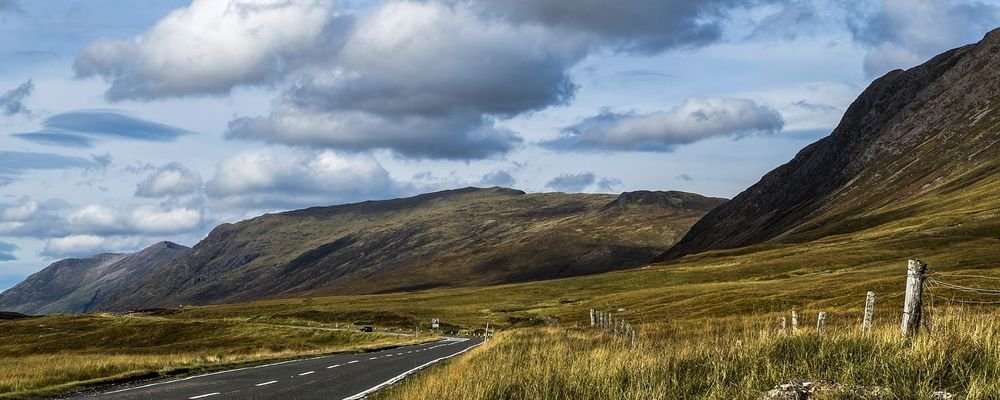 England
Whether you're looking for mountainous scenery or dramatic coastal paths, England has it all. The most scenic walking routes can be found in its National Parks. The Lake District and Peak District in particular offer a staggering choice of walking routes, with something for all abilities. Look to one of England's most famous walkers, Alfred Wainwright, for inspiration and try to conquer as many Lake District peaks as possible. Longer routes that cross diverse scenery include the Coast to Coast and the Pennine Way.
Norway
If you're looking for Europe's most dramatic scenery, look no further than Norway. This mountainous country is covered in walking routes up its steep mountains and around its majestic fjords. The Jotunheimen is one of the most famous regions for hiking, offering good paths and accessible mountain huts for anyone planning a multi-day trek. Walkers will delight in the panoramic views and constantly impressive landscape along the way. One of the most popular day hikes in the country is to and from Trolltunga, an impressive rock that juts out over a fjord, offering incredible views.
Romania
If you're looking for something a little different, head to Romania in Eastern Europe for a hiking holiday in the wilderness. Whether you choose to hike across the country or to tackle a couple of day treks, you'll be bombarded with impressive scenery. Mountains, forests and alpine meadows provide magnificent views, with Bucegi National Park and Piatra Craiului National Park offering some of the most dramatic routes. Keep your eyes open for wild bears and wolves on your route and make sure you pay a visit to Dracula's castle.
---
Emma Lavelle is a UK based writer and photographer and has her own blog Field and Nest.
---