Life can be overwhelming at times, and it's easy to lose oneself when that happens. Finding oneself may simply be accomplished by taking a road trip, whether solo or in a group. Here are the four best road trips in the USA to find yourself -
Colorado's Mountains
Any outdoor adventurer, as well as anyone who enjoys road trips across breathtaking views and terrains, would enjoy visiting Colorado. Visiting the Colorado Mountains will allow you to become fully immersed in nature, making it an ideal location for self-discovery.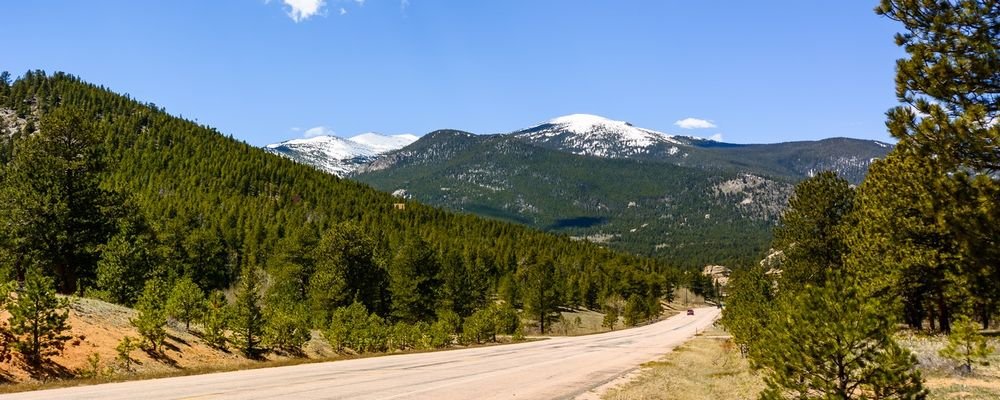 The Colorado Mountains run for 32 miles through the region's hilly landscape, including the Independence spot. This location is well-known for providing a wonderful stretch of road with breathtaking vistas for those who prefer driving to see the state. Autumn is a beautiful time to visit because the leaves turn their colors, making it more satisfying to drive through the road alongside the trees.
In addition, while traveling the Colorado Mountains, you can indulge in a range of activities such as hiking in the summertime and snow sports in the wintertime. You can also find a good spot to park and fully immerse yourself in the environment. While at it, you can use the best Tacoma rooftop tents to create a relaxing home base. Taking a moment to pause and think through life in a different setting from where you regularly do so can be beneficial in self-discovery.
Route 66
Route 66 is widely regarded as a classic American cross-country route and one of the best road journeys in the United States. Route 66, sometimes known as "The Mother Road," is a 2,500-mile trip that will take you through different states, including Illinois, California, New Mexico, and Texas.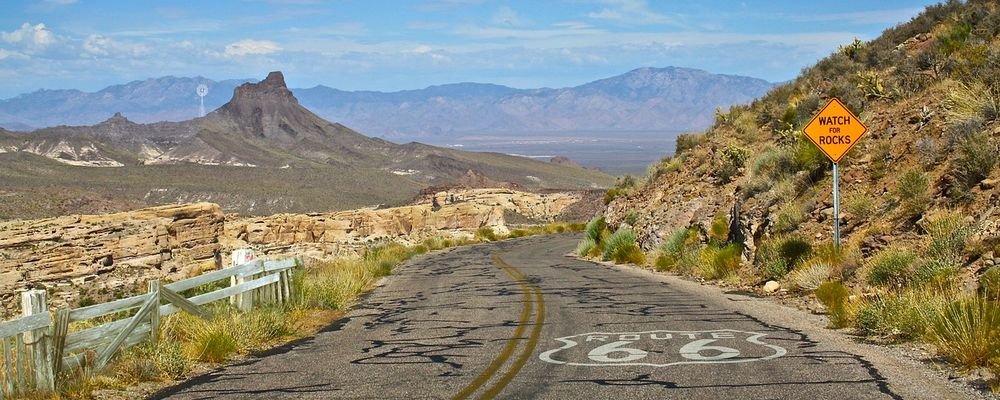 You will come across many sites along Route 66, including the St. Louis Gateway Arch in Missouri, the Blue Whale of Catoosa west of Tulsa in Oklahoma, and the Grand Canyon. You may also stop by small-town diners to sample menus and take photos of roadside sights like the Gemini Giant, drive-in cinema halls, and other Americana.
You can choose to stay in motels for some of your nights or find a space to park your car and pitch a tent. You can spend your days at diners and roadside attractions during the day. This road trip is ideal since it is fast-paced and allows you to observe things and people from a different perspective, which aids in self-discovery.
Great River Road
The Great River Road is a 280-mile stretch of road that follows the Mississippi River from its sources in Minnesota's pine trees to its southern terminus in New Orleans. Great highways with flowing live oaks, rich plantation residences, and famous features make the Great River Road a fantastic route.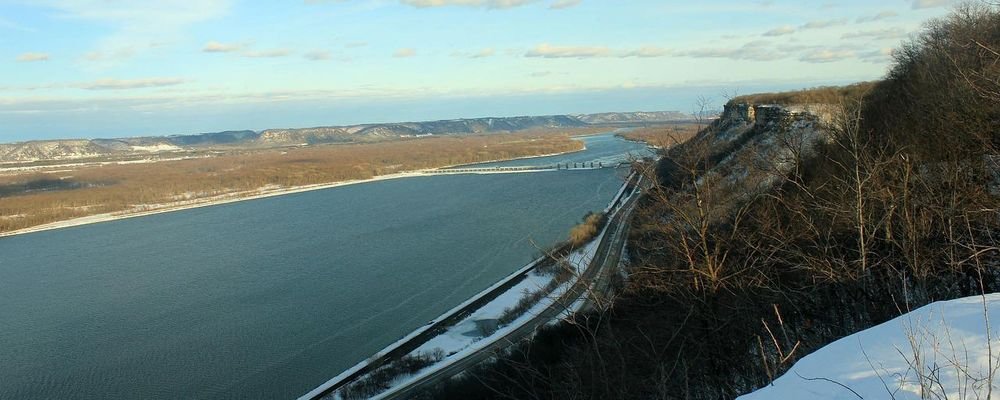 This trip will also expose you to different American cultures. You can stop at Baton Rouge, Louisiana's state capital, to see the museums and even eat at some of the eateries along the way. Feel free to stop at Oak Alley and the Whitney, which are plantation homes, for a breathtaking sight.
Whenever you need to find yourself, this road trip is ideal since you can explore the plantations at your own pace while reconnecting with the environment and socially connecting with the welcoming owners. The change of scenery and a break from daily life experiences make a difference in your view of life.
Red Rock Country
Red Rock Country is a straight 145-mile trek that is undoubtedly a fantastic unique road trip experience to put on your top list of road trip destinations. This voyage takes you across wide, seemingly unending desert terrains and skyscraper-like rocky outcrops that crown the horizon, making you feel as if you're on a different globe, in contrast to the rich green, golden, and vibrant forest-filled excursions.
Make sure to take a break and immerse yourself in the surroundings by viewing Montezuma Castle, a historical site known as an old cliff residence. You can also go to the Rock State Park, where you can have some fun by sliding down an artificial waterslide carved into the rock.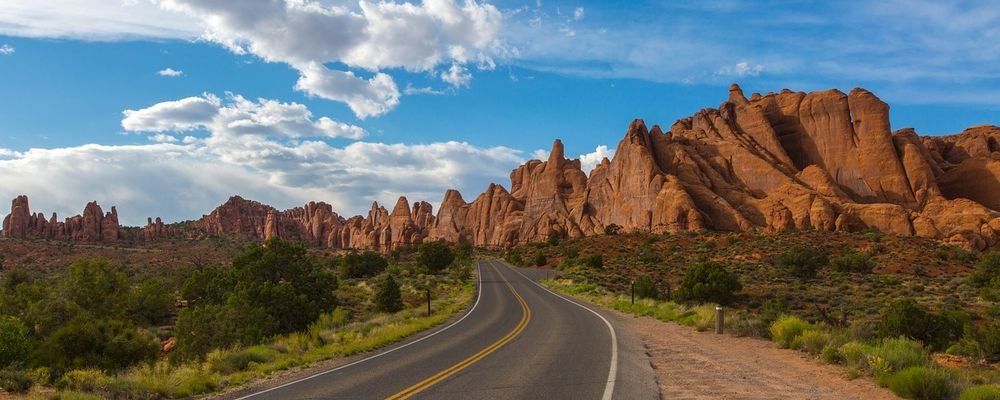 It would be great to drive a standard car, which is ideal if you want a quick drive with lots of interesting geographical highlights. If you do not own a car, you can hire one to make your road trip more enjoyable and help you get the most out of it. Additionally, it's worth noting that some stops may need you to pay roughly $5.00 for a pass. These payments should not discourage you since some memories are priceless and cannot be measured in monetary value.
Finding one's self is a crucial phase in life. However, it does not have to be a serious experience; you can make it enjoyable by switching from your everyday surroundings and going on a road trip to help you find yourself.