You don't have to head halfway around the world to travel. So many people completely ignore the country that they live in when planning their travels, but there is so much to see closer to home. Need convincing? Here are seven reasons why we should consider exploring our own countries.
You'll reduce your carbon footprint
Dependent on how large your country is and how far you are planning on travelling, you can completely alleviate the need to travel by plane. Your travels will have much less of an impact on the environment if you travel by train to reach your destination. You'll also make more of the actual journey, being able to admire scenery, rather than clouds, out of the window.
You'll see your country with fresh eyes
It's easy to become complacent and perhaps even bored of the place where you live, but if you spend time travelling in your own country you will discover a new appreciation for your surroundings. I live in the north west of England and frequently take trips to other regions of the U.K to rediscover the beautiful landscapes and interesting cities that surround me. I like to remind myself why so many people from all over the world visit the U.K.
You'll learn more about your heritage
One of the main attractions of travelling is to discover and understand other cultures, but sometimes you need to look a little closer to home. Do you know everything about your own country's heritage and history? If not, you'd be surprised at how interesting it is! Plan a few trips to cultural centres, historical landmarks or interesting museums not that far from home to gain new knowledge about your own heritage.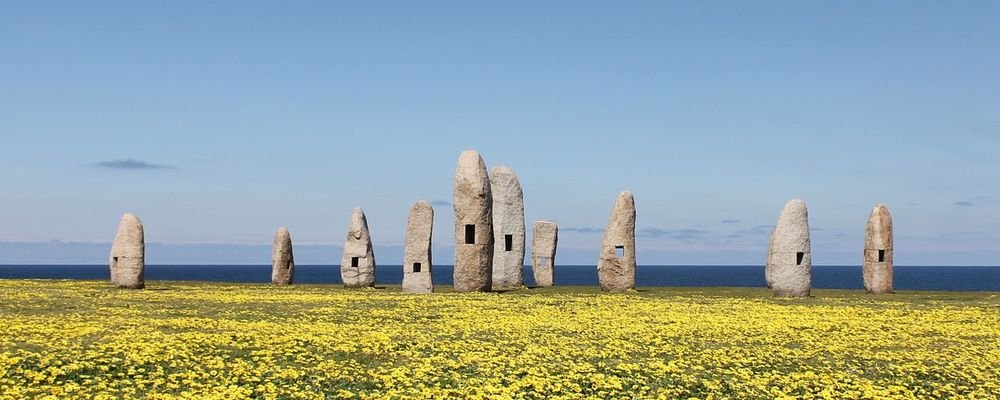 You can plan more trips
You may not have time to travel to far-flung destinations every month, but you'll find it much easier to plan several overnight trips or weekend stays closer to home. Exploring your own country is perfect for anyone with a busy workload who doesn't have as much time to travel, but it's also ideal for last-minute getaways that require little planning. You could visit friends who live in another city, or perhaps head into the countryside for an off-grid weekend in a cosy cottage—all perfectly feasible at a moment's notice.
You'll save money
It's much more affordable to simply hop in the car and drive to your destination, rather than booking expensive flights months in advance. You also know all the tricks for taking advantage of happy hour prices, discounts and offers, so you're less likely to get sucked into expensive tourist traps. You could even forgo accommodation costs by planning your local travels around visiting friends across the country.
You speak the language
Nothing will get lost in translation when you travel in your own country, making everything from navigating to reading menus and booking accommodation a lot easier. This takes a lot of the stress out of travelling and allows you to have a much more relaxed experience, knowing that you don't have to brush up on your language skills before booking your trip.
You'll find it easier to get around
If you own a car, you can simply drive to your destination and enjoy the ease of getting around and exploring without having to hire a car or figure out the local public transport. Even if you don't drive and have travelled by train, you'll already know and understand how the transport system works, have the appropriate taxi apps on your phone and have a general understanding of how to get around.
---
Emma Lavelle is a UK based writer and photographer and has her own blog Field and Nest.
---