Hopefully you have digested the article about the airports you should definitely avoid if you can, because now you get to know which airlines and airports top the list for being punctual. One must always remember that some flight delays are as a result of nature throwing a hissy fit of some sort (think fog, hurricanes and volcanic eruptions) and are totally unavoidable. Disrupted flight plans can play havoc with your travel plans, so ensure that you have your travel insurance taken out to give you a bit of peace of mind, if the worst does happen.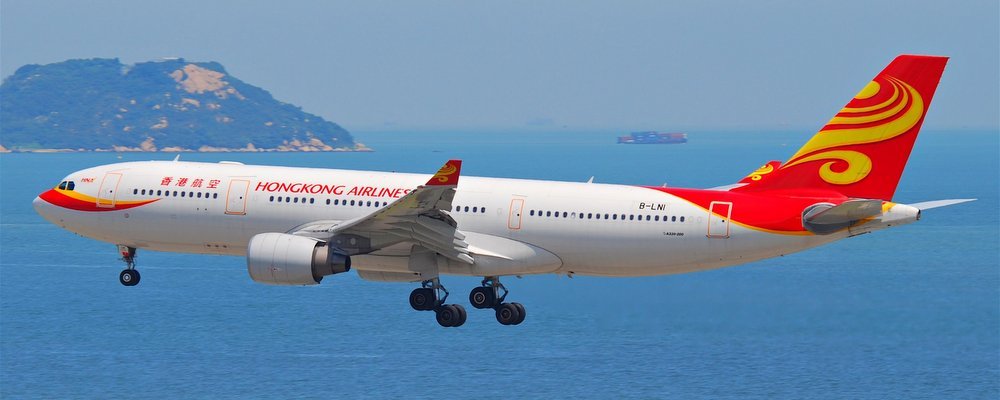 According to travel analyst OAG (for those not in the know this is an air travel intelligence company based in the United Kingdom) who apparently don't fib in their reports and who have taken into account a full-year (2017) of 57 million flights - the most they have ever tracked in a year - to come up with the list below. On-time performance takes into account flights that arrive or depart within 14 minutes and 59 seconds of the scheduled time for them to do so. So you may have time to run to the loo, but you should have worry free travel (no tantrums or suffering from indigestion due to airport stodge) when flying with:
1. airBaltic - Latvia
2. Hong Kong Airlines - Hong Kong
3. Hawaiian Airlines - Hawaii
4. Copa Airways - Latin America
5. Qantas Airways - Australia
6. Japan Airlines - Japan
7. Vueling Airlines - Spain
8. Jetstar Asia - parent Jetstar Airways, a subsidiary of Australia's Qantas
9. Skymark Airlines - Japan
10. Aer Lingus - Ireland

Qatar Airways actually placed 15th on the honour list of time keeping airlines and is the top airline in the Middle East and Africa.
Now for the airports with an annual minimum of 2.5 million departure seats with rankings taking into consideration the airport's size. This is where you won't have to head for a foot bath to fill in time:
Japan's Tokyo Haneda took out the top honors for the 3rd year in a row for the most punctual mega airport - 30 million plus seats. Unfortunately this may mean that you won't have time to rent your very own cute "Robohon" dressed as a pilot to use as a tour guide around the airport.
Minneapolis-Saint Paul in the USA won the accolade for the top "major airport" - think 20-30 million seats. At least your credit card won't get thrashed at one of the artisan dining options and you won't have time to check into the luxury hotel with its luscious spa.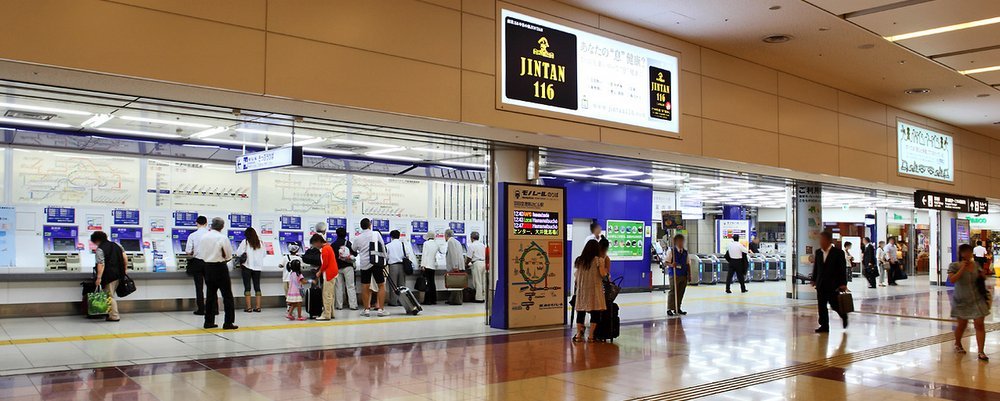 Japan's Osaka Airport (known as Itami) won the title of "large airport" (10-20 million seats). You may have time to spend 10 minutes in a massage chair or to scoff some sushi on the run.
Birmingham Airport in the UK got the top spot for "medium airport" (5 - 10 million seats). A quick coffee at Costa may be the only thing you get to do before your flight takes off.
Tenerife North in Spain won the top "small airport" (2.5 to 5 million seats). You may have time to meander around this small airport that is an inter-island hub connecting the main Canary Islands to the Iberian Peninsula and Europe.
Use this information wisely when planning your next escape to prevent hyperventilation or heart attacks whilst waiting in airport lounges.
---
Gail Palethorpe, a self proclaimed Australian gypsy, is a freelance writer, photographer and eternal traveller. Check out her website Gail Palethorpe Photography and her Shutterstock profile.
---