Although the COVID-19 pandemic has forced international airlines to reduce or suspend services on a dramatic scale, some airlines are optimistically planning to resume and add routes and are enhancing services offered to customers. Here is an overview of some of the changes in the works or already in effect. These plans are subject to change given the unpredictability of the pandemic and its effects on international travel.
Singapore Airlines
Singapore Airlines is now offering passengers the digital version of the Star Alliance Connection Service to assist passengers in transferring between flights.

The digital version of the Star Alliance Connection Service provides updated transfer information and navigational services via the customer's smartphone at major hub airports. It includes information such as the best route from the arrival to the departure gate, and distance and time needed to get there. For critical connections, a digital express connection card allows passengers expedited passage through certain checkpoints.

The first release will be available at London Heathrow Airport Terminal 2, where Singapore Airlines passengers connecting via any other Star Alliance member airline in the terminal will be able to use the airport maps in the SingaporeAir mobile app to navigate their connections. Star Alliance plans to introduce the digital service to more airports for use by other member airlines in the future. Android users have access to the digital service first, with iOS users to follow.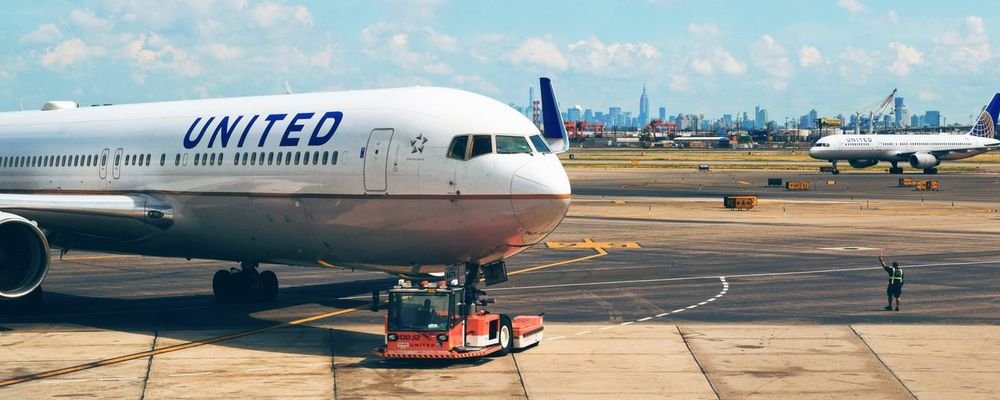 United Airlines
United Airlines resumes nonstop service between San Francisco and Shanghai Pudong International Airport October 21, 2020 with four weekly nonstops using Boeing 777-300ER aircraft. This service will no longer be required to stop in Seoul.
Although United plans to fly 38 per cent of its international schedule compared to November 2019, the airline is planning to initiate new nonstop service between destinations including Chicago and New Delhi, and San Francisco and Bangalore. United is also scheduled to resume three times weekly nonstop service between Taipei and San Francisco and five times weekly service between Seoul and San Francisco.
Swiss International Air Lines
Swiss International Air Lines is planning to restore scheduled service on international routes between Zurich and cities including Johannesburg, Boston and Dubai from October 2020, and Los Angeles, Delhi and Miami from March 2021.
Thai International Airways
Thai International Airways is offering customers who dream of piloting airplanes the opportunity to try their hand at using flight simulators with its Thai Flying Experience and Beyond promotion. Customers will also be able to see what it's like to train as cabin crew using flight-training devices including the Cabin Emergency Emergency Evacuation Trainer and the Cabin Mock-up Service Trainer. The packages range in price from 12,000 baht to 36,000 baht depending on the number of users, length of time and type of training selected.
Delta Air Lines
Starting in December 2020, Delta Air Lines plans to add service between Tokyo Haneda Airport and Honolulu up to four times weekly.
As the new international arrivals facility at Seattle-Tacoma International Airport nears completion, Delta Air Lines will offer customers direct or one-stop partner access to more than 95 percent of Asian markets.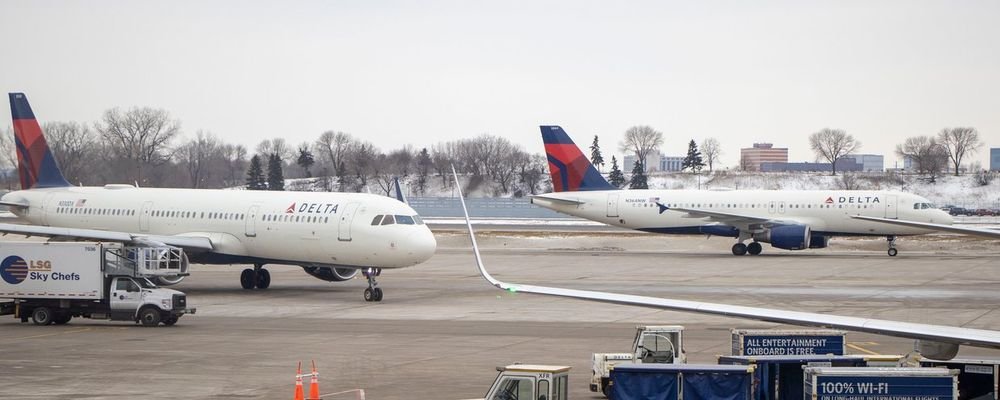 Delta is also working to increase service between the U.S. and China in response to high demand. Delta operates four weekly flights to Shanghai from Detroit and Seattle and plans to increase service between these destinations. In summer 2021, Delta hopes to operate daily service between Shanghai and Detroit, Seattle and Los Angeles, plus daily service between Seattle-Tacoma with Beijing's new Daxing Airport, pending government approval.
Delta plans to maintain at least thrice-weekly service between Los Angeles and Sydney before resuming daily service in 2021. The flight, to be operated on Airbus 350-900 aircraft beginning in November, features the Delta One suite, Delta Premium Select cabin, large in-flight entertainment screens and more personal stowage.