Croatia is no longer off-the-beaten-track, thanks to the hordes of visitors that flock there each summer in search of sparkling blue seas and Game of Thrones sights. If you're planning to visit Croatia this summer, stay away from the packed cities and set your sights on one of the country's 1,200 relaxing islands for a tranquil getaway. Here are six of the very best Croatian islands to visit this summer.
Mljet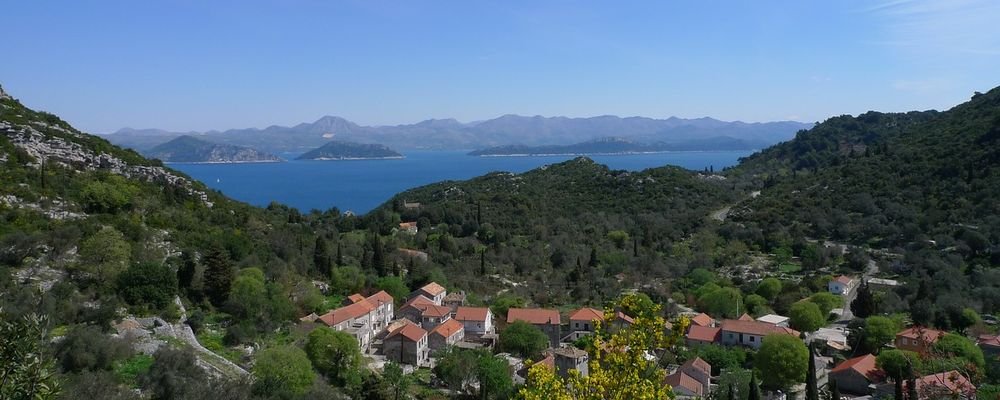 Located just over an hour from Dubrovnik via ferry, Mljet is one of the most enchanting of Croatia's islands. The luscious green island is covered in forests, boasting a vast national park in its north. Here, visitors will encounter two connecting salt-water lakes that are idyllic for tranquil swims or kayaking. Most tourists visit Mljet on day trips, ensuring that the island feels peaceful in the evenings. Base yourself in the small settlement of Pomena, on the edge of the national park and spend your time hiking, cycling and swimming among nature.
Brač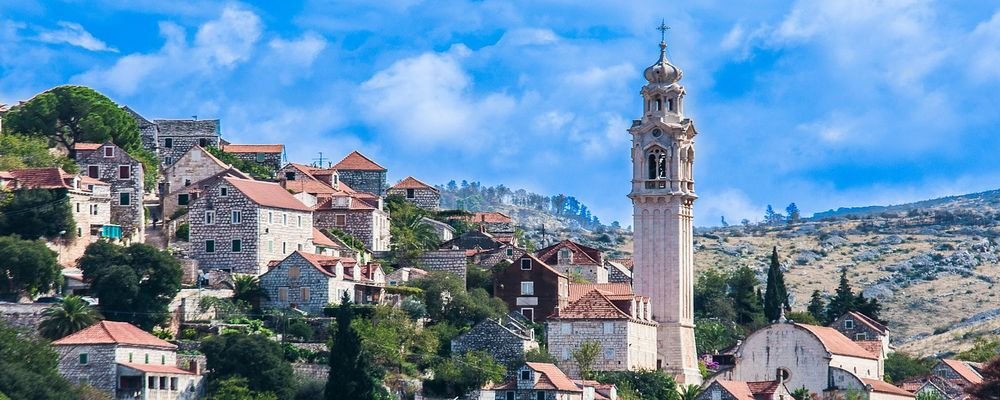 If you're flying into Split, the large island of Brač is just a short ferry ride away. Although this is the largest of the central islands, it offers a slow and relaxing pace for both its inhabitants and visitors. Known for its olive groves and white rocky beaches, as well as one of the best beaches in Croatia (Zlatni Rat), this is the perfect island retreat for nature lovers and sun junkies. Although you'll be tempted to spend all of your time swimming and sunbathing, there are several interesting towns to explore and Croatia's highest peak to climb.
Hvar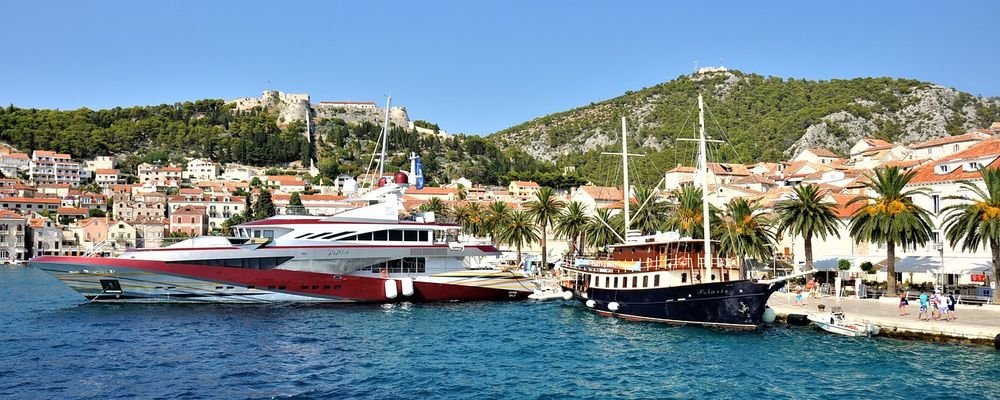 Probably the most famous of Croatia's islands, but for good reason. Hvar is where the rich and glamorous flock on their yachts for fine dining and all-night parties. There's another side to the island, however, where you can explore secluded beaches, visit vast vineyards and admire an abundance of rosemary and lavender bushes. Base yourself in Hvar Town if you're looking for parties, or find a remote villa or guesthouse if you're there for the nature.
Korcula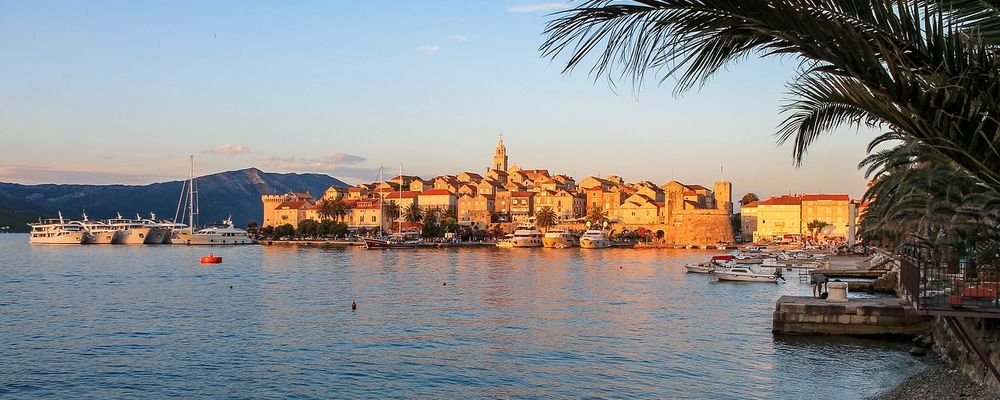 Known as the Emerald Isle, Korcula may be small but it's a favourite of locals looking to escape the mainland. The island's coastline is perfect for swimming, with hidden coves and picturesque stone beaches to discover all around the island. Inland, you'll find olive groves, vineyards and fig trees, with plenty of hiking trails. Base yourself in Vela Luka, the biggest village on the island, where you can admire the harbour, eat delicious seafood and bathe in the crystal-clear sea.
Vis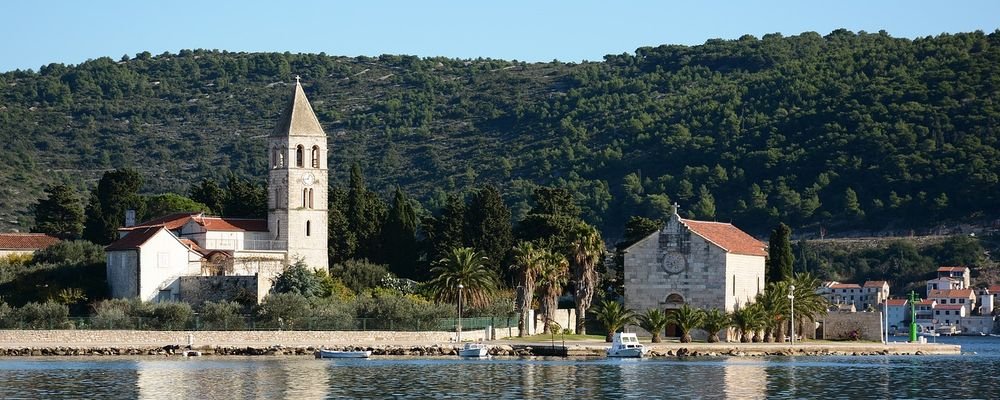 If you're interested in history, make a beeline to Vis to witness the influences that different countries have had on this far-flung island. Visitors will notice everything from Greek and Roman mosaics to British forts and Venetian houses when exploring the island. There's something for everyone here. The interior of the island boasts forests and mountains, the coastline is home to numerous beaches and bays, and the settlements boast restaurants to rival those found on the mainland.
The Brijuni Archipelago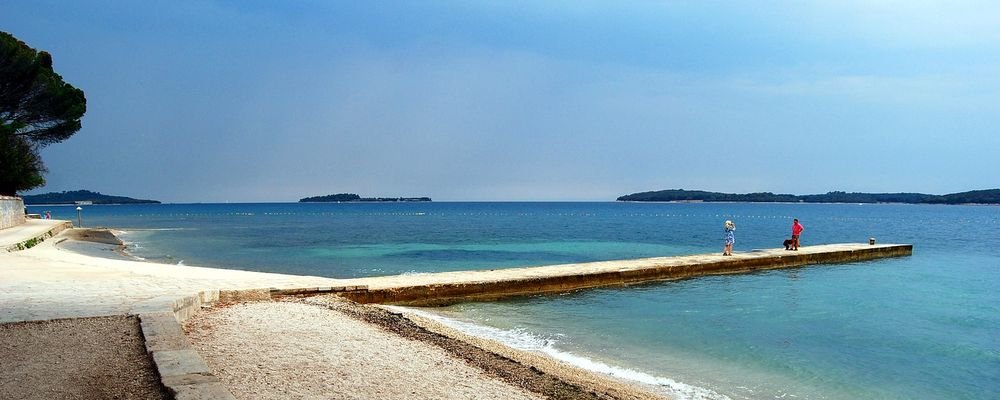 This scattering of two large islands and 12 smaller islets is ideal for daytrips for travellers based in Istria or Pula. These hidden islets boast luscious meadows and forests filled with rare plants. The largest island, Veli Brijun is the easiest to visit, on guided boat tours through the National Park Office in Fazana. As the islands are protected, visitors can only land on a handful, including Mali Brijun during the Ulysses Theatre season, when tickets can be purchased to watch plays in an ancient fort.
---
Emma Lavelle is a UK based writer and photographer and has her own blog Field and Nest.
---