Innovation is nowhere greater than in the burgeoning business travel sector. Millions of dollars have been sunk into start-ups and apps that use AI and the most modern technology for the end user to experience a smooth trip. The Wise Traveller takes a peek at some of the best on the market today:
TravelPerk:
Based in Barcelona, TravelPerk enables companies and businesspeople to book and manage their business travel. Able to find flights if all alternatives are unavailable, it features tools including expense integration, itinerary emails and central invoicing, bringing all the logistical legwork under one roof. Founded by Avi Meir, Javier Suarez and Ron Levin, TravelPerk won the Scale Startup Competition at the TNW Conference in Amsterdam in May 2017.
Flio:
This nifty start-up aims to get the most out of your time while you are idling at the airport. Another all-in-one package, Flio gives free flight information, shows airport maps, insider information and Wi-Fi connections. You can also share advice and map out where you've been previously.
Comtravo:
With a list of serious investors at its back, Comtravo the Berlin powerhouse start-up builds a platform that uses AI technology and human travel experts to offer quick business travel booking via all communication avenues. Innovative in its field, the start-up is one to watch.
Holidu:
If you're stuck for choice in vacation rental accommodation, then turn to Holidu, a 2014-founded start-up. Holidu enables you to search the best holiday vacation rental accommodations from leading travel websites. The website and app compare prices and user reviews, ranking the vacation rental options.
VizEat:
This unique start-up connects travellers and local hosts who provide authentic food experiences in their homes, from dinners to cooking classes. The start-up enables travellers to get on a local level through good food. Such is its popularity that the platform now boasts 25,000 hosts in 130 countries.
Shep:
More attuned to the logistics managers who hold the budget strings on international business-travel, Shep has been set up so that administrators can set spending limits for flights and hotels, invite employees to install the Chrome extension and start booking on public travel sites. Pop-up alerts warn of overspending and track booking and policy compliance in real time.
Mobacar:
Based in Ireland, Mobacar offers the most relevant information for car rentals and airport shuttles. It uses machine learning to equate the type of vehicle a traveller will want.
Yamsafer:
Aimed at Arabic-speaking travellers, Yamsafer has become one of the most prominent start-ups for booking hotels and apartment rentals in the Middle East and North Africa.
Airportr:
This London located start-up picks up luggage anywhere inside the M25 motorway network of the capital, and drops it off at either Gatwick or Heathrow airports. Collaborating with British Airways, Airportr also offers the additional service of checking in bags remotely and takes the hassle out of baggage pick-ups.
Hotel Tonight:
This app will prove useful to business travellers who need to find cheap hotel rooms at the last minute. Now available at 250 destinations in 17 countries, expanding further into Europe, including Germany, the app has an innovative 'Snap Your Stay' platform, that encourages users to snap, edit, and upload shots of their hotel rooms to receive credits ranging up to $10.
---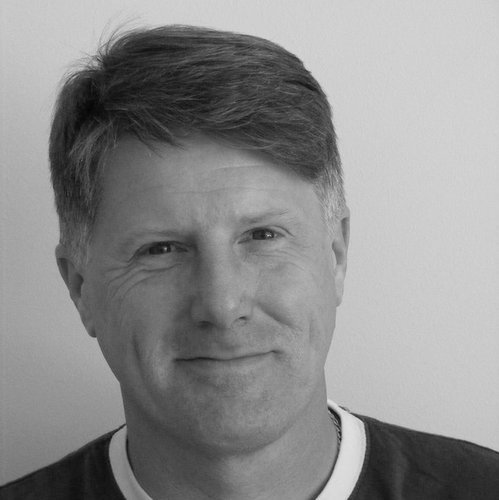 Andy Probert left the British rat race after a 25 year as a journalist and PR specialist to live in Turkey and now Cyprus, a compulsive traveller his favourite places include Vietnam and India among many. Among the travel Andy continues to write freelance and still maintains a PR client base.
---