Planning your travels can be tricky. Once you've decided which country you'd like to visit, you then have to narrow down the city and finally decide upon the neighbourhood you'd like to stay in. To make it easier for you to plan a trip to Europe, we've narrowed down a list of the hippest neighbourhoods on the continent. These are the best areas to stay in if you're looking for culture, nightlife, independent shops, cafes and markets. They're also the neighbourhoods where the locals like to hang out, meaning that you're more likely to get a genuine experience of life in that city.
Neukolln, Berlin
Despite not being as popular with tourists as trendy Kreuzberg, we'd recommend visiting Berlin's Neukolln neighbourhood for a trip focused around craft beer and coffee stops. Head to Tempelhof with a picnic and a few bottles of Club Mate to hang out with the locals on a huge abandoned airport that's filled with DIY sculptures and help-yourself allotments. There's plenty of hip bars, coffee houses, vintage shops and restaurants dotted around the neighbourhood, including Klunkerkranich, a bar nestled on the roof of a shopping centre car park.
7th District, Budapest
Budapest is famed for its ruin bars, the best of which are located within the city's 7th District. Also known as Erzsebetvaros, the old Jewish Quarter is home to seemingly endless bars and cafes, as well as the second-largest synagogue in the world. The ruin bars are the highlight; abandoned buildings and the spaces between buildings that have been converted into bars and clubs, strung with fairy lights and filled with eclectic decorations. This is where you'll find Szimpla, frequently named as the best bar in the world, boasting art exhibitions, gigs and film screenings along with its intriguing décor.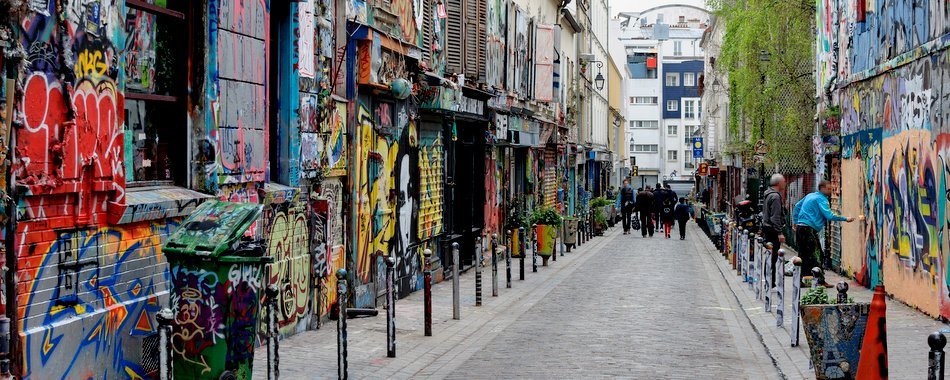 Belleville, Paris
If you're looking to discover the 'real' hipster side of Paris, book a stay in Belleville. While the graffiti-covered cobbled streets may feel like a far cry from the glamour of the rest of the city, this is where you'll find the city's creative crowd. You'll find a much more authentic view of Parisian life among the intriguing street art, cosmopolitan cafes and local bakeries. For a night out, it's just a short stroll down to Canal St Martin, where you can enjoy a picnic by the water or head to one of the city's most interesting bars, Le Comptoir General.
Sodermalm, Stockholm
The entire city of Stockholm is a hipster mecca, boasting an endless supply of excellent coffee houses, independent shops selling stylish wares and relaxed bars. If you're seeking the coolest hangouts in the city however, head straight for Sodermalm. This inner-city island is covered in covetable shops, including several vintage gems, the Swedish Hasbeens flagship store and Konst/ig Books, possibly the coolest bookshop in Europe. You'll also find a wide variety of places to eat and drink, including bars that are fully stocked with board games, and laid-back gourmet restaurants.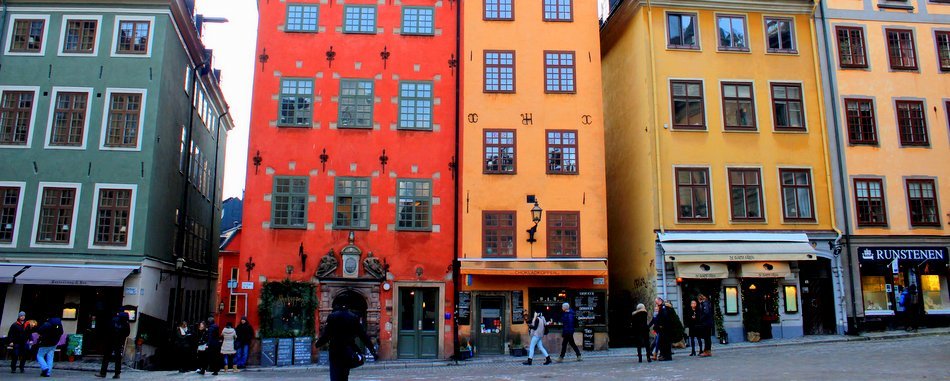 Praga Polnoc, Warsaw
Previously shunned by tourists thanks to its dodgy reputation, Praga's abandoned warehouses and factories have been rejuvenated and turned into the sort of bars and clubs that attract a hipster crowd. Head here for an alternative culture fix or to dance the night away in one of the city's coolest clubs. Make sure you visit Lysy Pingwin, a bar, club and cultural space where you can easily spend an entire night, before heading to 11 Listopada Street to enjoy local folk music or to slip inside one of the many all-night clubs. Culture-vultures should head straight for the Neon Museum to admire a dazzling display of fluorescent signs.
Norrebro, Copenhagen
There are so many cool neighbourhoods in Copenhagen that it's difficult to name just one, but Norrebro makes this list thanks to its fusion of green spaces, hip hangouts and world-famous eateries. On sunny days, head straight for Assistens Cemetery to picnic with the locals or Superkilen to admire the diversity of this urban park that features objects donated from all around the world. If you're looking for bars, shops and places to sip coffee, Jaegersborggade is possibly the most Instagrammable street in Europe. Here you'll find everything from hipster craft beer bars to shops exclusively selling cacti, bakeries stocking the best cinnamon buns in the city and chilled-out wine bars.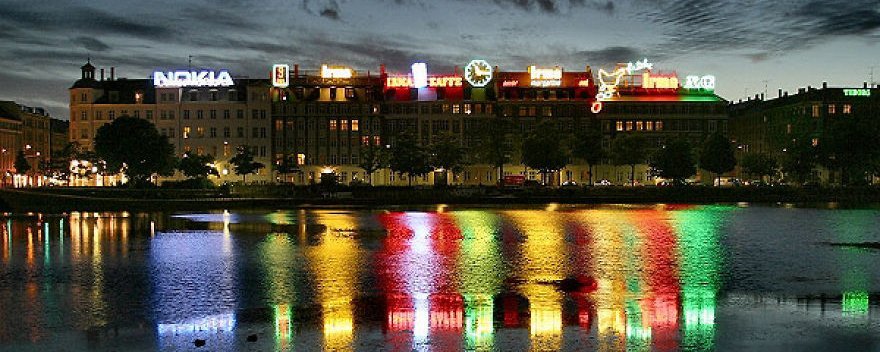 Ancoats, Manchester
Manchester's Ancoats neighbourhood is currently experiencing a dramatic revival, with new bars and cafes seemingly opening every week. This urban area of the city centre was dominated with high-rise apartment buildings and disused old mills until recently, when the cool kids started to move in. You'll now find the best pizza in the city (Rudy's), a scattering of cool bakeries (Pollen and Trove) and plenty of exciting new restaurants (Sugo and Erst). There's also Hope Mill Theatre if you fancy watching an independent production, Band on the Wall if you want to watch a band in an iconic venue, or the indoor market hall, Mackie Mayor, for food and drink.
---
Emma Lavelle is a UK based writer and photographer and has her own blog Field and Nest.
---