It's easy to get sucked in and book a hotel that looks like it has an amazing deal, before realising there are lots of extra fees that you suddenly have to pay. The worst-case scenario is that you enjoy your stay unaware and are met with a hefty bill upon checking out. Do your research prior to booking to ensure there are no hidden fees. Here are some of the things you should look out for.
Airport shuttle fees
Don't assume that your transfers to and from the airport are included in the price quoted by the hotel. Most hotels will charge a fee for this service that is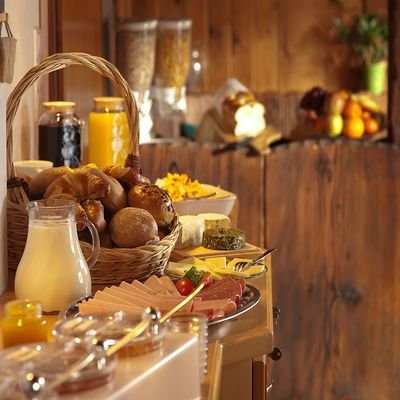 sometimes quite substantial and usually higher than organising your own transfer. If there is a fee for transfers, look into whether there is a cheaper public transport option.
Drinks and snacks
You may enter your hotel room to find a complimentary bottle of water, a bowl of fruit and perhaps other treats displayed throughout your room. Boutique hotels sometimes have a common area stocked with tea, coffee, alcohol, and sweet and savoury snacks for guests to help themselves. Always ask if there is a fee before helping yourself to these treats, as they may carry a much higher price that if you purchased them directly from a shop.
Early check in / Late check out
Perhaps you've arrived at your destination earlier than you anticipated and want to drop off your bag and sit by the pool, or your flight doesn't leave until the evening and you'd like to keep your room a little longer. Always check the fees involved with early check ins, late check outs and the options of using the hotels facilities once you've checked out of your room. In some strict cases, you could be charged heavily.
Taxes & Commissions
When booking on line make sure that final price being paid does (or does not) include taxes and commissions. It is very common to be offered a daily rate when doing a search only to find out that is was the base rate excluding additional costs, making it not so cheap in the end. Some countries also add a hotel tax or city tax over and above the daily rate quoted. Always check the fine print.
Parking fees
Whether or not you are travelling with a car, always check whether your hotel booking includes a parking spot. In some cases, you will be charged for a parking spot even if you don't have a car. If you do have a car, enquire about the price of overnight parking or if there is the option of free street parking.

Fees for extra people or single occupancy
The general rule when travelling is that a room will always be cheaper for two people sharing. Some hotels add on a few for single occupancy of a double room, while others will charge you extra for a third person, whether they are an adult or a child. Be honest when placing your booking and don't assume that you can sneak in an extra friend.
Resort fees
These are some of the sneakiest fees involved with hotel bookings, as there is often no mention of them when placing your booki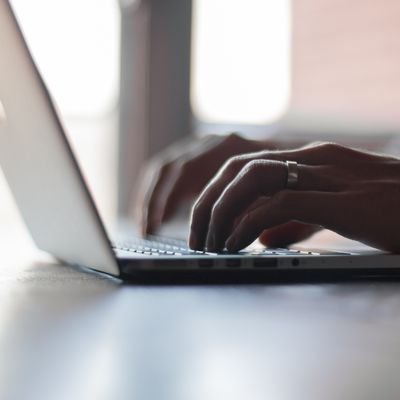 ng. You will pay the amount specified on the website, then turn up at your hotel and be asked to pay an extra 'resort fee'. These fees used to be normal for luxury resorts with a vast range of facilities, but more and more often they are being added onto budget bookings to cover expenses such as Wi-Fi, phone calls and other services. Similarly, you may be charged tourist tax once you arrive at your hotel. These charges are usually only small but can add up if you are staying for long periods of time.
Internet access
Lastly, don't expect Wi-Fi to always be free, even today. Some hotels will offer a short period of free Wi-Fi usage before sticking on a hefty cost for the remainder of your stay. Others may charge by the minute or per day or may provide slower free access usuaful only for emails where you may need to pay additional for faster access if you wish to stream your favourite Netflix show. It's also worth checking if a Wi-Fi fee is for the room or per device, before you realise that you've both been using your phones and tablets and are hit with a particularly hefty charge.
---
Emma Lavelle is a UK based writer and photographer and has her own blog Field and Nest.
---