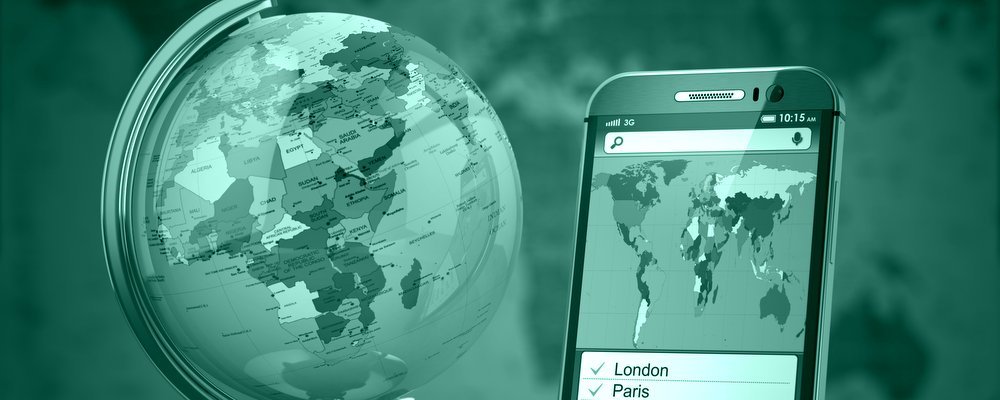 Here's our monthly summary of the most interesting travel articles that have been floating around the web recently. This month, it's a bit of a mixed bag with everything from Meghan Markle's travel hacks to the story of an inspirational man who has spent the entire 90 years of his life traveling.
Meghan Markle is now most famous for being Prince Harry's fiancée, but she actually used to write a lifestyle blog! The I.B. Times has shared a piece discussing several of Meghan's secret tips for avoiding getting ill on flights, previously shared on her now closed blog.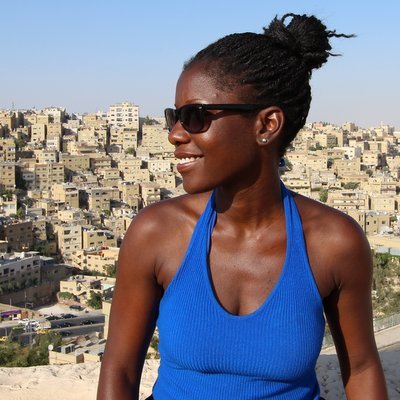 Sticking with the theme of bloggers, News.com.au have shared the story of Oneika Raymond (known online as Oneika the Traveller). Raymond talks about her experiences travelling around the world as a black woman, discusses how to stay safe when travelling solo, and how to respect the people and culture of the places that you visit. A riveting read for anyone who thinks that they have travel influencers all figured out.
Visiting Las Vegas this year? Travel blogger, Hayley Andersen has shared her essential Vegas tips with Cosmopolitan magazine. If you're looking to discover another side of Vegas away from the slot machines, Hayley's guide is perfect for you! She shares some of the most photogenic places, unusual art installations and much more.
If you're a budding travel photographer and dream about travelling around the world while making money off your photographs, this video by Fstoppers is an essential watch. The short film interviews travel photographer, Ryan Longnecker as he offers tips for how to discover your own unique style and how to connect with and work with brands while on the road.
If you'd prefer to read something by someone with a little more travel experience, Seatrade Cruises have shared a short piece discussing an exciting new book by former cruise line PR man, Ernie Beyl. Read more about 90-year-old Ernie's new book here.
Worried about fees when travelling? The Huffington Post have spilled the secrets on six annoying fees that are easy to avoid when travelling, including fees charged by airlines and foreign transaction fees on your bank cards. Learn how to get around these irritating extra travel costs in this article. Then head on over to Mental Floss to learn more on extra baggage fees, and how Kayak have introduced a new tool that helps you to choose the cheapest flight dependent on the amount of baggage you are expecting to carry with you.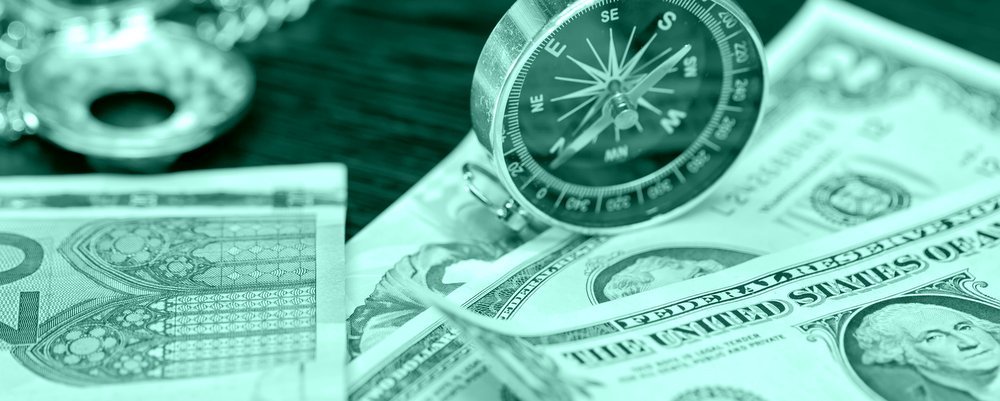 More travel advice from the Huffington Post, in the form of this article that aims to help business travellers decide on the perfect type of accommodation for their trip. There are several considerations that you need to take when deciding whether to stay in a hotel or guesthouse, and this piece breaks them all down into manageable chunks.
And finally this month, we've all heard the recent disturbing stories regarding beloved pets perishing on flights. Matador Network have published a comprehensive piece which is essential reading if you're planning on travelling with your pet anytime soon. This article talks through the official policies on travelling with animals, what costs you are likely to incur and precautions that you can take to help minimise the risk to your pet.