It's hard to juggle travel with all of your responsibilities in life. We all would like to see more of the world, but it's often tricky to fit in travel around your holiday days or to save up to see more places. If you're on a mission to see more of the world, here are 8 tips that might help you plan your adventures.
1. Take advantage of weekends
You don't always need to take a week off work to travel. Take advantage of weekends to visit short-haul destinations that are just a short flight or train ride away. You probably won't be able to hop continents over a weekend break, but you could easily visit a neighbouring country or state, or even enjoy a staycation in your own country.
2. Travel in shoulder seasons to get better deals
Rather than blowing your budget on one expensive trip, look at ways that you can save money when you travel, allowing you to take more trips in one year. If you avoid peak travelling times (such as July and August in Europe) and choose to travel in shoulder seasons, you will find your trips to be more affordable, freeing up your budget for visiting more destinations.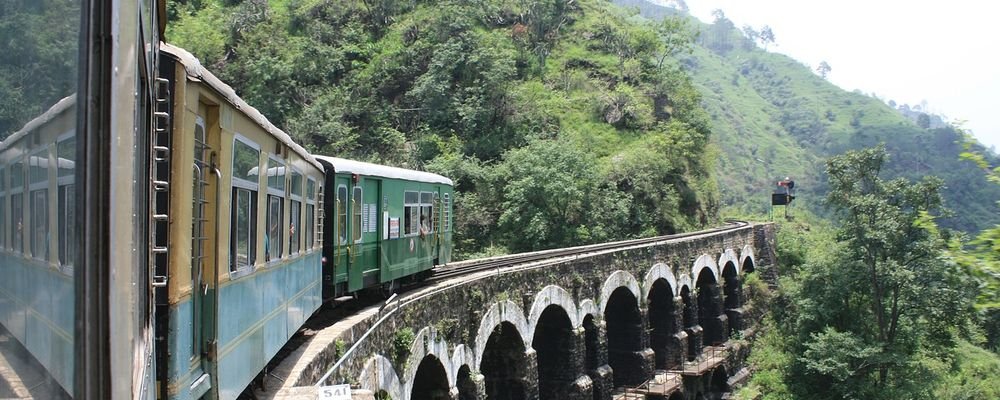 4. Travel around public holidays to use less holiday days
To make the most of long weekends and public holidays, plan your travel around them. This way you will minimise the amount of paid leave from your job. Book trips around three day weekends or choose to take longer vacations over the Christmas break to maximise on your holiday allowance.
5. Extend work trips
If your work is sending you to another country or even another city, ask if you can stay on for a couple of days to explore. Not only will your workplace likely subsidise your travel expenses, but your outbound travel will also take place on a workday, freeing up more of your holiday days for enjoying your surroundings.
6. Be flexible with where you want to go and when
If you want to spend your year visiting as many places as possible, you have to be flexible with where you go and when you travel. Consider more affordable or closer alternatives to your dream destinations and search for the cheapest times to travel before booking the time off work.
7. Travel solo, rather than waiting for others to make plans
If you often find yourself waiting for others to make plans, embark on more solo trips where you are in charge. Book your travels as and when you wa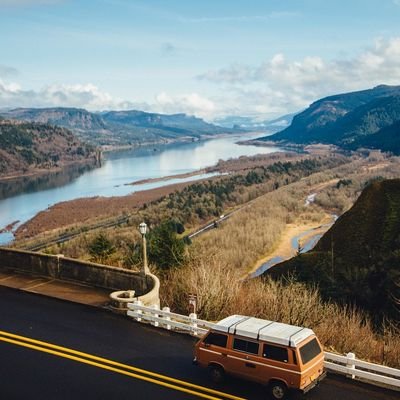 nt to go, without having to negotiate your plans with someone else. You'll find that this allows you more freedom, helping you to see more of the world.
8. Take a road trip or trip by train to see more on one trip
To make the most out of your travels, try to see more than one place on each trip. The easiest way to do this is to take a road trip or to travel by train, experiencing a wide variety of landscapes throughout your journey. If you travel through Europe or Asia by road or rail, you could see several countries in one holiday.
9. Work remotely
If your job allows you to work remotely, why not take your laptop on your travels? This will allow you to see more of the world without having to take long breaks from working. Even if you have to spend most of your days working, you have weekends, mornings, lunch breaks and evenings free to explore a new place.
---
Emma Lavelle is a UK based writer and photographer and has her own blog Field and Nest.
---