Over the past month, we've been reading plenty of articles focusing around solo travel. For this month's round-up, we thought we'd share our most inspiring finds—covering everything from solo travel tips for women to the very best destinations for solo travellers.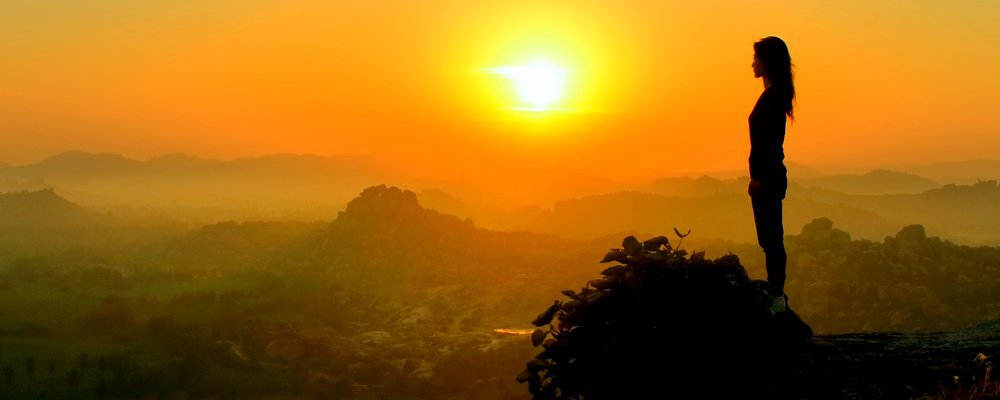 Let's begin with this article on Matador, sharing a contributor's top tips on how to get over your fear of travelling alone. If your dreams of solo adventures have always been put off because you're unsure if travelling alone is for you, this is essential reading. The author outlines seven tips for helping yourself get over your fear and learning to embrace solo travel.
Not convinced? This article on National Geographic discusses the rise in solo travel— particularly among women—while offering suggestions for first-time solo travellers. If the thought of completely going it alone leaves you in cold sweats, perhaps consider volunteering or a singles retreat as a way to jet off solo while meeting other people.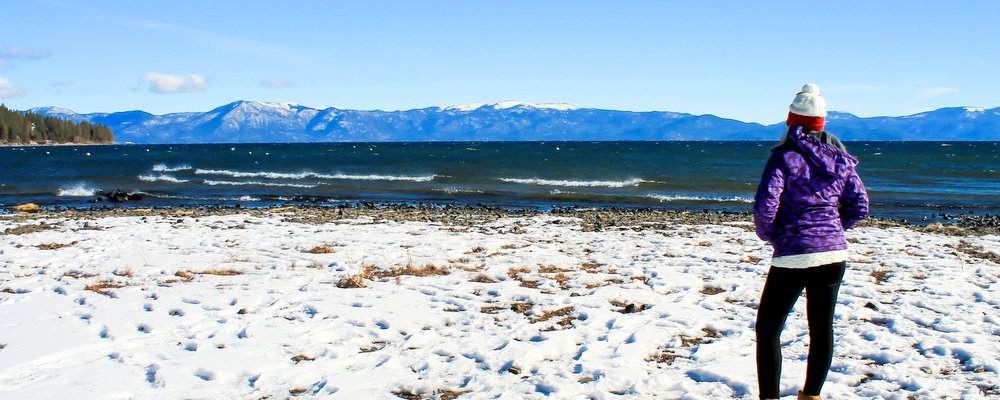 Once you've decided that you're ready to take a solo trip, the next thing to consider is where to go. We've stumbled upon several articles recently that all offer different suggestions for destinations well suited for solo travellers. The Flashpack offers suggestions for 12 of the very best destinations around the world for those travelling on their own.
Looking for more suggestions? There are 15 suggestions for the best solo travel destinations this year on Travel Noire. This list contains destinations all around the globe, offering something for every budget. Perhaps you fancy yoga in Bali or Zurich's Christmas markets? You'll be compiling your own bucket list after reading this article!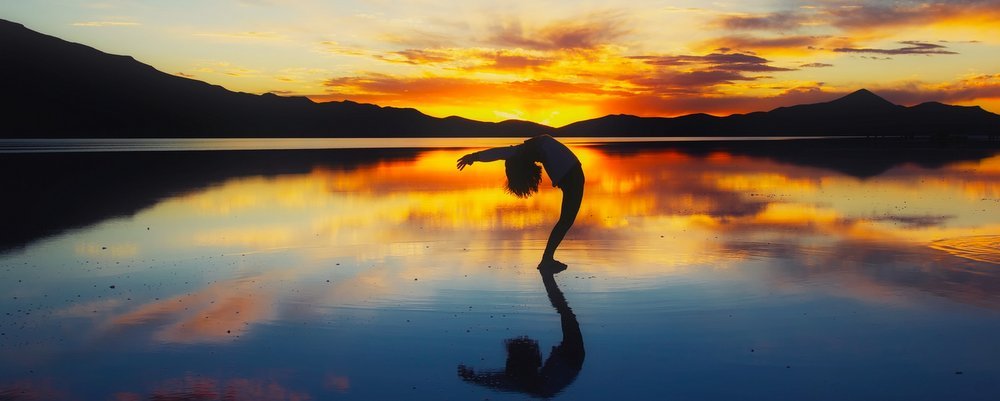 Would you prefer your first solo trip to be part of a tour organised for others travelling alone? Wanderlust has an outstanding list of the best solo travel tours, thinking outside the box to offer suggestions that you may not have previously considered. Think wildlife conservations trips in South Africa and crafts and cookery in India, rather than your usual cruises.
The final collection of ideas for solo travel destinations comes from Conde Nast Traveller. They've focused on Europe for their list, offering suggestions on the continent for the best destinations for art, food, culture and nightlife (among other preferences). Read through this article and decide upon your perfect destination based upon what you're looking for.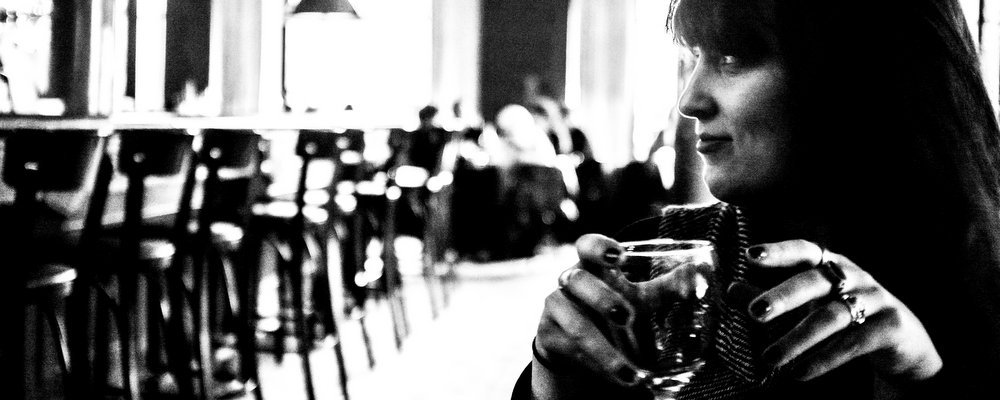 So, now you have planned your destination, perhaps you're wondering how you will meet people when you're travelling on your own? As outlined in this article on the NY Times, travelling solo can be lonely at times. If you're looking to make friends or meet locals, this piece offers several suggestions for easy ways to meet people and get talking. You never know, you could meet a kindred spirit or inspire future travels.
But what if you're an introvert? This piece on Travel and Leisure discusses why solo travel is perfect for those who prefer their own company. Expect plenty of suggestions for how to cope with those awkward moments, like dining alone or asking a stranger to take your photo, that may put you off travelling the world on your own.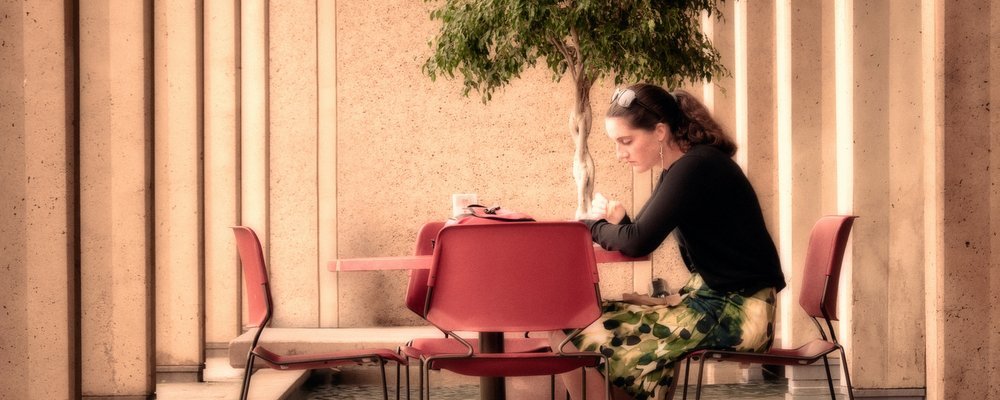 Another question that you may encounter when planning a solo trip is 'but is it safe?' Safety is especially a concern for women travelling alone, something highlighted in a recent article on the New York Times. This month, the same publication released a series of emails responding to this piece with three different voices. It's an essential read for any woman planning a solo trip.
Finally, blogger Girl About the Globe has penned a piece talking about the empowerment of solo travel, citing her own experiences to advocate travelling the world on your own. If you're still not sure if solo travel is for you, give this a read!